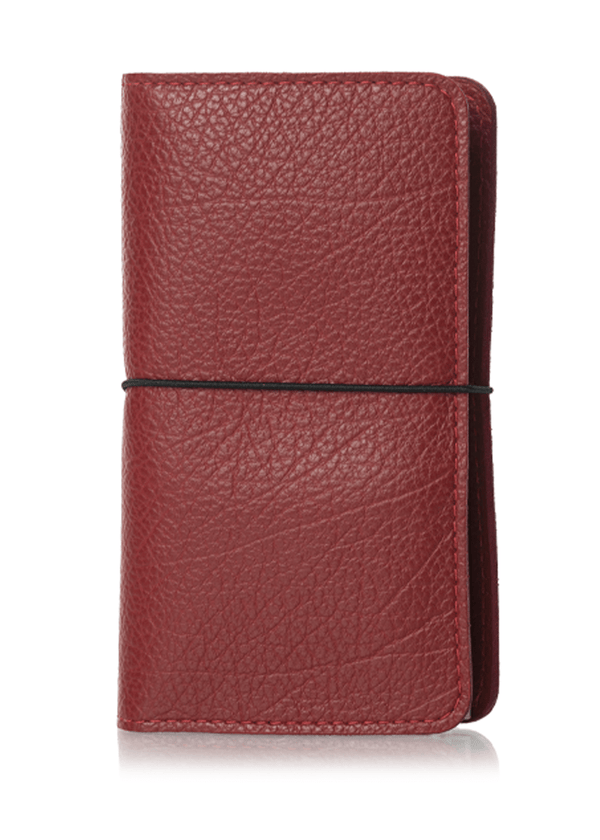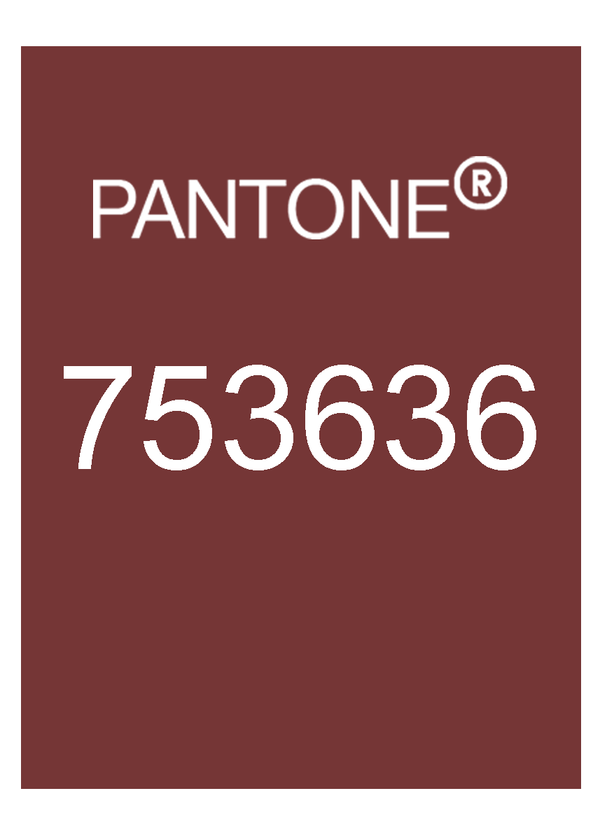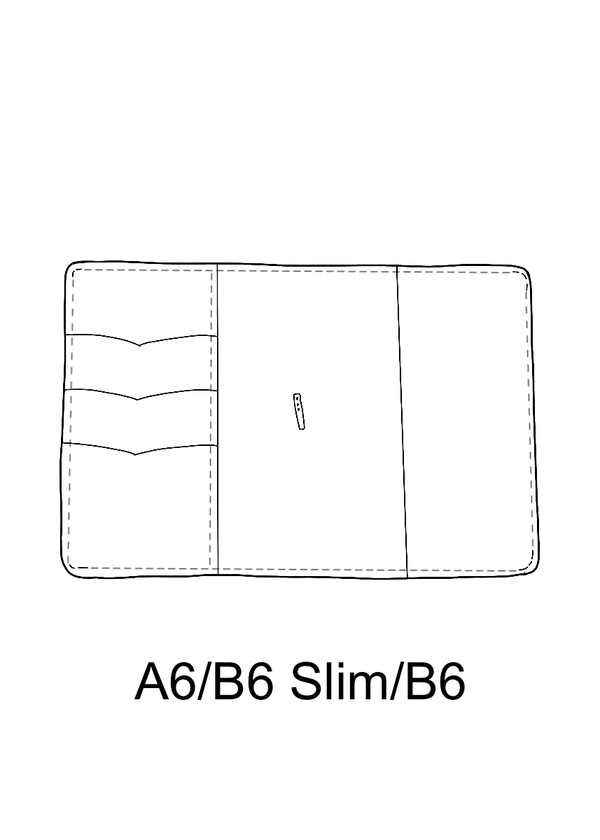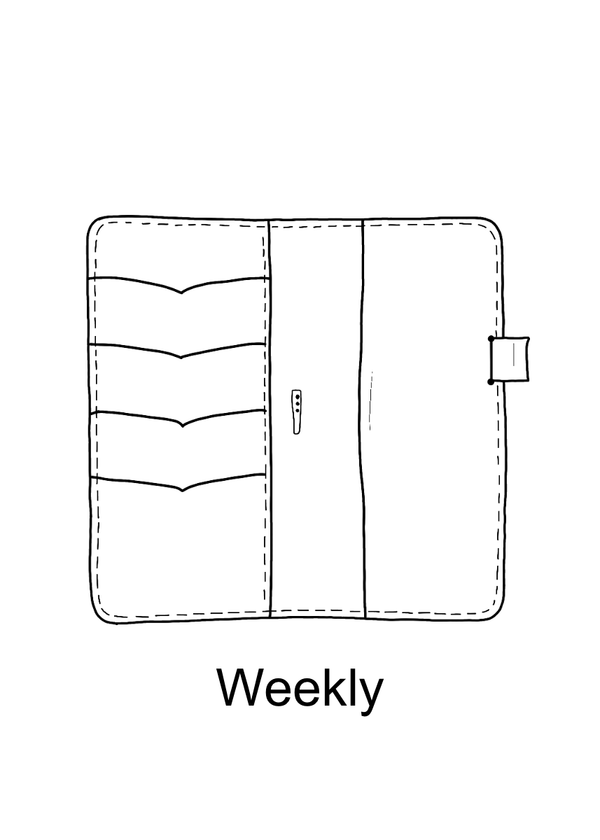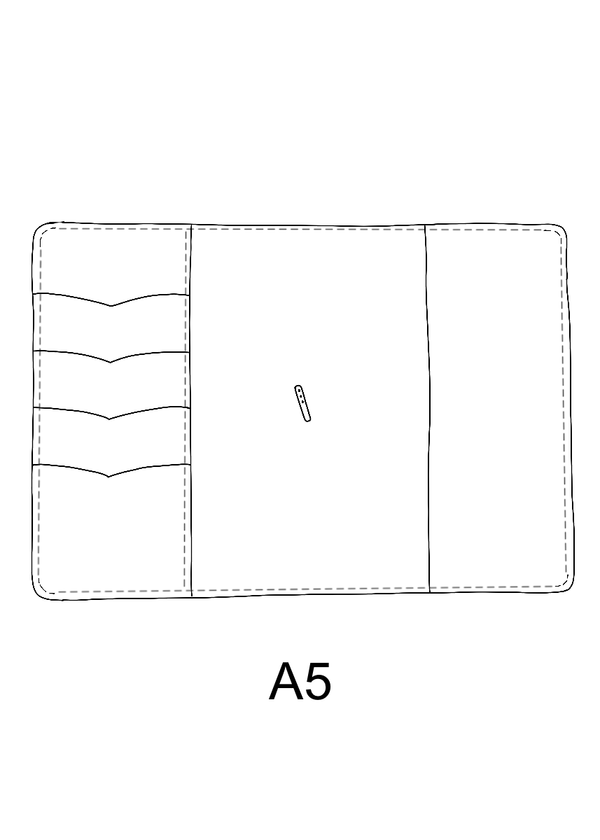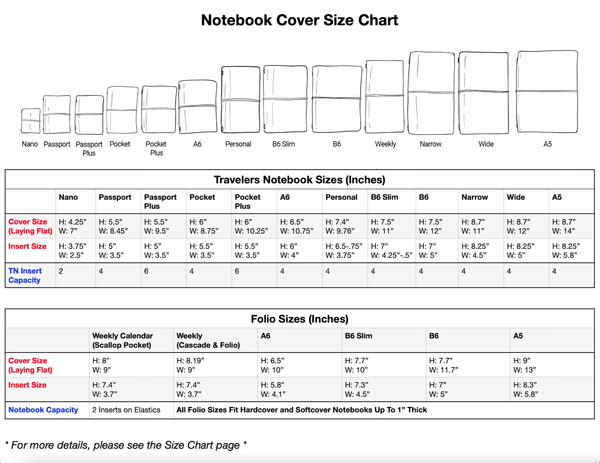 Leather 
Texture & Character
Don't let the name fool you, Noel is a leather that can be loved year-round! The color symbolizes the essence of the Holiday season, full of cozy vibes and good cheer. Noel is a deep red that makes a statement in any collection. Best of all, this vibrant hue will stay true to color, even after use.

Noel is pebbled throughout, giving it a luxurious texture that is lovely to hold. This leather is scratch resistant and stands up against wear and tear. Noel is a soft leather that will wrap around your pages like a dream!

If you like textured leathers, you'll love Noel!
Buffalo print chrome tanned, flexible, top grain leather

Somewhat glossy finish with a pebbly texture and soft hand
Scratch resistant
Color and texture vary between lots
Planner Cover Design
Topstitched cascade pockets

Topstitched front & back slip pockets
Outside elastic with metal closure

Approximately 1.6 mm - 1.9 mm thick 
See photo for stitching and elastic color
Cascade Folio Pocket Design
Front: 3 vertical Cascade storage pockets
Front: Full length slip pocket behind Cascade pockets
Back: Full length, straight slip pocket
Please see illustration photos for more details
Shipping & Inventory
Please allow 7-10 business days for shipment

If the item isn't available, please submit your email address to be notified if it is re-stocked
*Dimensions are specific to the Folio and are not equal to T.N. sizes