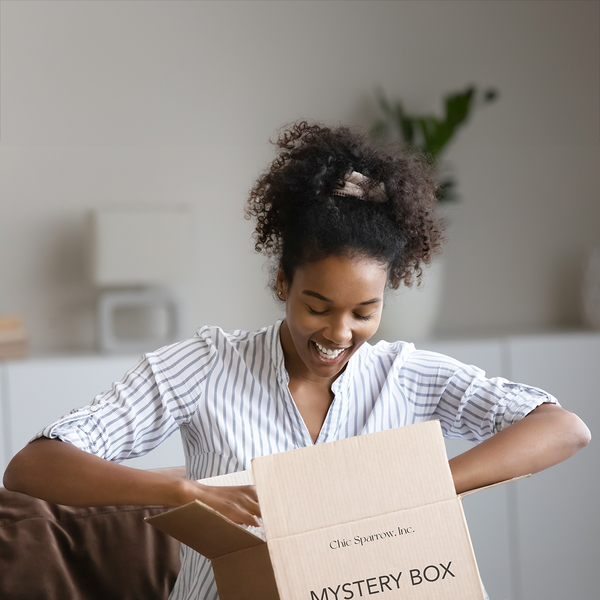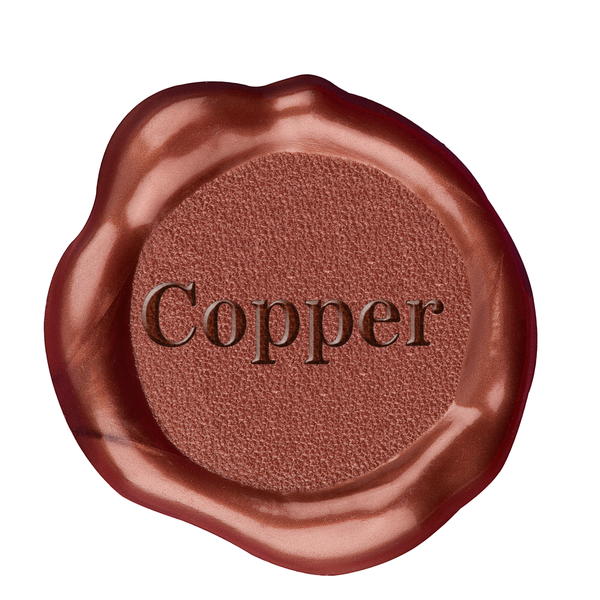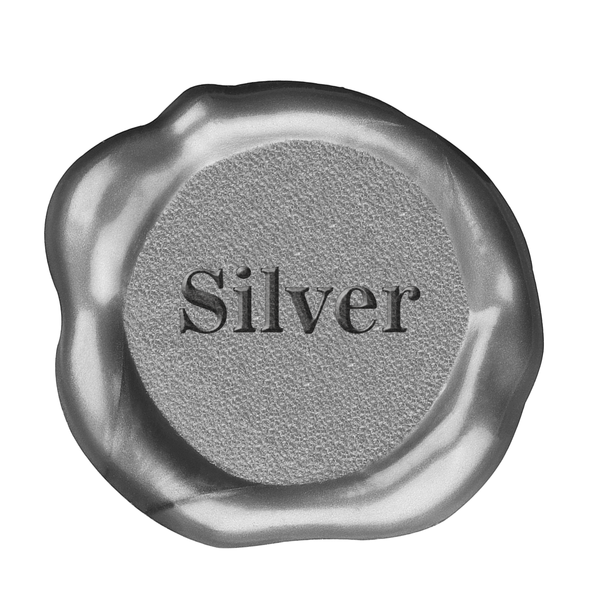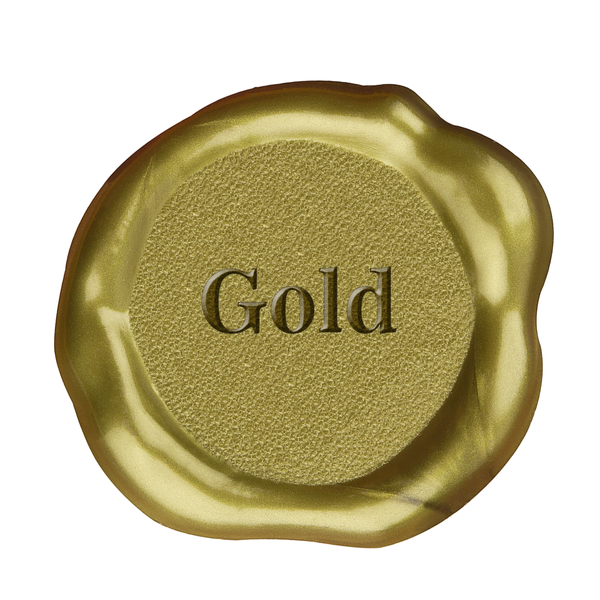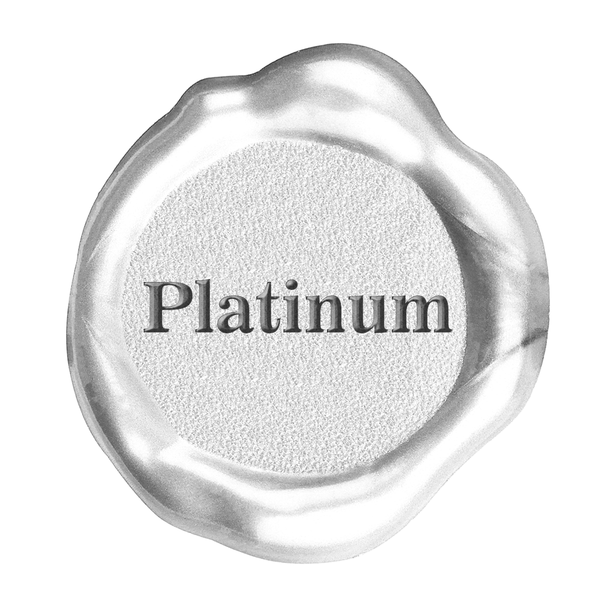 Experience the thrill of a surprise Mystery Box! Each box is filled with potential treasures that could be retired, second chance, or even brand-new items!
Every Mystery Box is valued more than its purchase price, giving you unbeatable value for your money. From any size TN(s) to stylish bags, anything could be in your box, making it a true adventure of discovery.
Don't worry about getting duplicate leathers in the same order. Each piece within a box will be completely unique from the others.
Our Mystery Boxes are pre-packaged by one of our expert team members even we don't know what's in them making them a true mystery. Just sit back, kick your feet up, and let us surprise you with a fun set of selected items.
You'll receive a card in your order detailing the size book(s) and other items you receive so you can easily find inserts for your brand-new TN!
Order now and be delighted by the excitement and value our Mystery Boxes have to offer!
It may arrive in an envelope or a box. 
Questions? Email support@chicsparrow.com