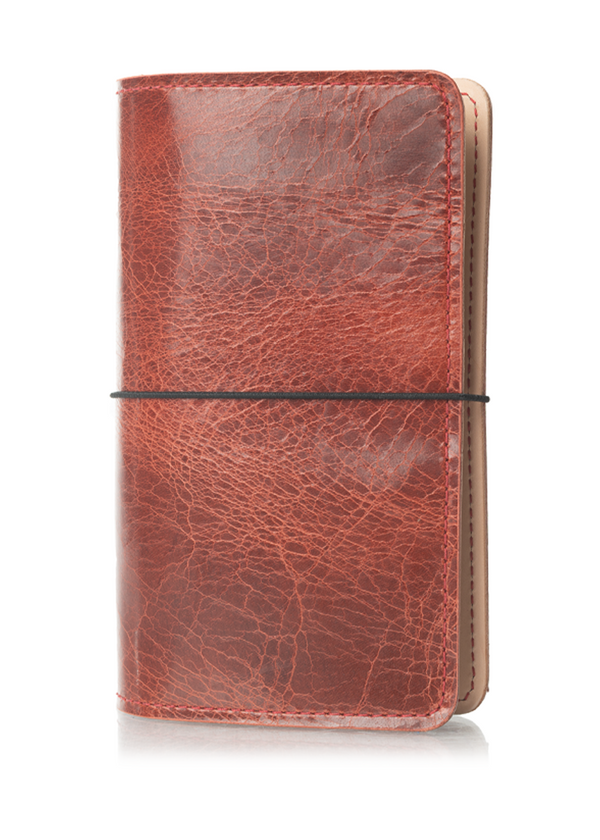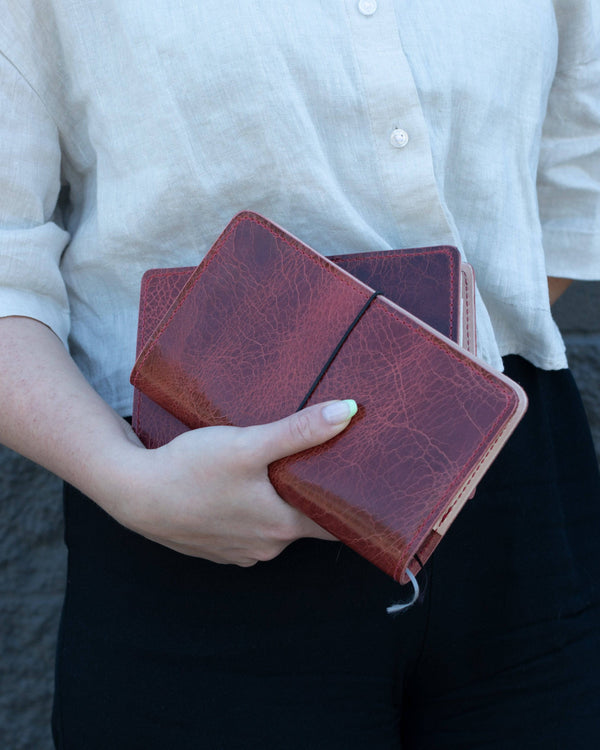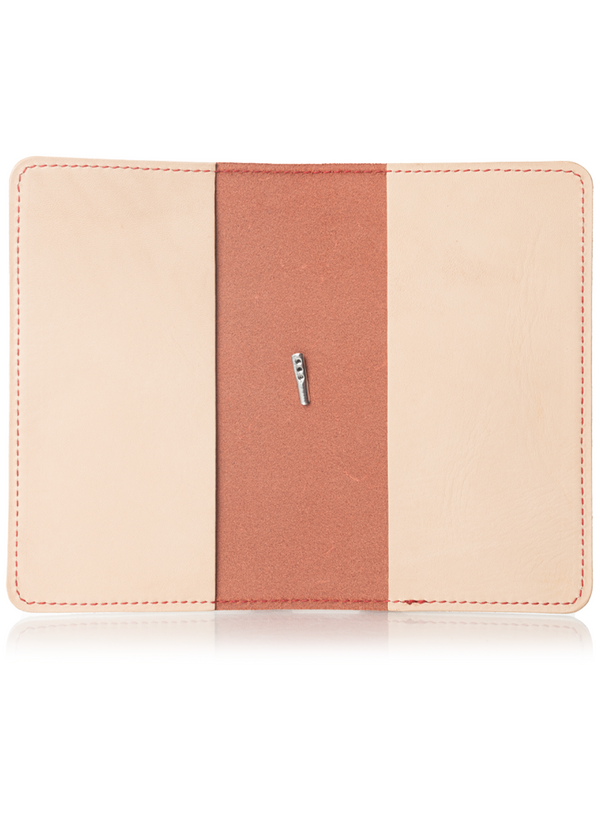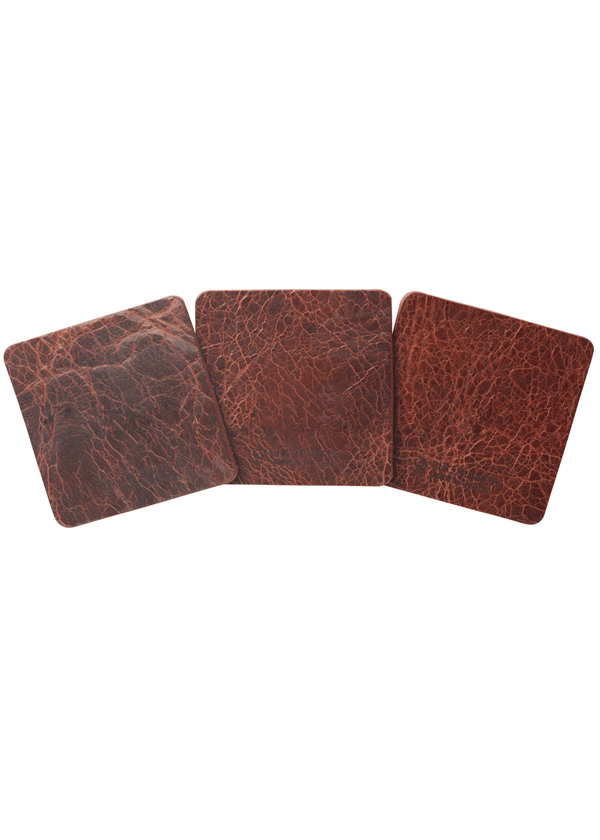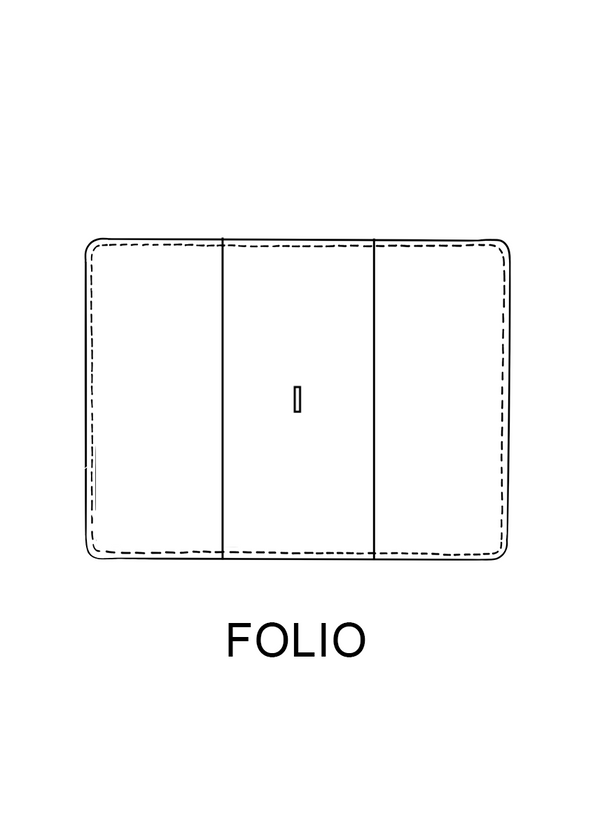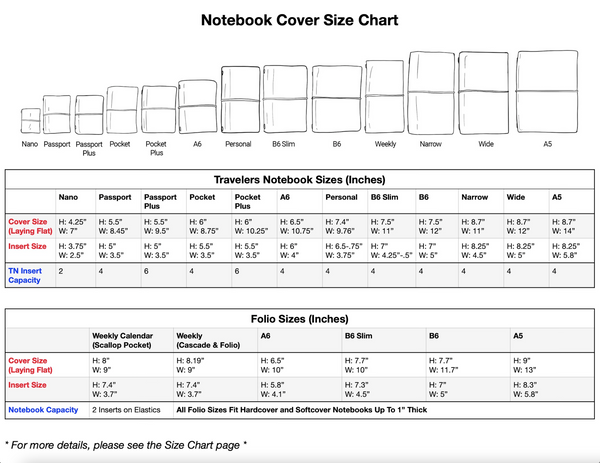 Leather Texture & Character
Rugged, and durable with a firm hand feel, take July with you on all your summer adventures. Maverick that's red? Have you ever seen a more lovely color? Shh. No you haven't. It's got beautiful variation from lightning strikes (see first of three variation samples) to desert sun (see third of three variation samples) and a mix of the two. To long time customers July is everything you love about Maverick plus the beautiful contrasting pockets that really make a statement!  To new customers it's a breathtaking piece that'll add some spice to your journaling this summer!
We made our pockets out of Patina leather so in the beginning they'll be a beige contrast and then they'll darken into a beautiful rich honey brown with time and use.
Cover - Maverick Leather 
Full-grain leather is thick and rugged

Structured leather with a firm hand

Beautiful color variation

Natural marks has resilience to scratches

Color and texture varies between lots
Pockets
Full-grain veg-tanned leather

Natural range marks add character

Color and texture will vary between lots
Planner Cover Design
Cover: Cured Water Buffalo leather

Pockets: Drum-dyed with color variation

Outside elastic with metal closure


Front & back slip pockets hold pages  

See photo for stitching and elastic color
Approximately 2.0 mm - 2.2 mm thick
Please see size chart photo for measurements
Folio Pocket Design
Folio Sizes: A6, B6 Slim, B6, and A5
Front and back straight slip pockets
Fits hardcover or softcover notebook up to 1"
Please see illustration and photos for more details
 Shipping & Inventory
Please allow 7-10 business days for shipment

If this item isn't in stock, you can submit your email address 

to be notified if it becomes available


*Dimensions are specific to the Folio and are not equal to Traveler's Notebook sizes