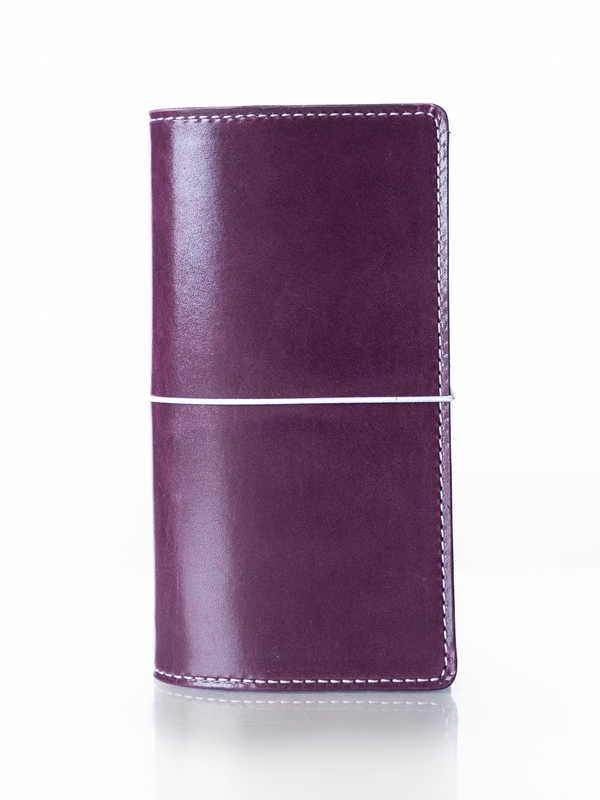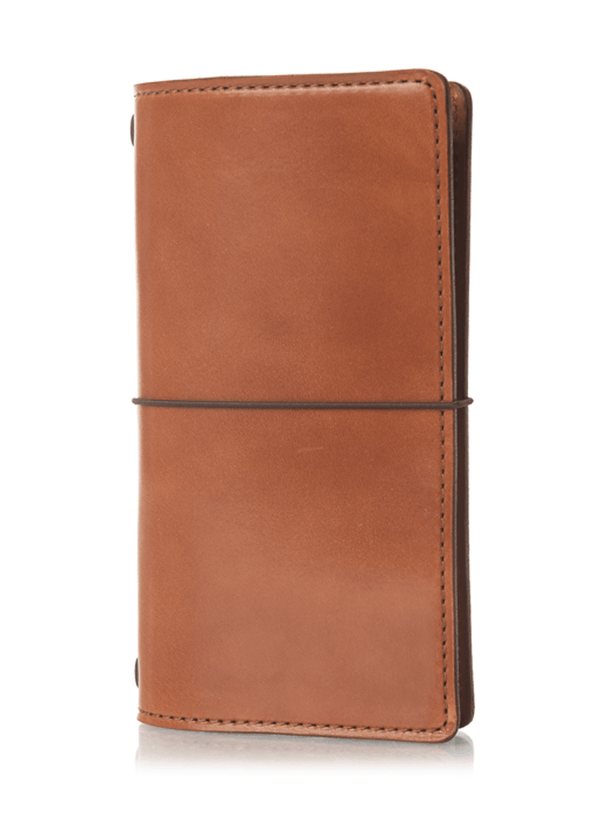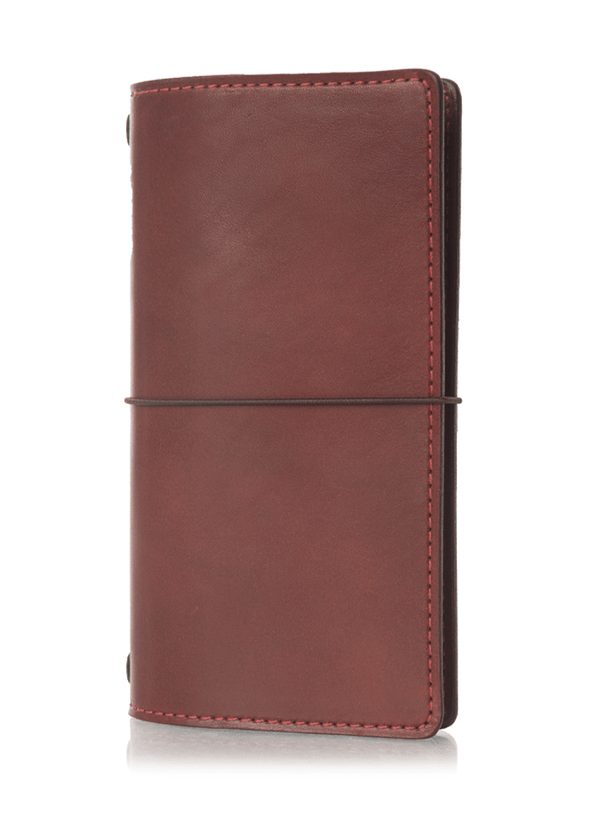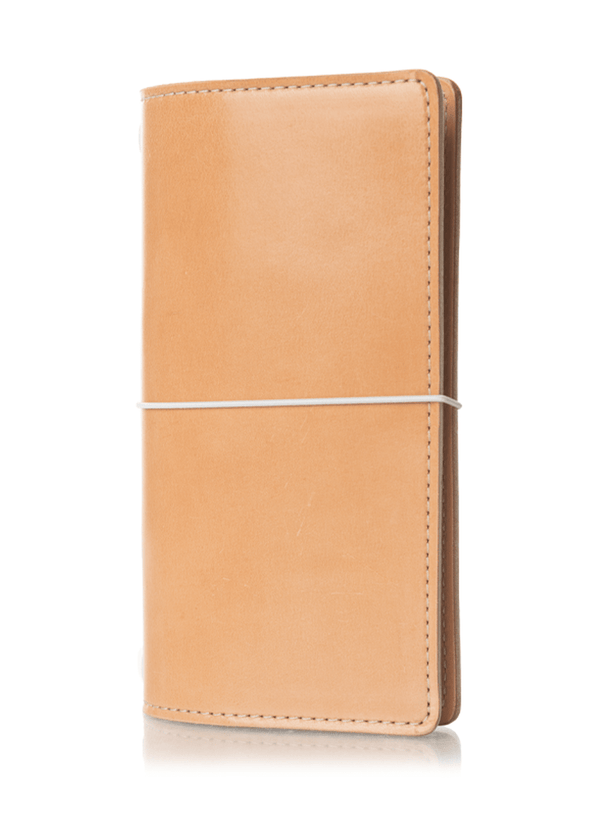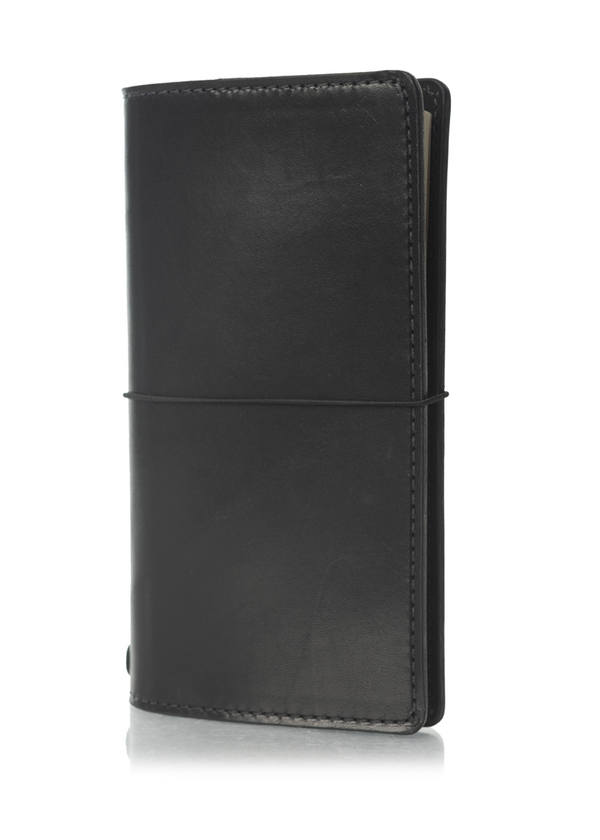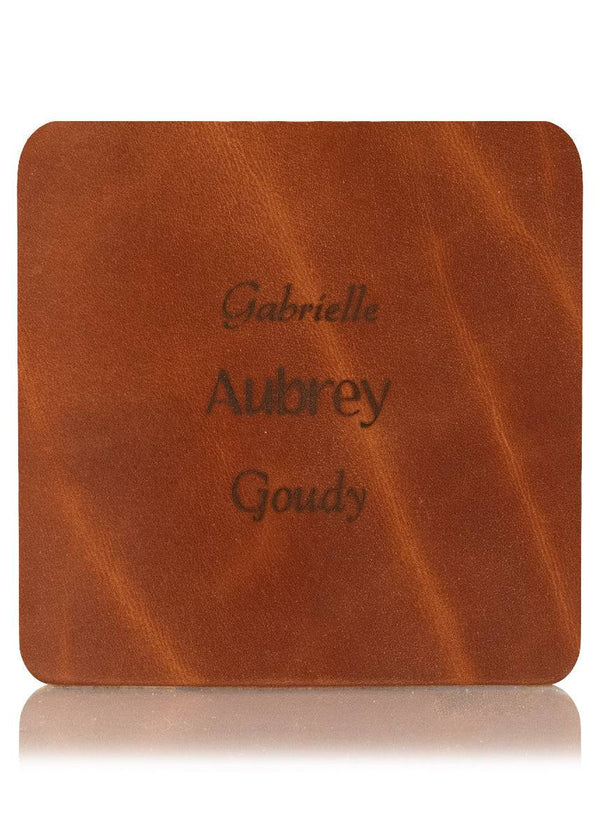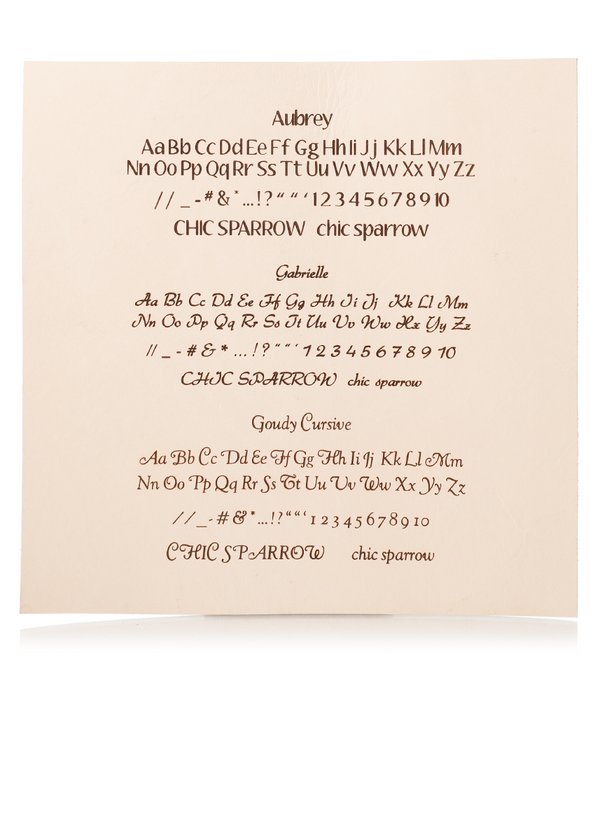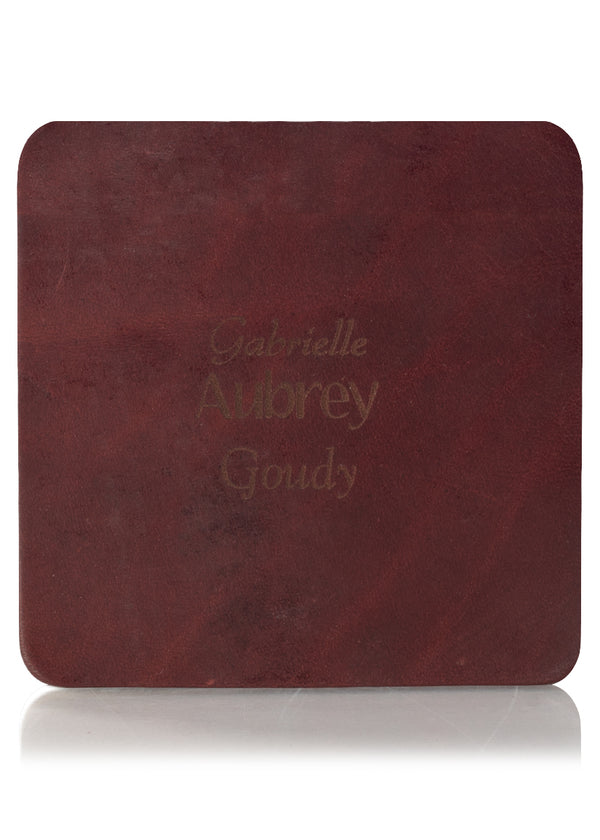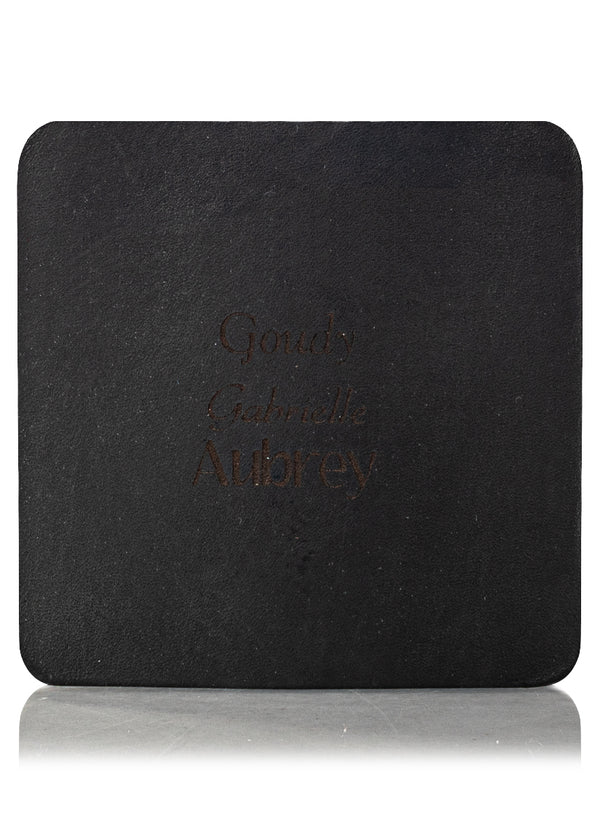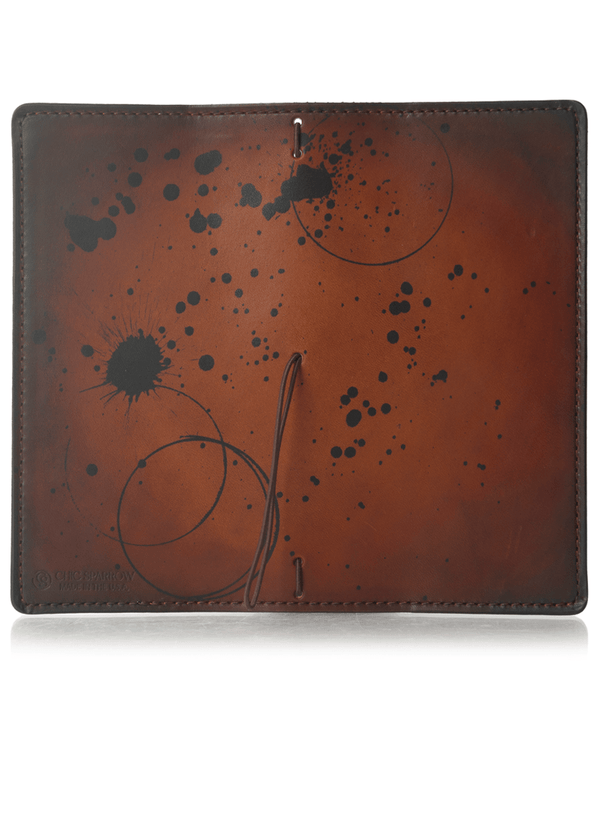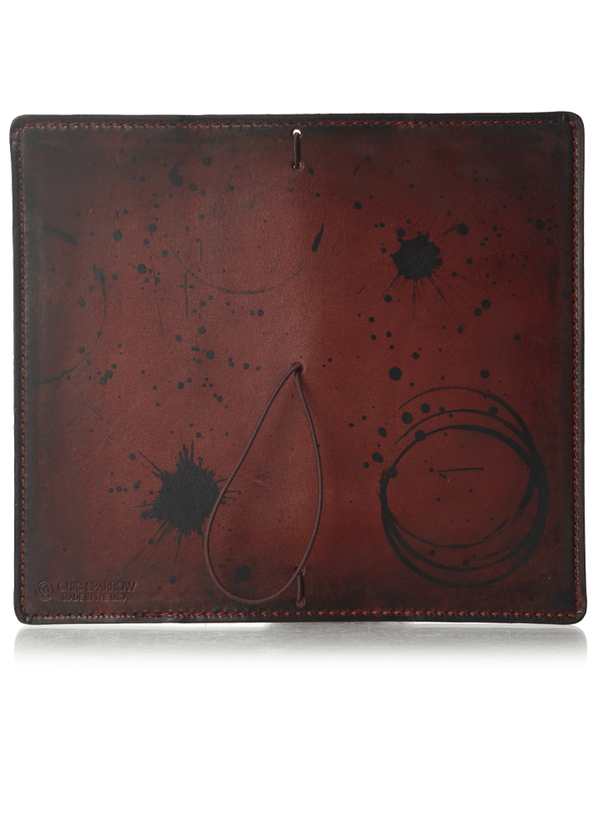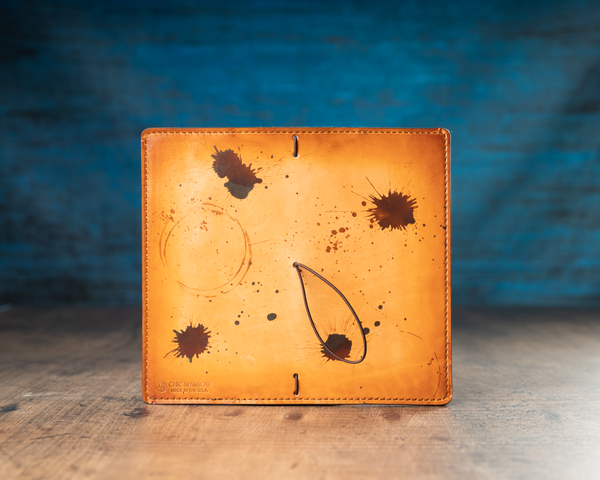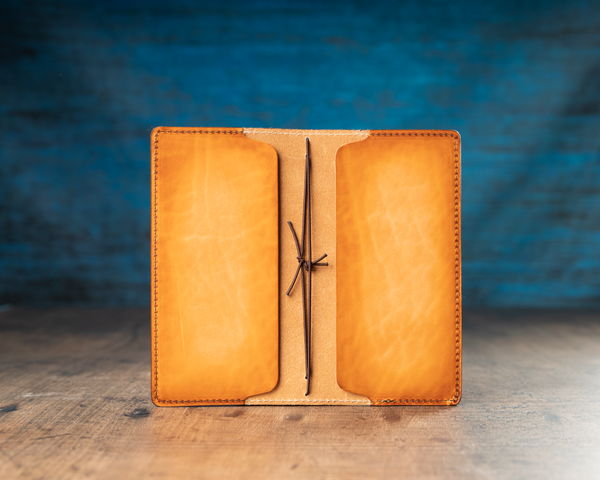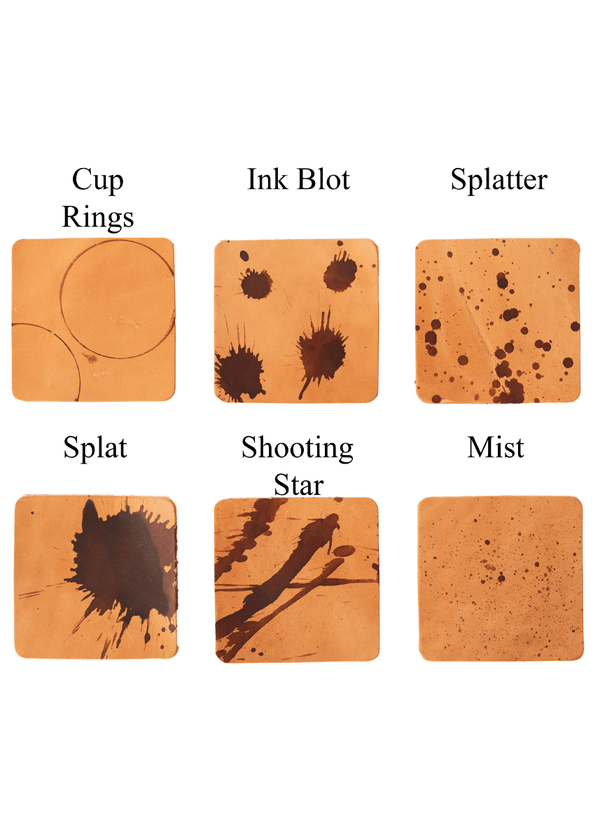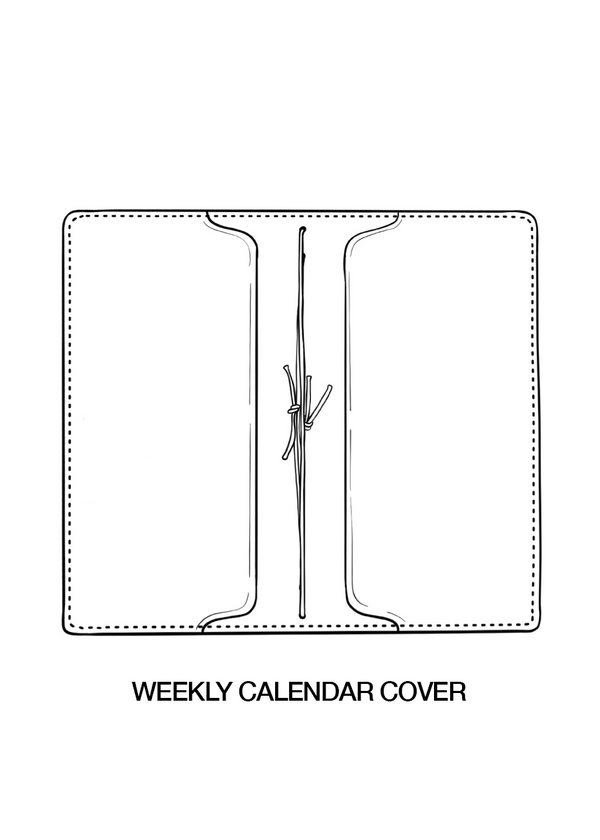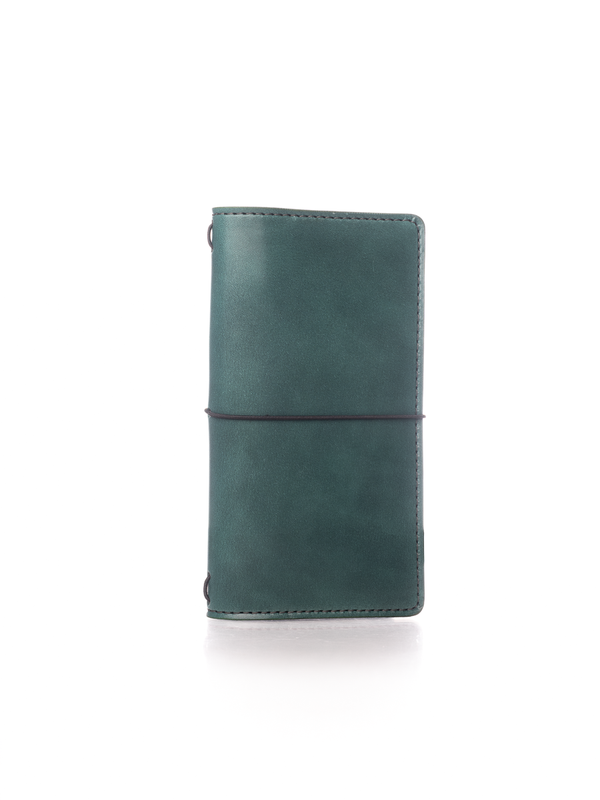 Austen | Weekly Calendar Cover
Introducing the Austen Weekly Calendar, perfect for staying organized! This design can accommodate either the Hobonichi Weeks or Mega Weeks, so you can choose the option that best fits your needs and lifestyle.
Handcrafted from full-grain, vegetable-tanned leather
Includes a resilient elastic
Designed specifically to accommodate a Hobonichi Weeks

Available in four effortless colors: Darcy (Toffee Brown), Drummond (Burgundy), Emma (Buff), and Morland (Black) to blend perfectly with your refined tastes
Easily polishes to a gorgeous shine with leather polish
Approximately 2.2 - 2.7 mm thick
Experience the unmatched quality and elegance of Austen - the perfect accessory for the discerning professional who demands the best. Handmade with care, Austen exemplifies heirloom character by taking on life's markings - make it yours today and elevate your writing experience to the next level!
Have questions? Email: support@chicsparrow.com