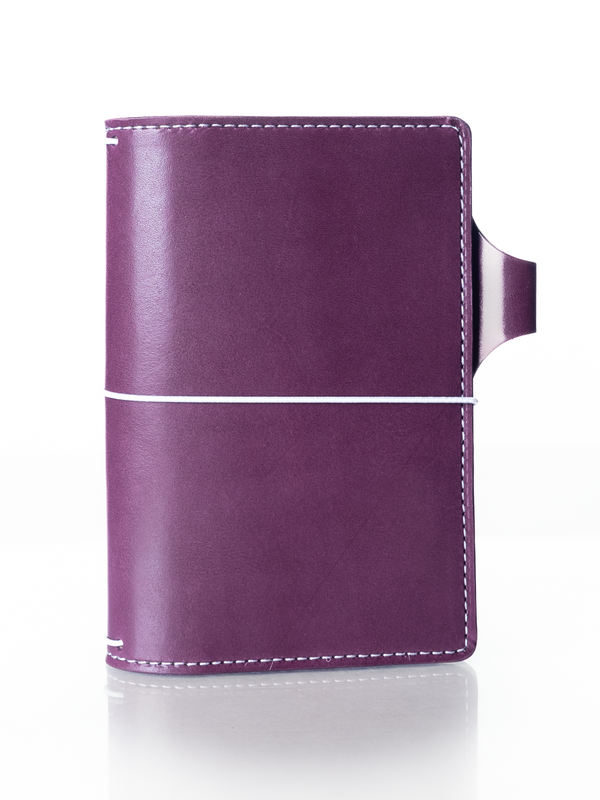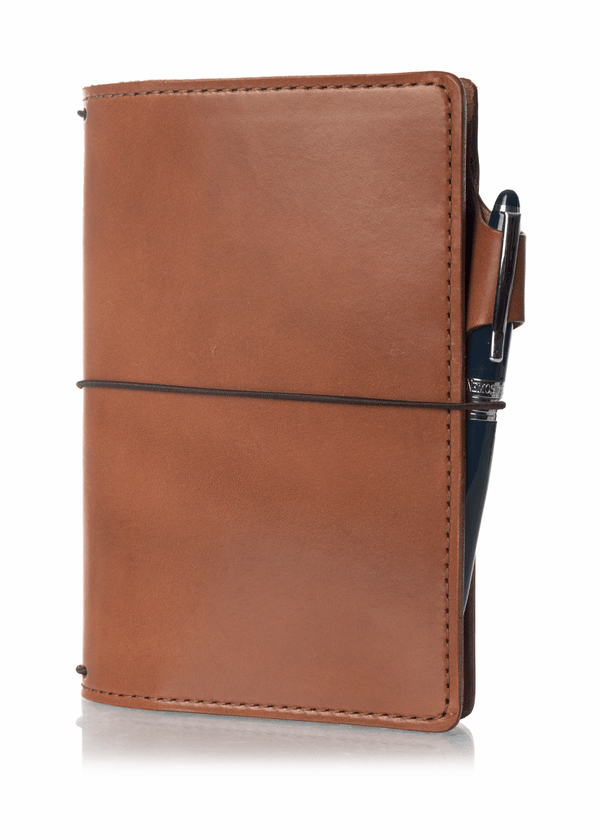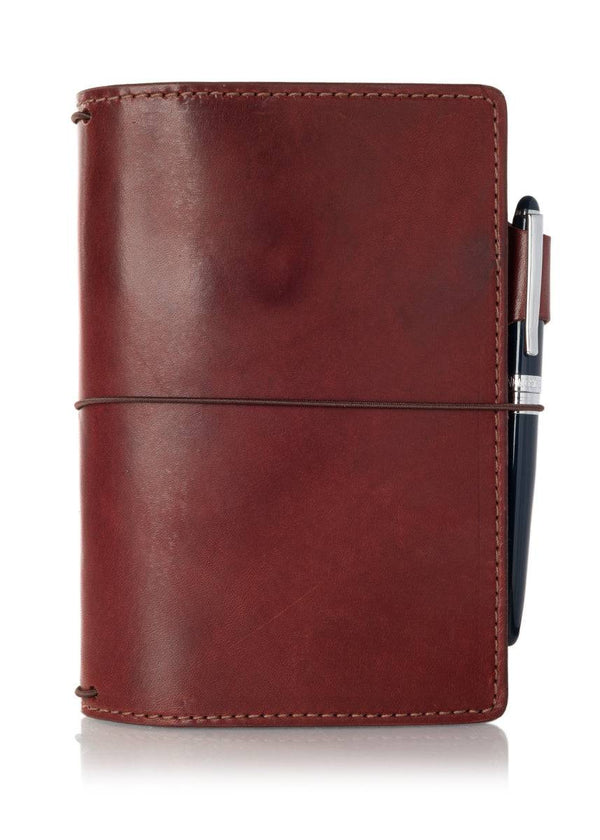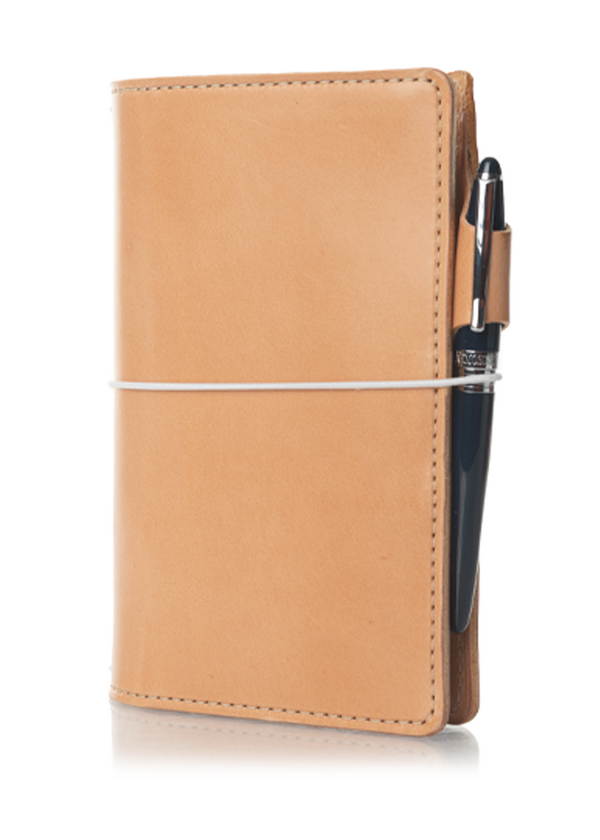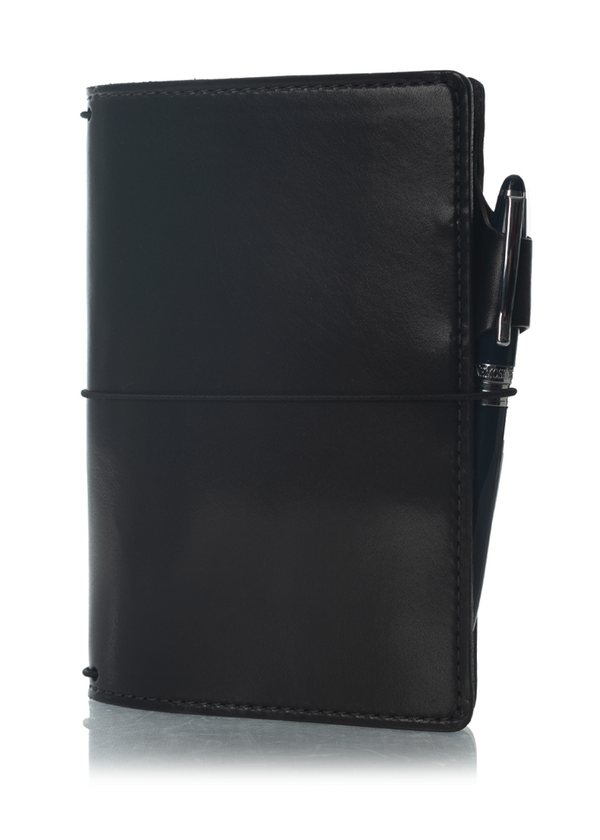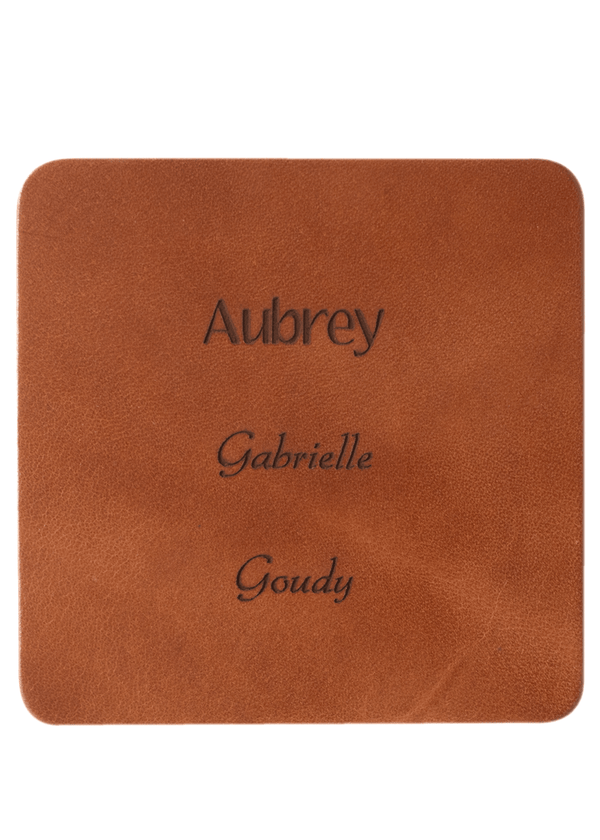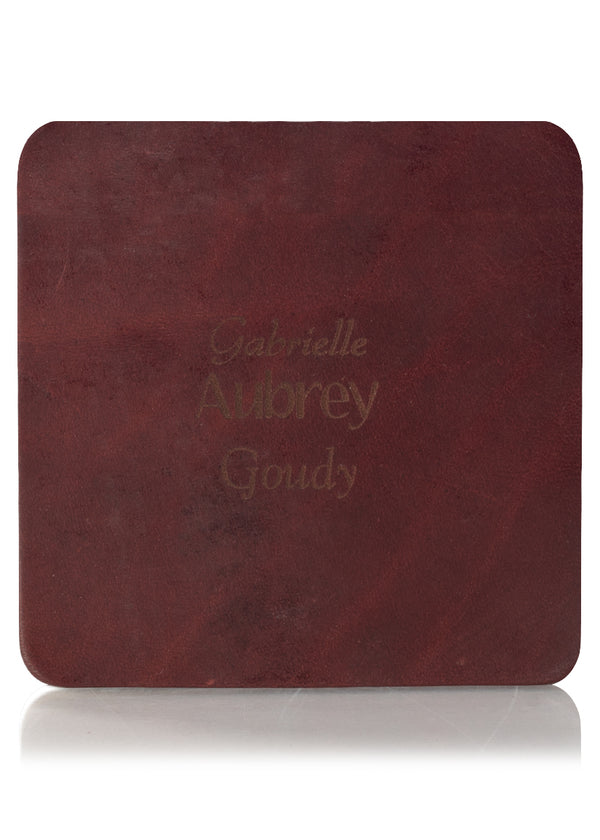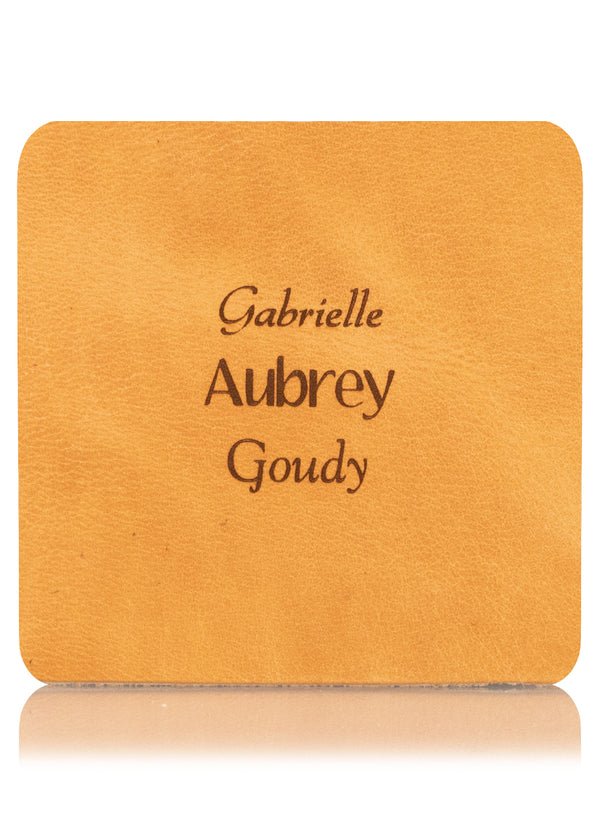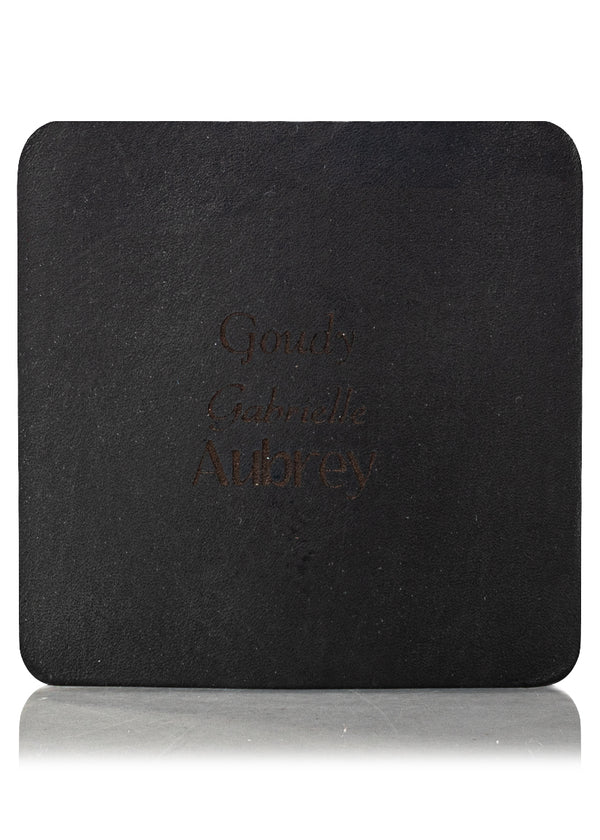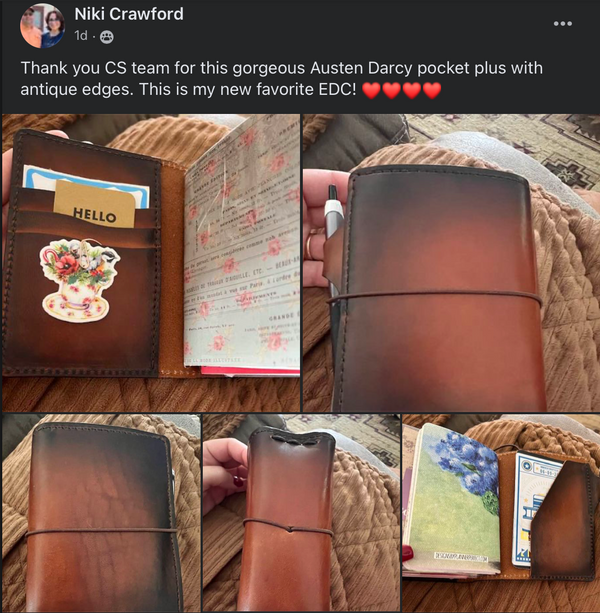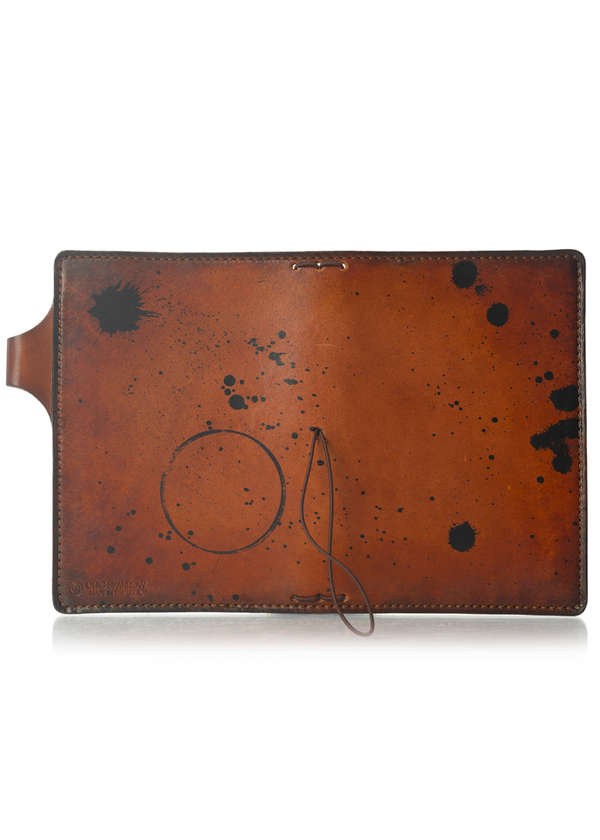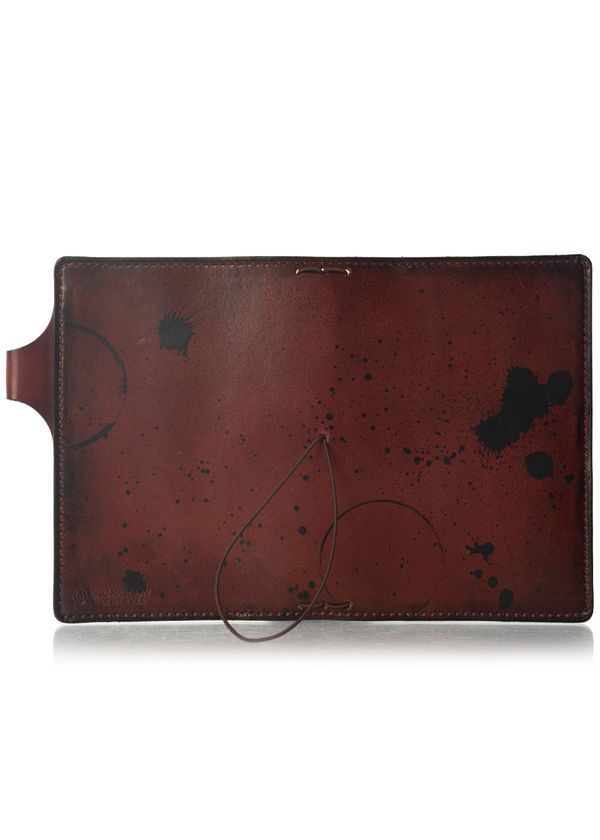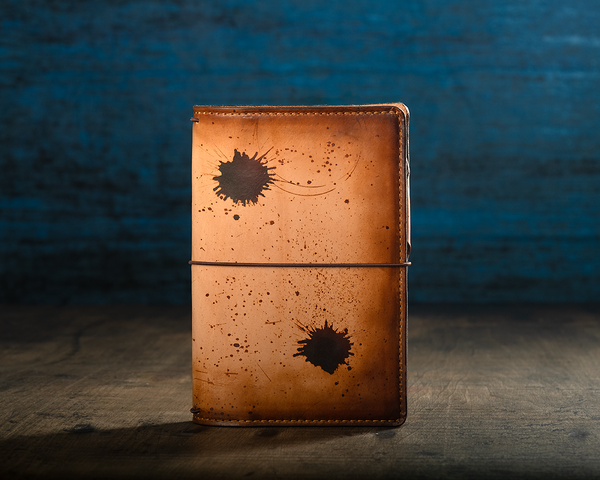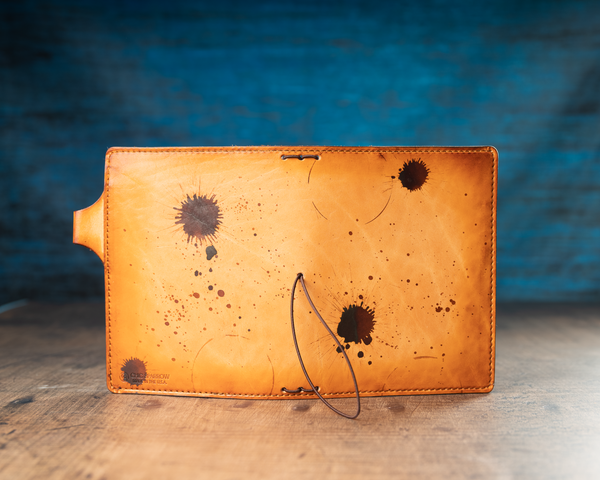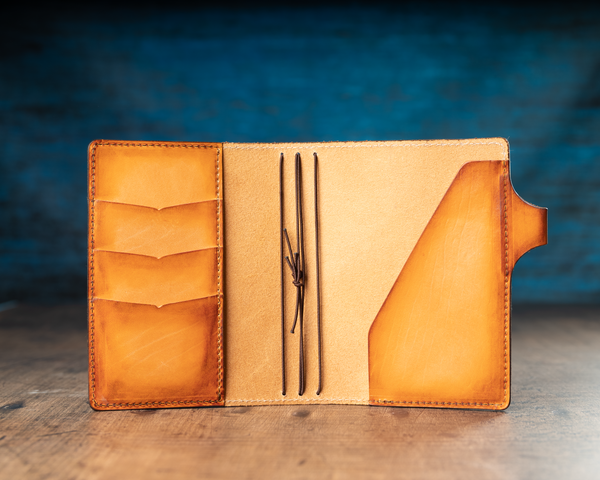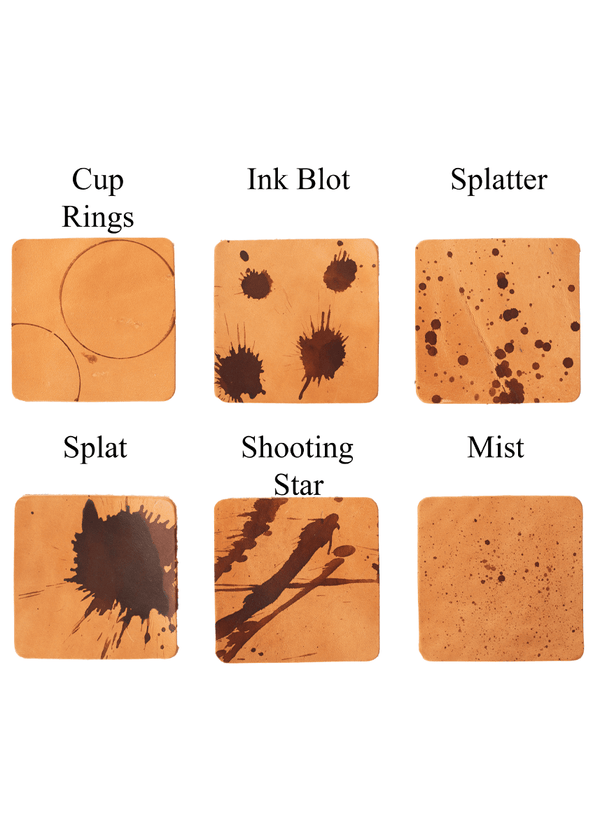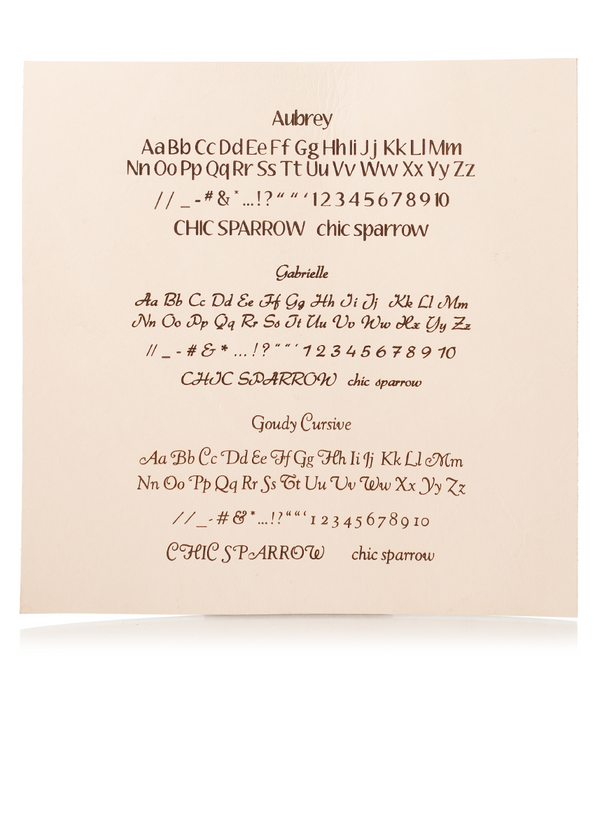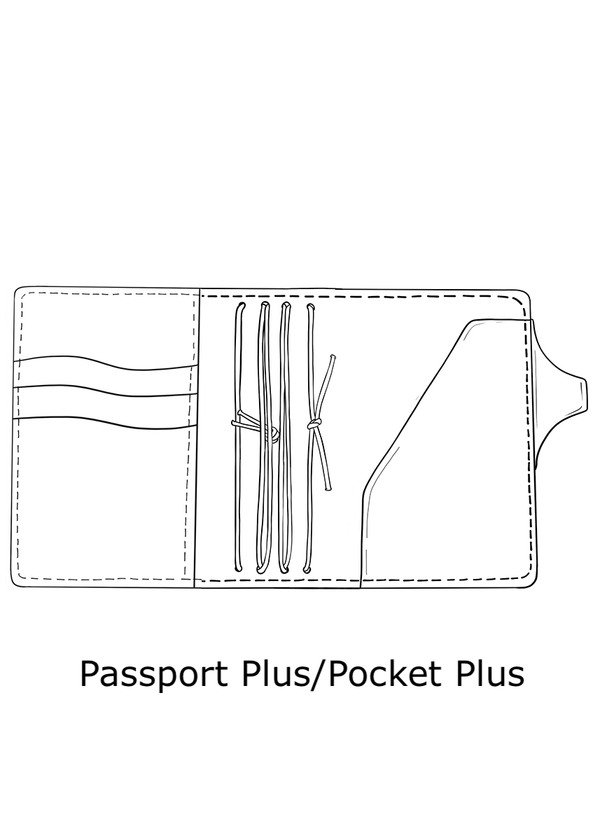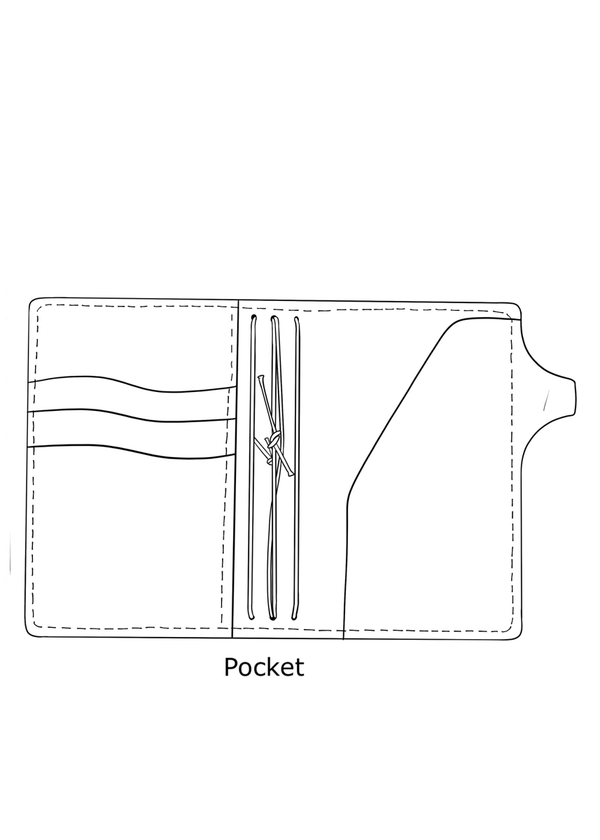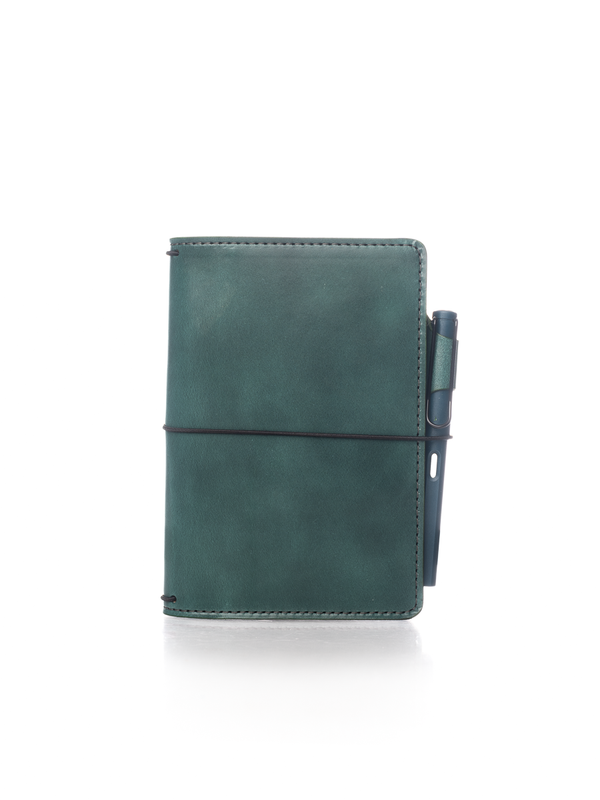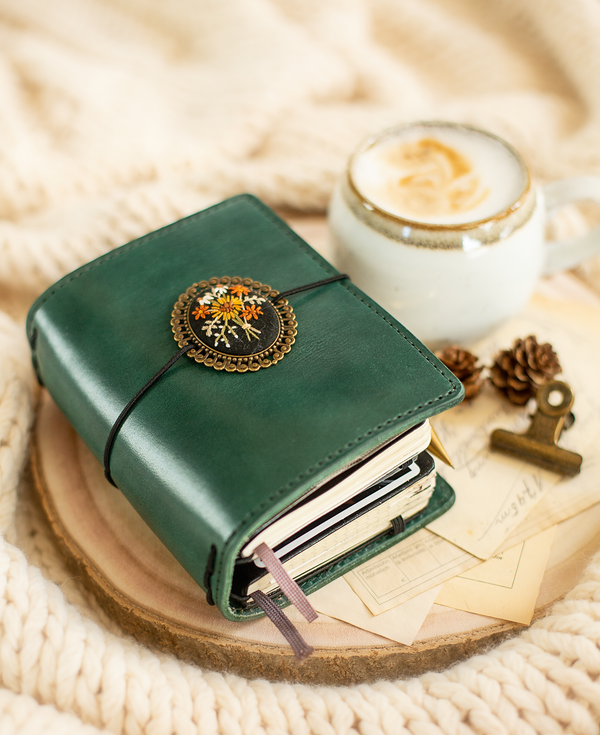 Show off your style with Austen Cascade - the functional, pocket and pen loop-equipped notebook cover that puts boring spiral bound notebooks to shame. The Cascade design is ready to help you stay organized no matter how wild your ideas get! With an Austen Cascade, structure and creativity go hand-in-hand.
Handcrafted from full-grain, vegetable-tanned leather
Includes a minimum of 4 resilient elastics
Variety of sizes available to suit any need and preference
Available in four effortless colors: Darcy (Toffee Brown), Drummond (Burgundy), Emma (Buff), and Morland (Black) to blend perfectly with your refined tastes
Easily polishes to a gorgeous shine with leather polish
Approximately 2.2 - 2.7 mm thick
Experience the unmatched quality and elegance of Austen - the perfect accessory for the discerning professional who demands the best. Handmade with care, Austen exemplifies heirloom character by taking on life's markings - make it yours today and elevate your writing experience to the next level!
Have questions? Email: support@chicsparrow.com