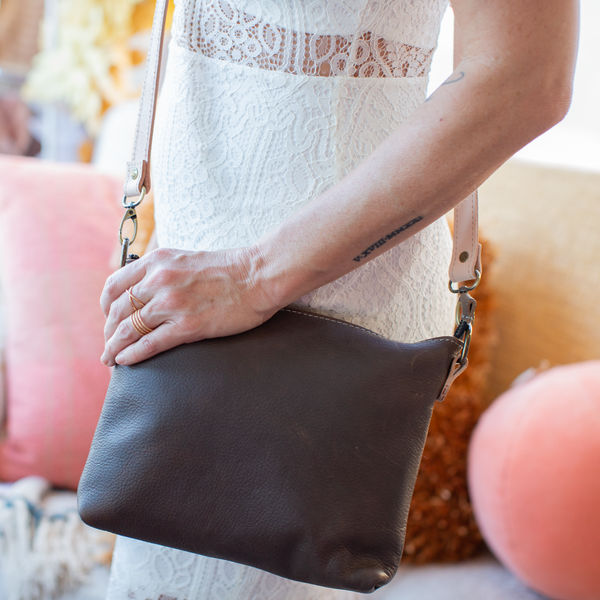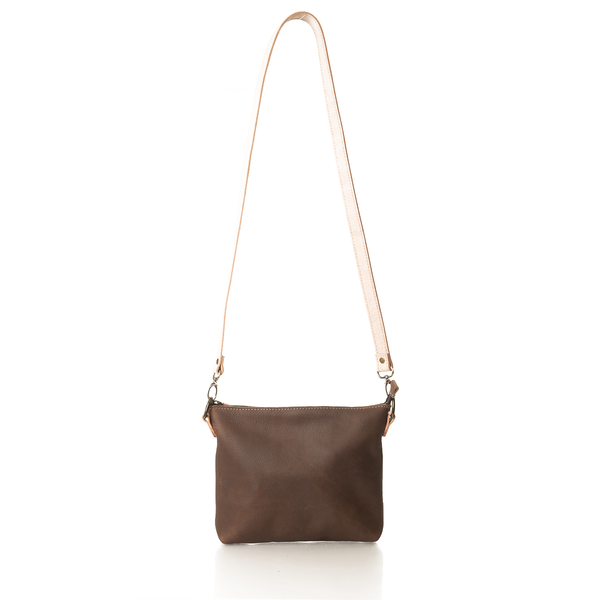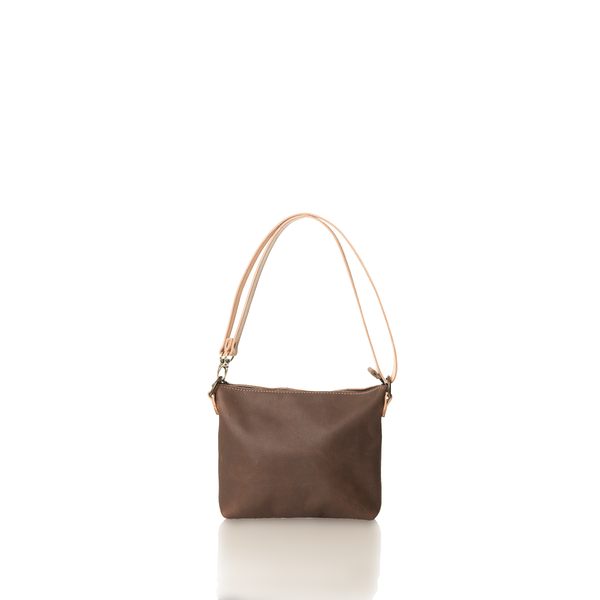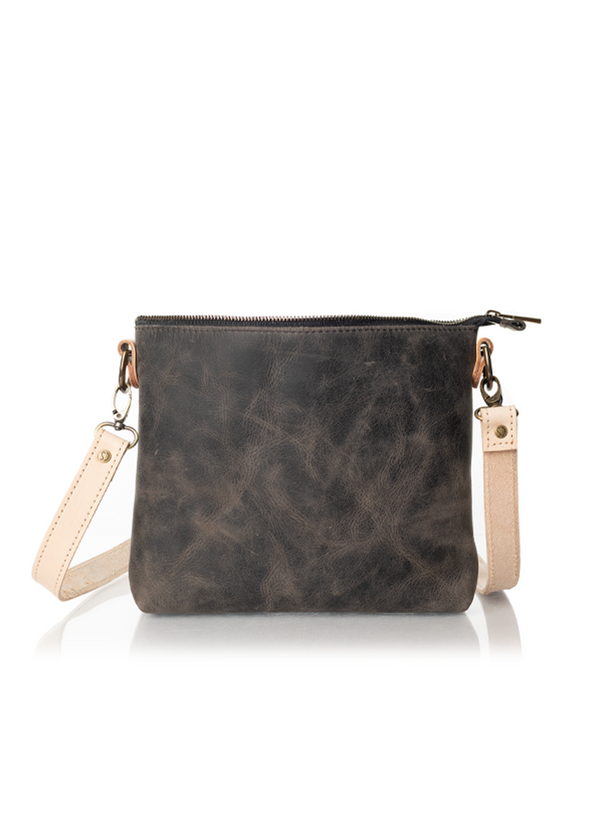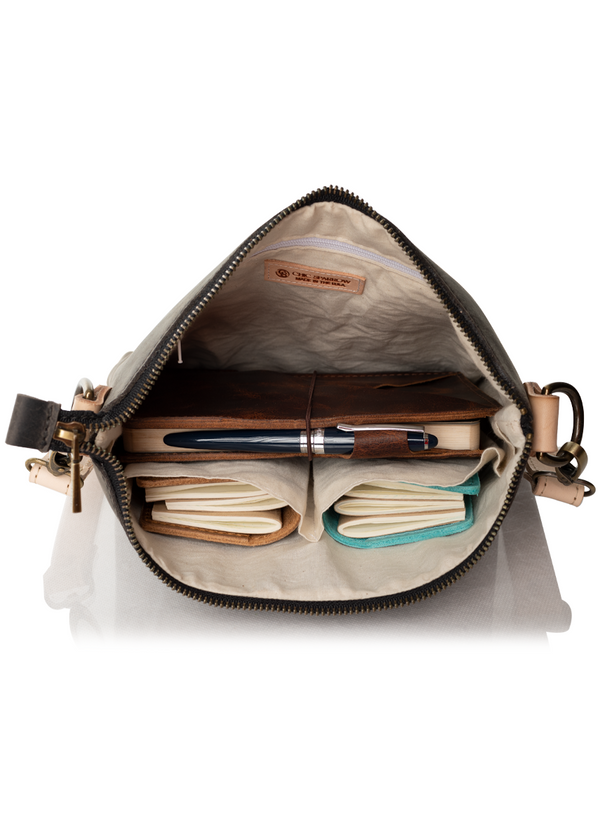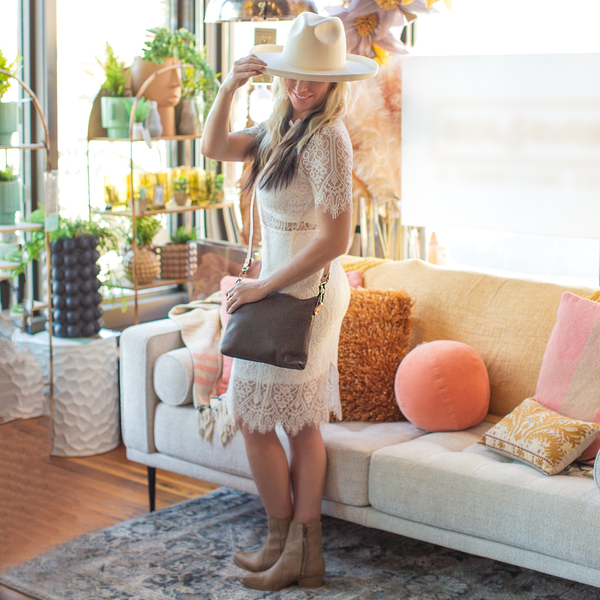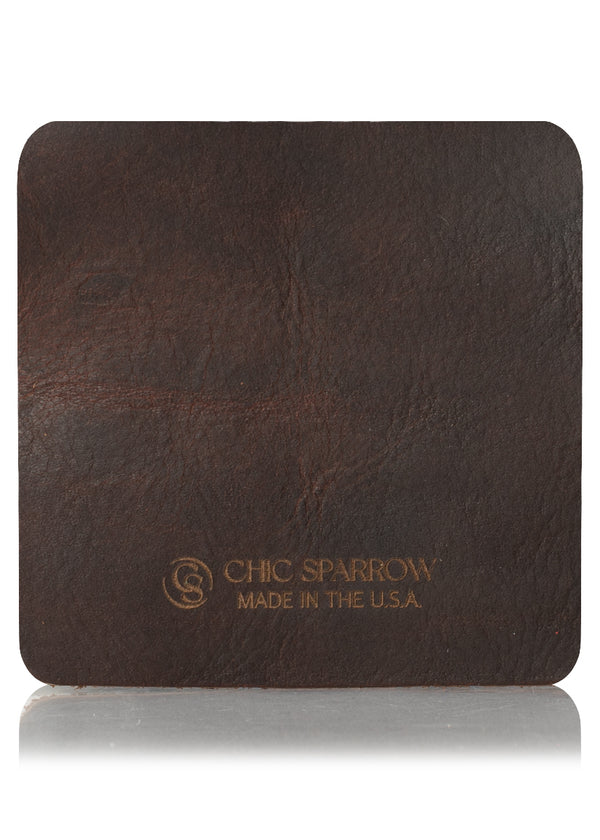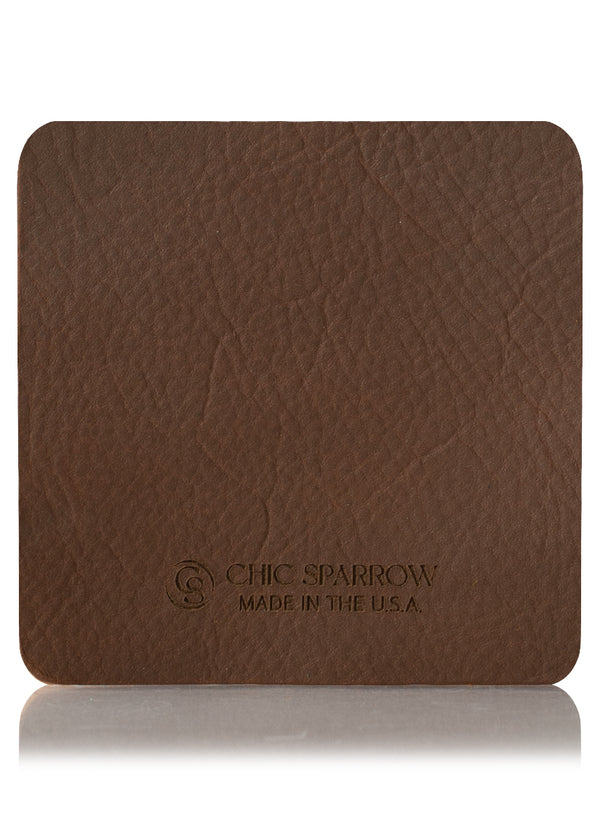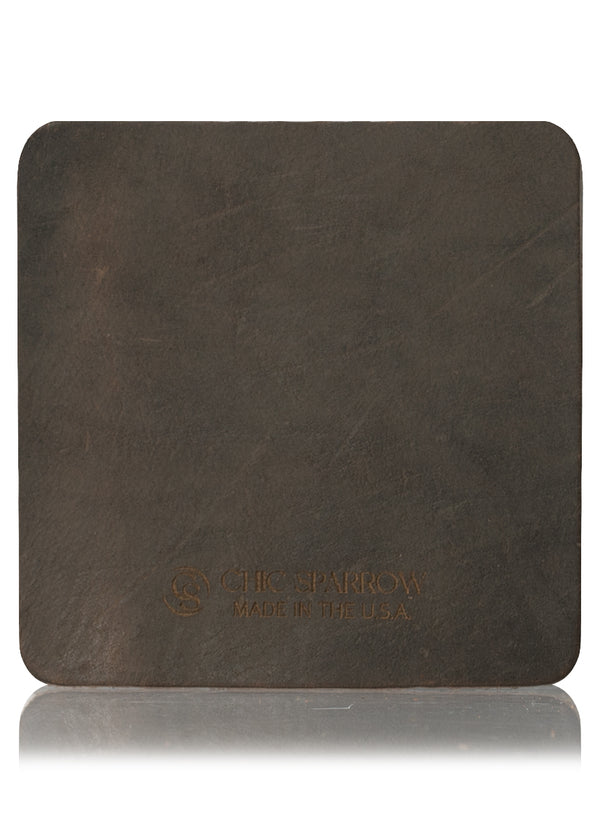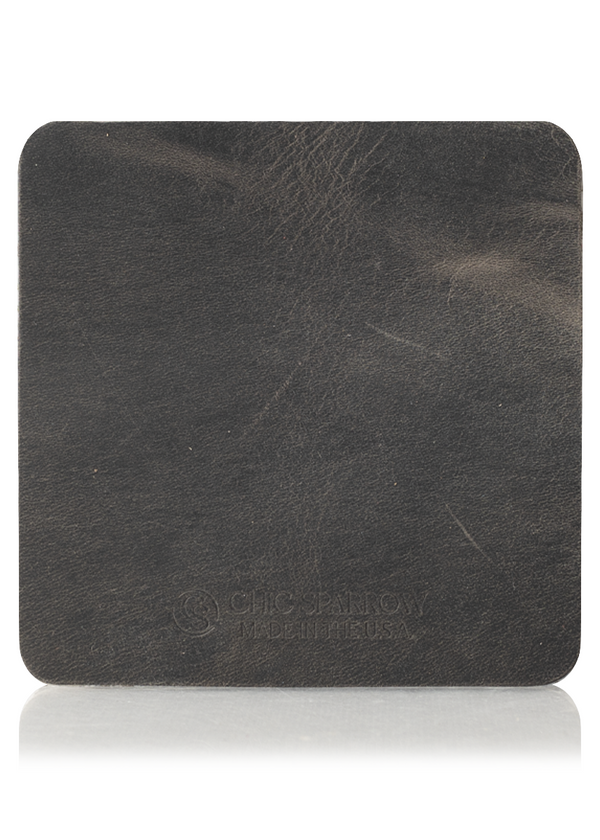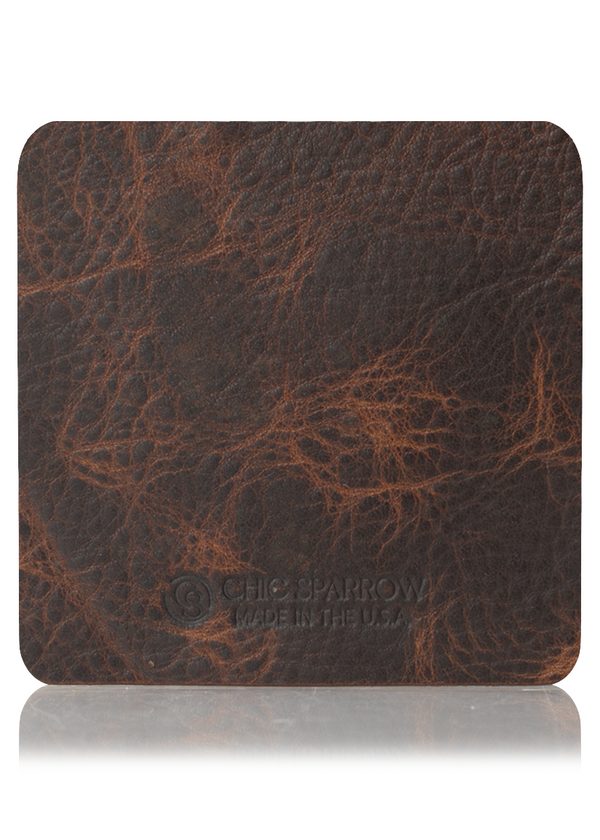 If you loved the Lara bag,  meet her sister, Lara Lee is the perfect balance between function and form. The lined interior pockets make carrying everything you need a breeze, and the simple elegance of the exterior makes this a fantastic bag for everyday use. The handle is perfect for cross-body or can be doubled and used as a shoulder bag. The handle starts out a beautiful creamy color and will develop into a rich, warm tan as you use it.

 The long strap can be doubled and used as a shorter shoulder strap. See second photo for example.
Leather Texture & Character: Waypoint
Matte chrome-tan, full-grain leather
Beautiful color variation
Includes desirable pull-up effect
Plush, velvety feel with unique range marks
Color and texture vary between lots
Surface scratches easily message out

Leather Bag Design
Zipper Closure 

Cut from a single piece of leather

Cross Body Strap made from Patina leather that ages with use and is stitched for durability
Fabric lined interior 
Measurement
Opening: 11"

Width: 9"

Base: 8"

Depth: 2.5"

Strap Length: Approx. 53"

Handle Drop: 27"
Shipping & Inventory

Typically ships within 7-10 business days

If the item isn't available, please submit your email address to be notified if it is re-stocked


Guarantee
This product is designed for a lifetime of use. If you ever experience deterioration outside of normal wear and tear, please contact us.
 * The rich oil content of this leather helps to ensure longevity. In some cases of prolonged contact with light-colored objects or clothing, slight color transfer may occur.
 **Photos are for reference only