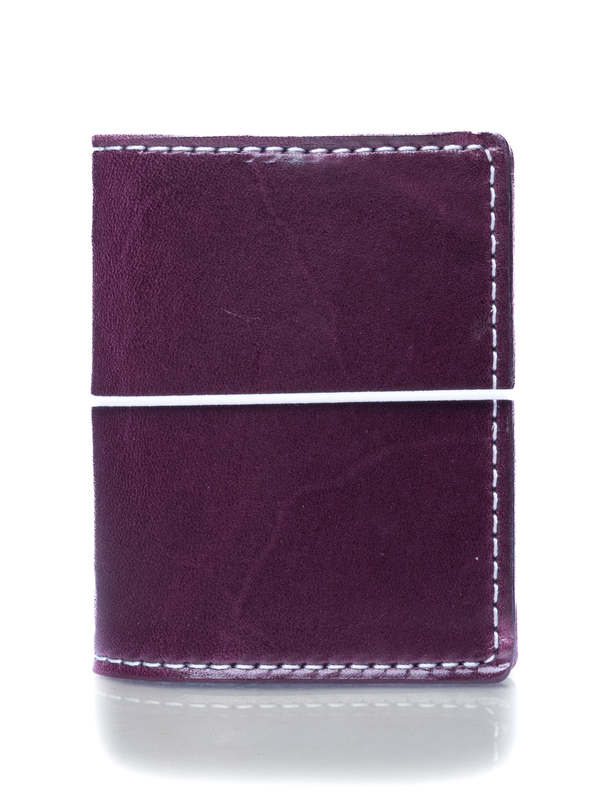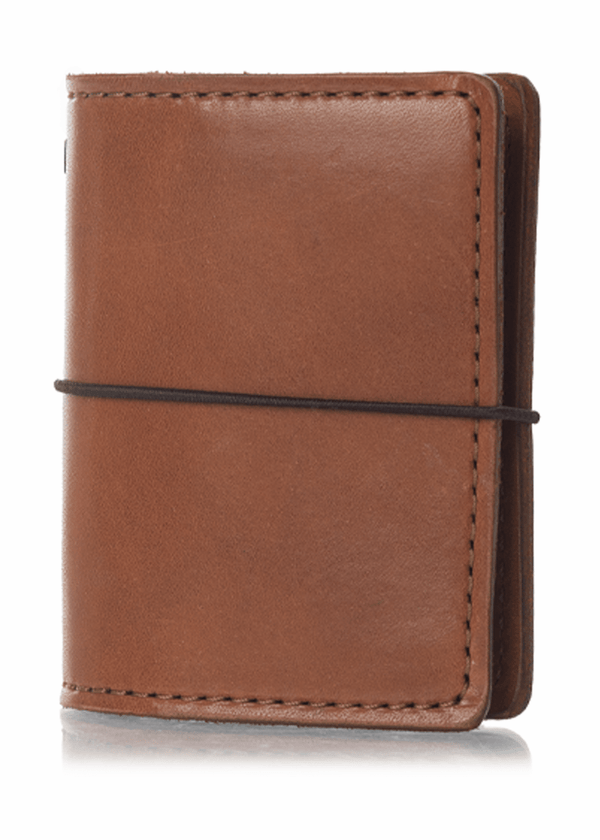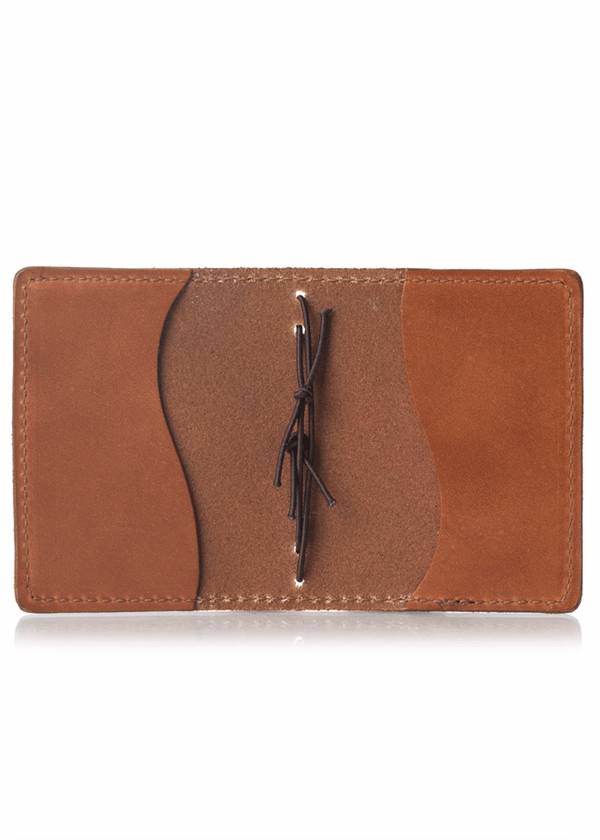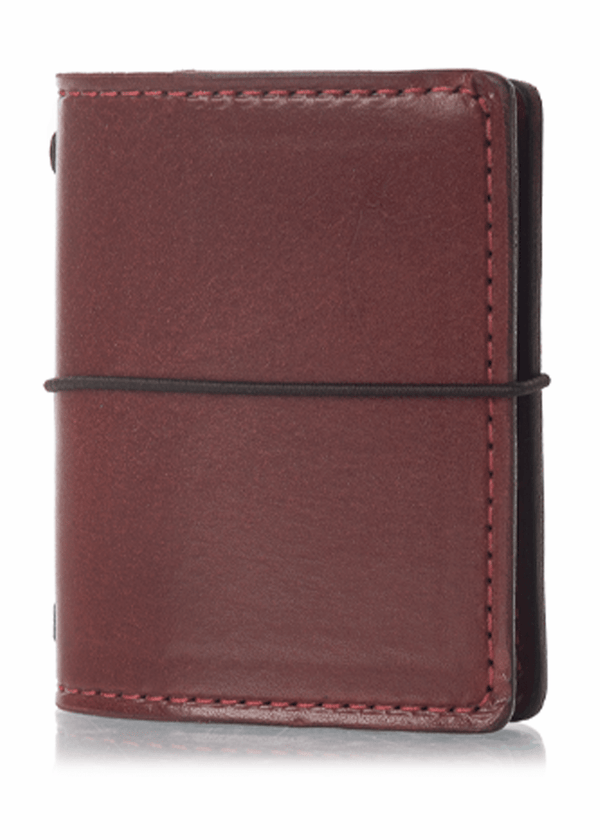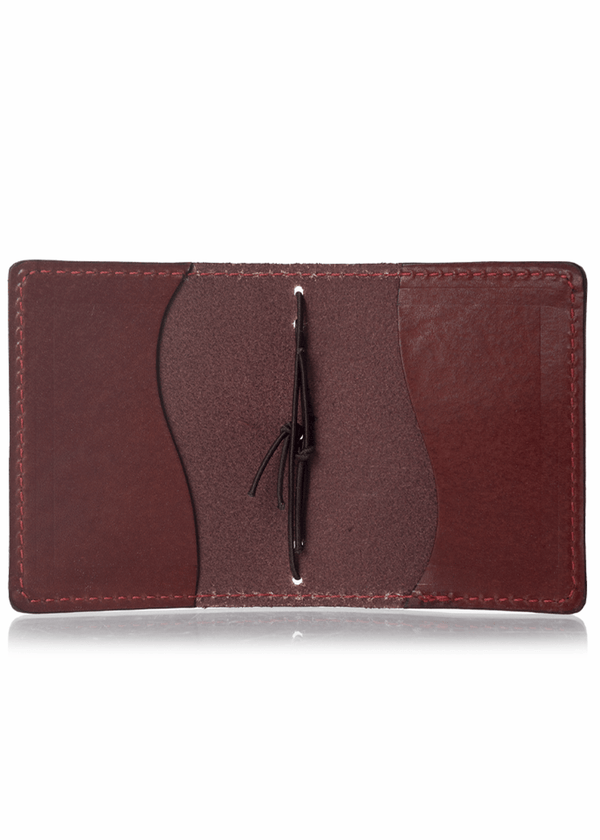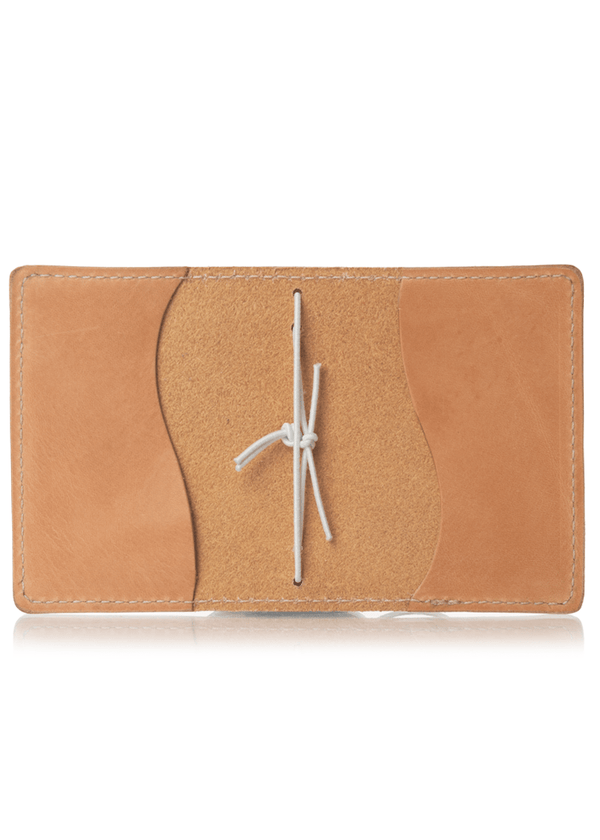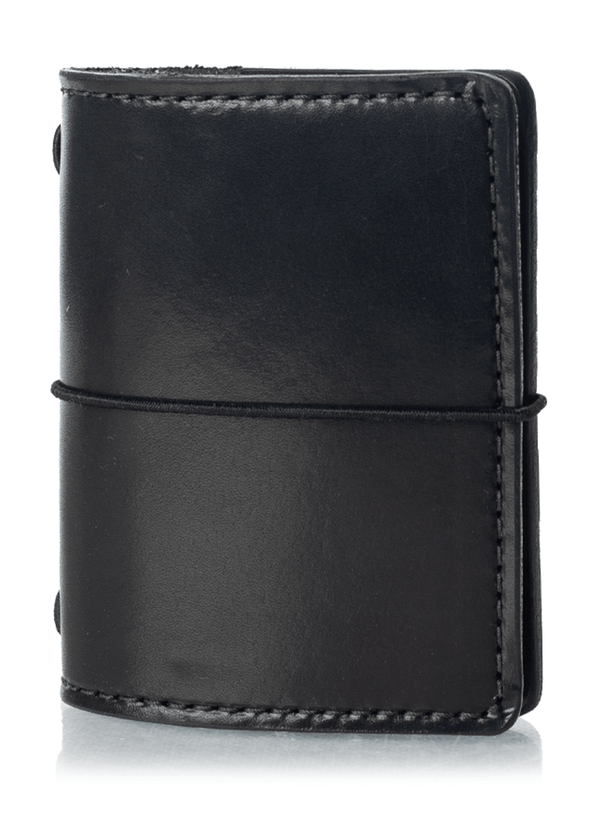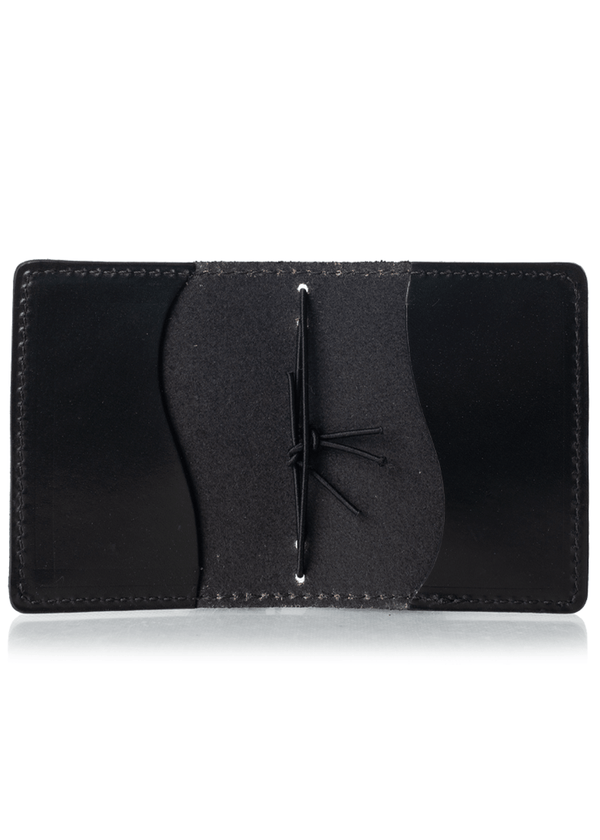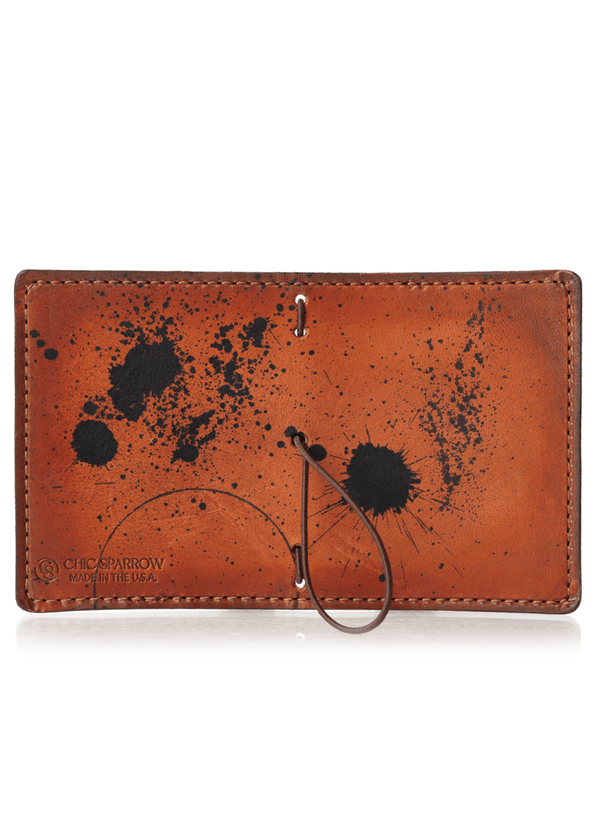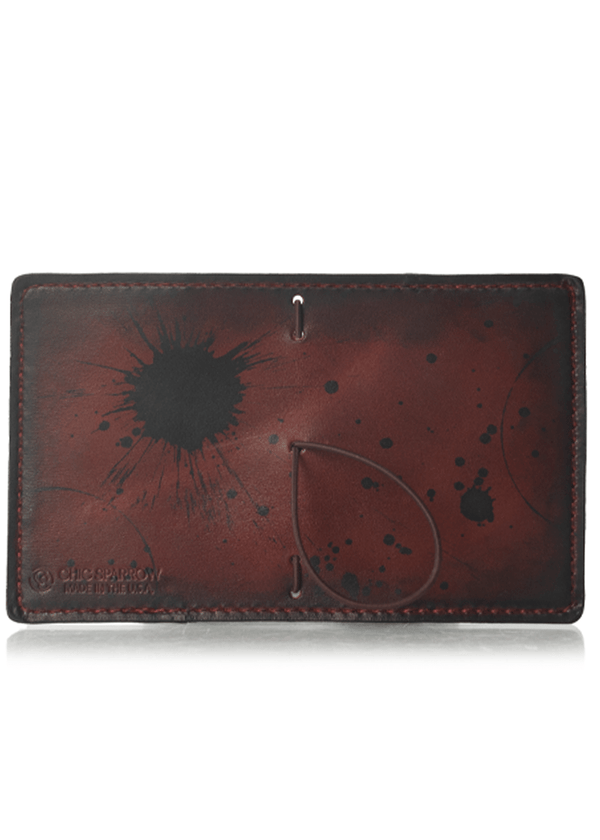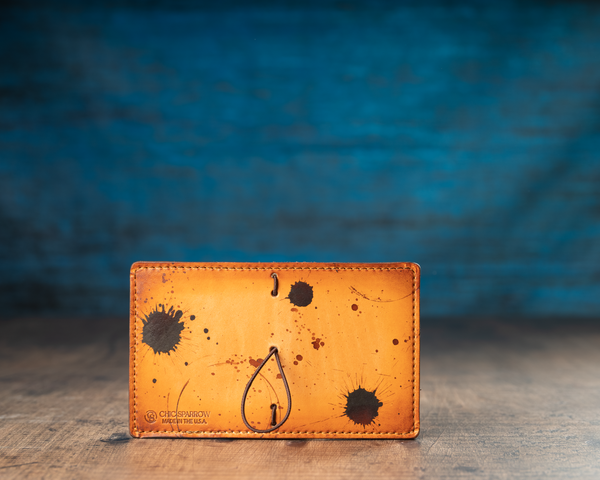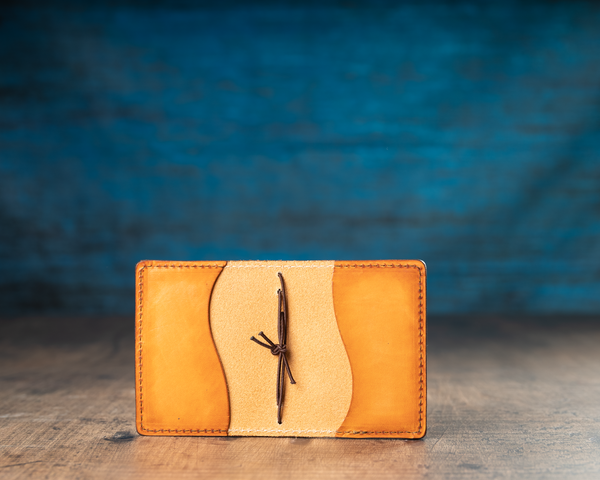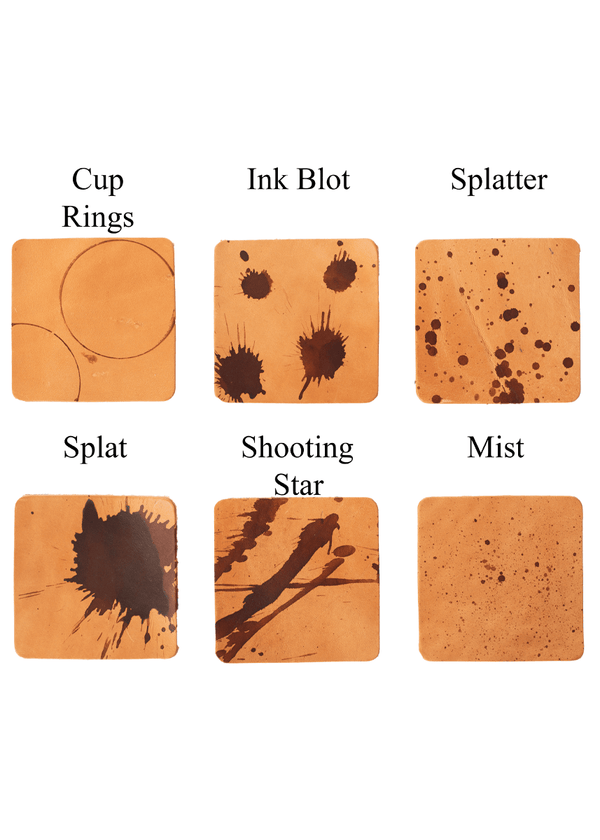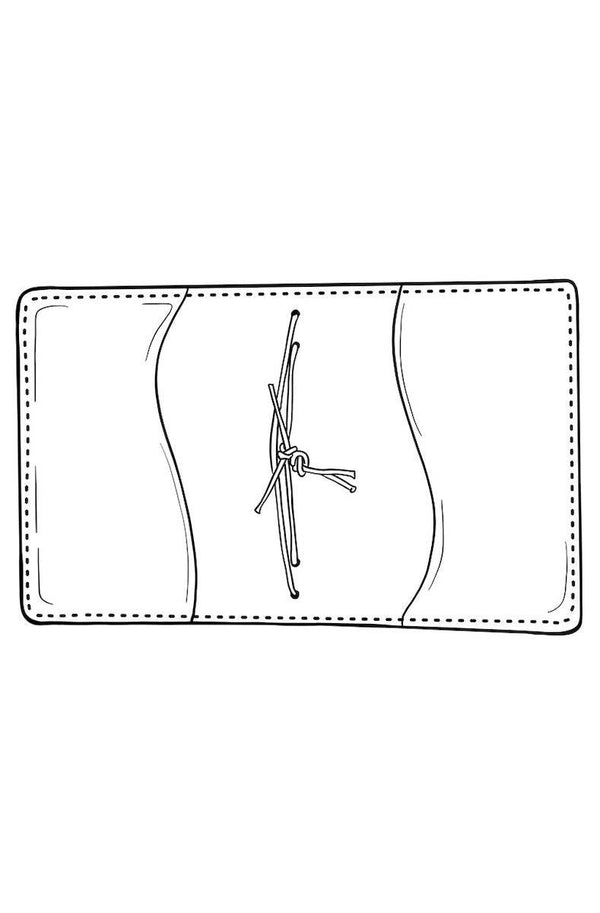 A micro journal, wallet, and everyday carry all-in-one. Constructed from premium vegetable-tanned leather, this sleek, unisex accessory is designed to be the perfect companion for your on-the-go lifestyle. With its slim profile and smart organizational pockets, Austen Nano is perfect for keeping your essentials safe and organized.
Handcrafted from full-grain, vegetable-tanned leather
Includes 1 resilient elastic
Small and compact size is perfect as a wallet or micro journal!

Available in four effortless colors: Darcy (Toffee Brown), Drummond (Burgundy), Emma (Buff), and Morland (Black) to blend perfectly with your refined tastes
Easily polishes to a gorgeous shine with leather polish
Approximately 2.2 - 2.7 mm thick
Experience the unmatched quality and elegance of Austen - the perfect accessory for the discerning professional who demands the best. Handmade with care, Austen exemplifies heirloom character by taking on life's markings - make it yours today and elevate your writing experience to the next level!
Have questions? Email: support@chicsparrow.com