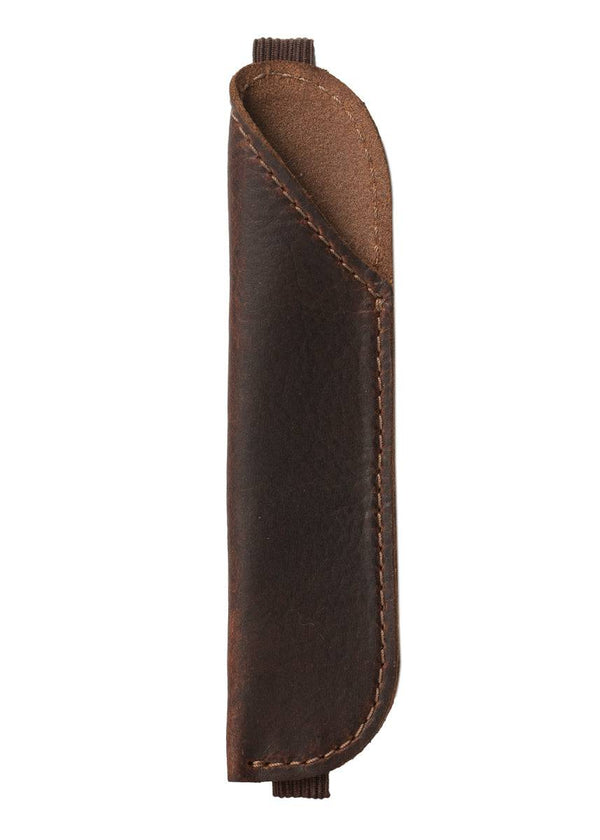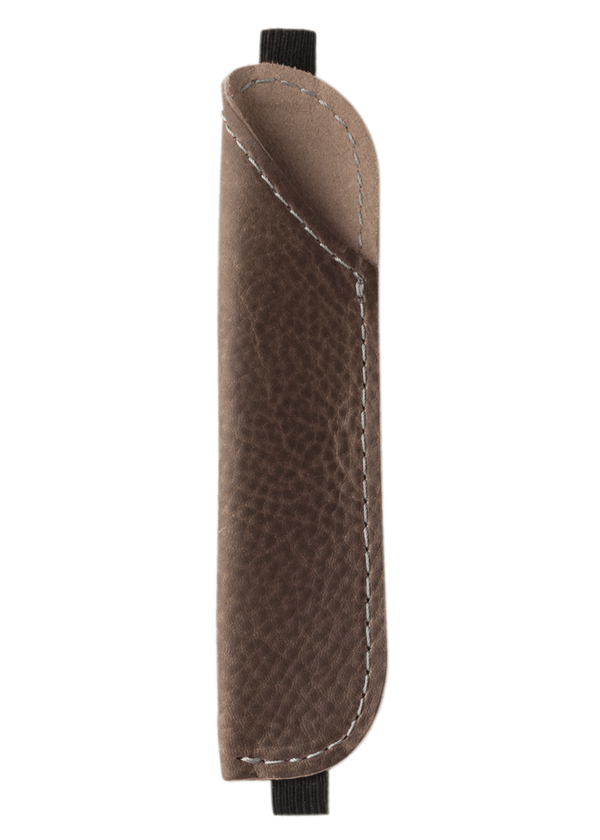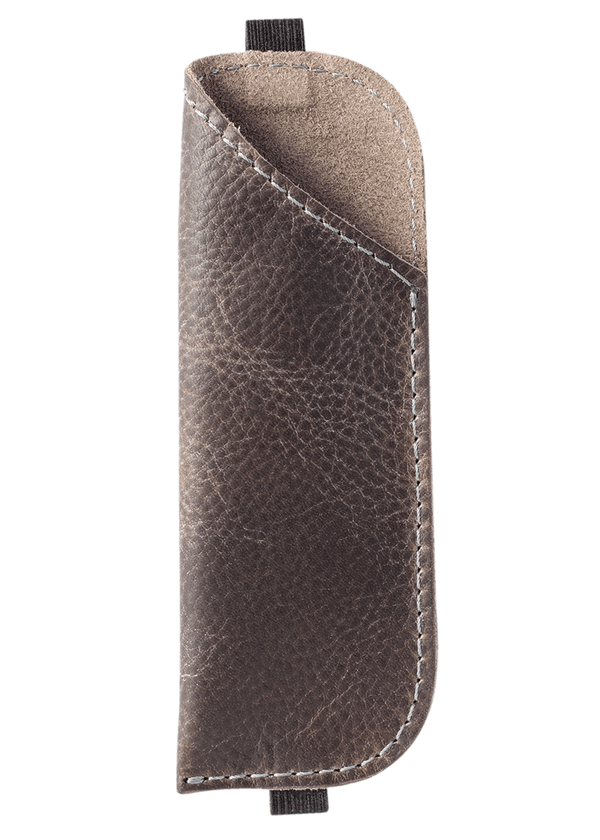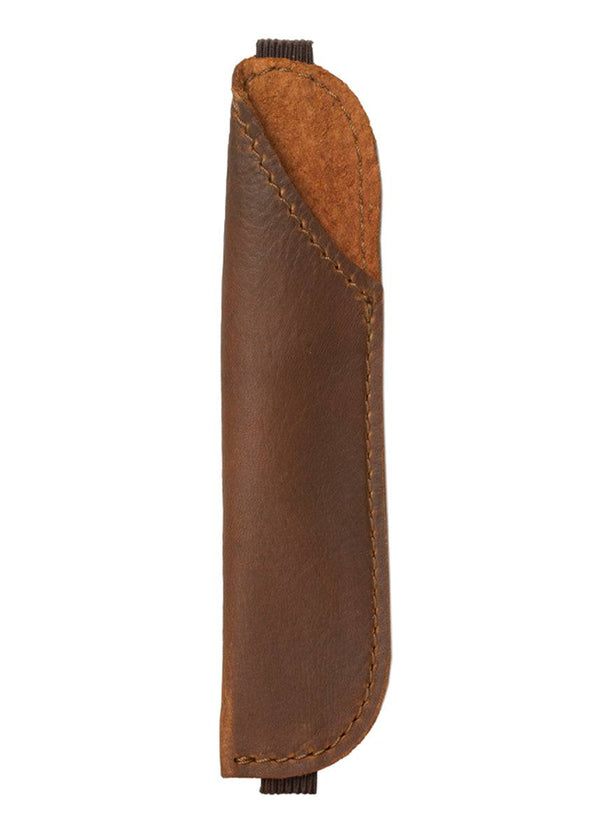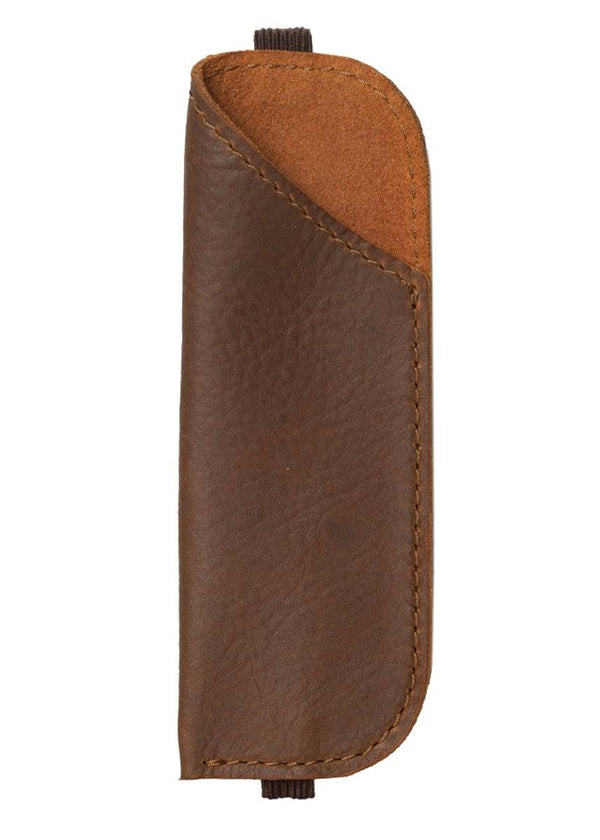 Leather Texture & Character
Waypoint leather is a deeply conditioned, chrome-tanned leather that displays a rich pull-up quality when folded. It's buttery soft to the touch and naturally resists scratches and stains, requiring very little maintenance. These are the same leathers used for most of our bag collection.
Pull-up, chrome tanned, full-grain leather

Varied surface texture with a soft hand

S

urface scratches easily massage out

Color and texture varies between lots
Pen Case Design
See photo for stitching color

1  3/4" diameter compartments (single)

Double Measures: 6" x 2"
Single Measures: 6" x 1.5"
Shipping & Inventory
Please allow 7-10 business days for shipment

If the item isn't available, please submit your email address to be notified if it is re-stocked