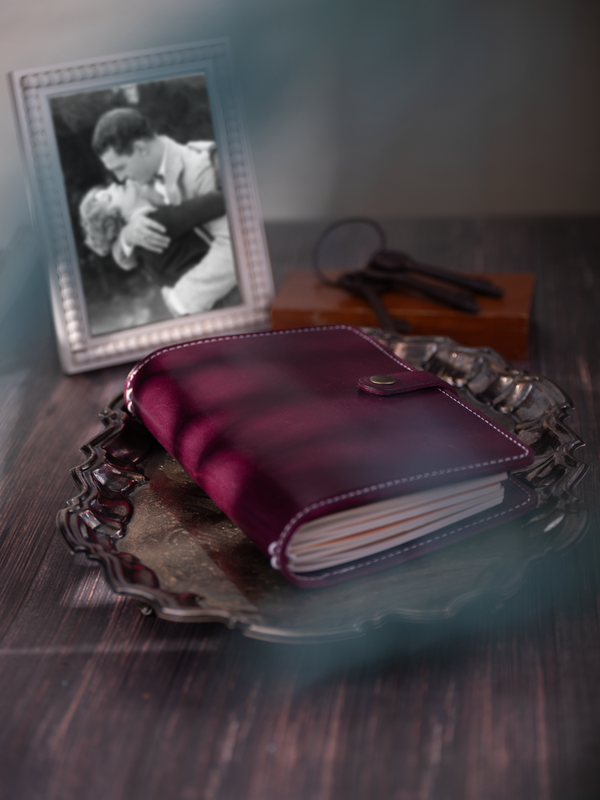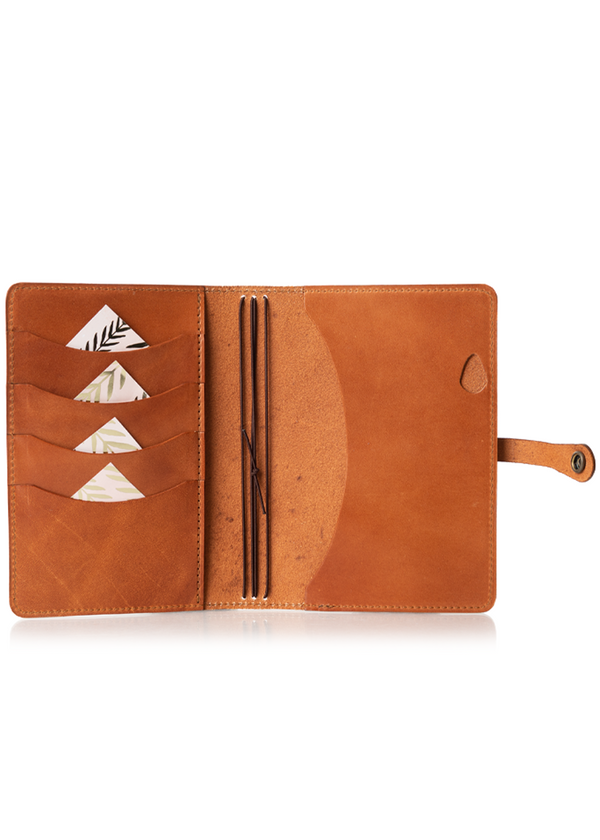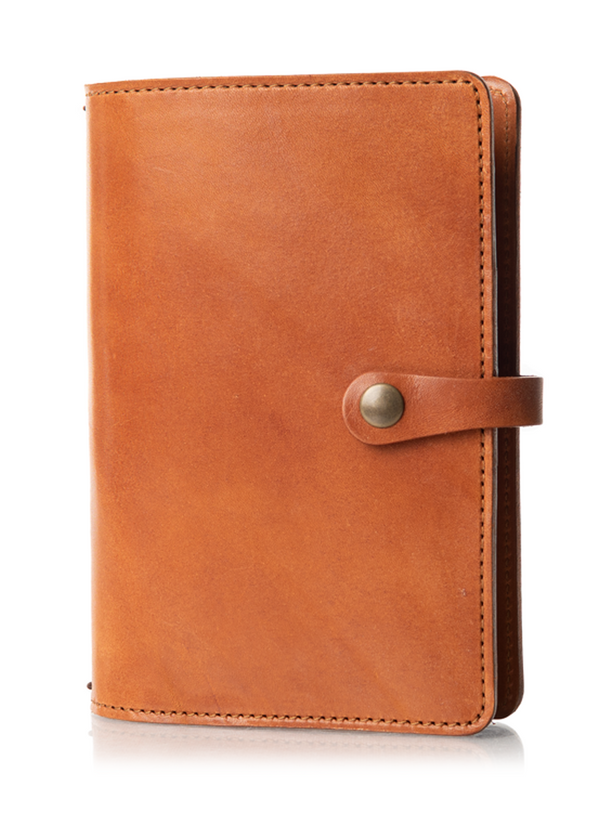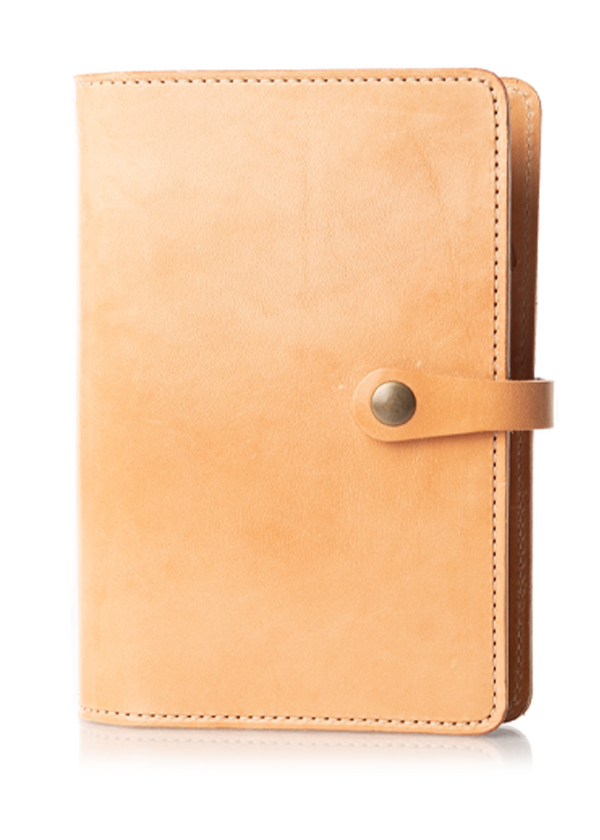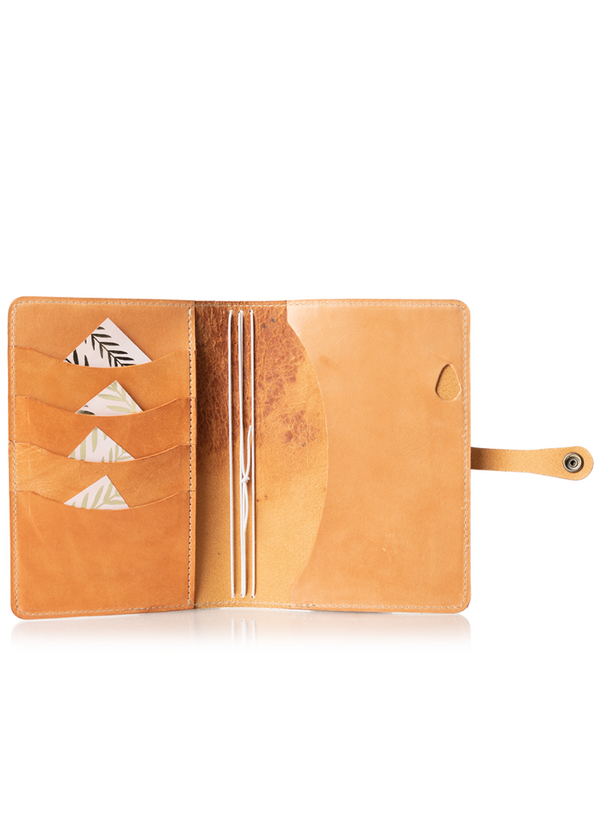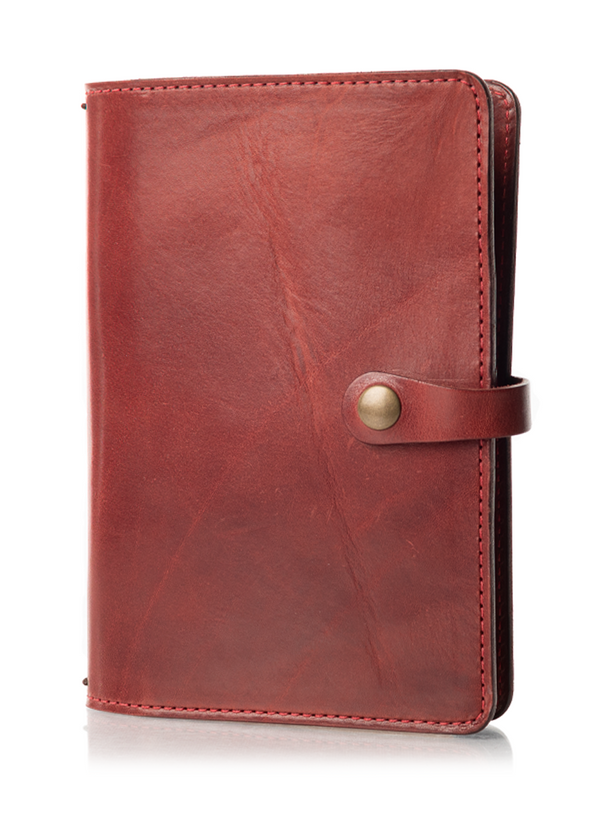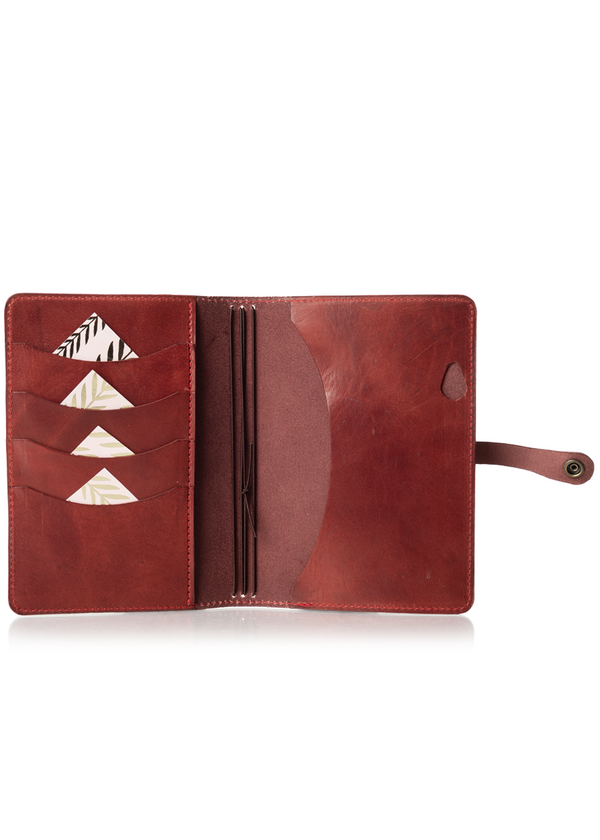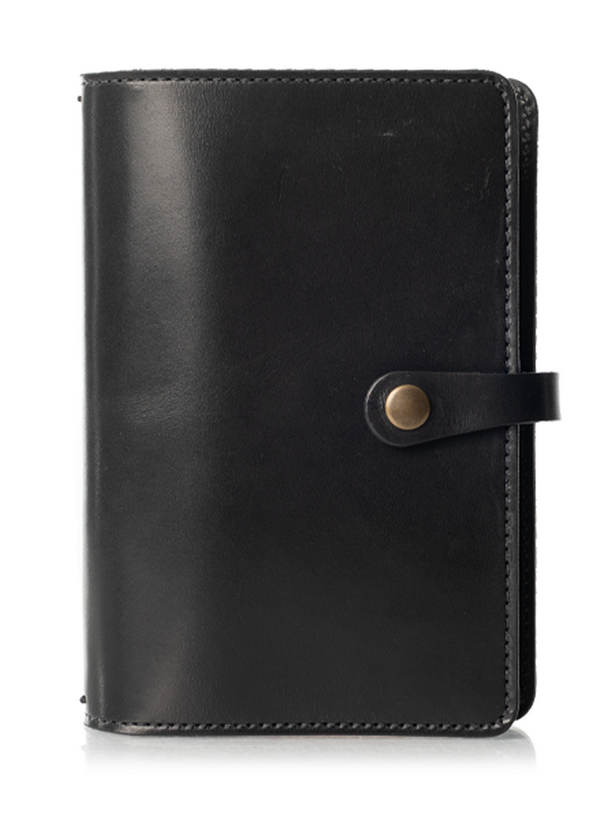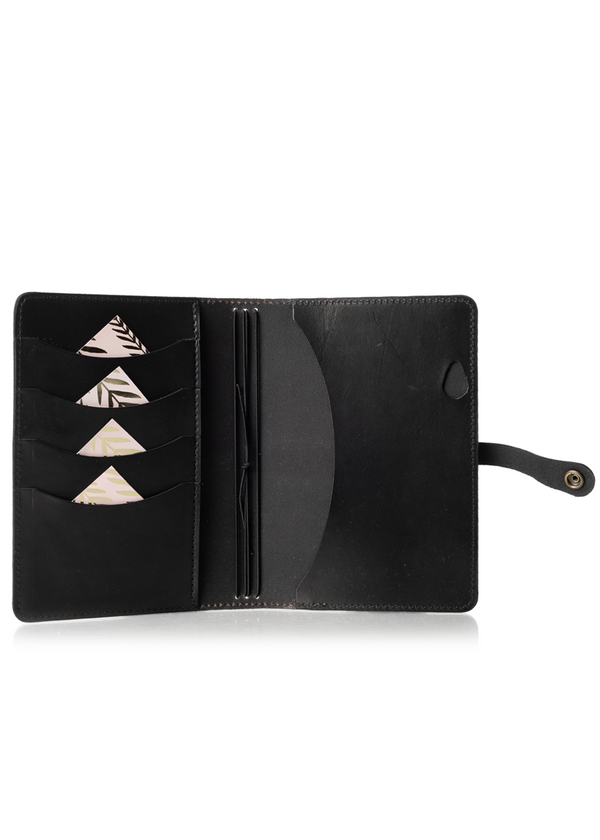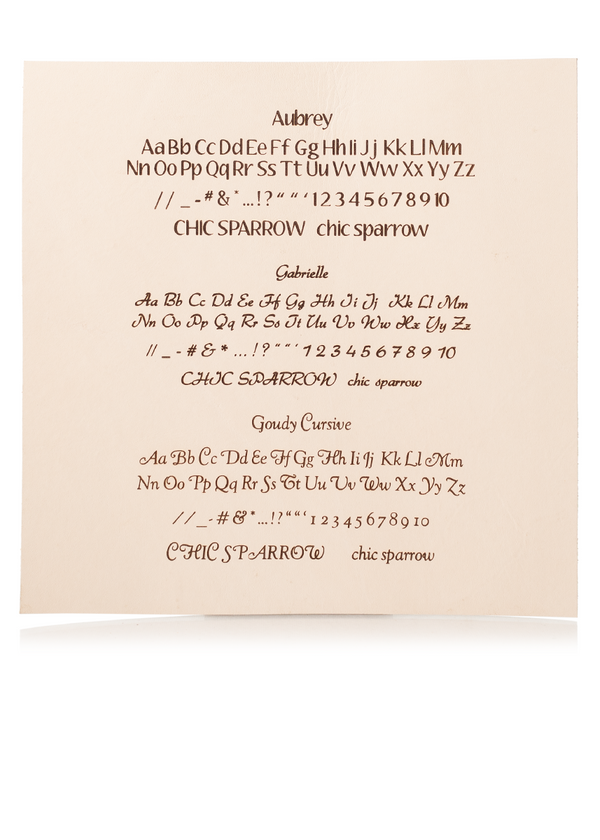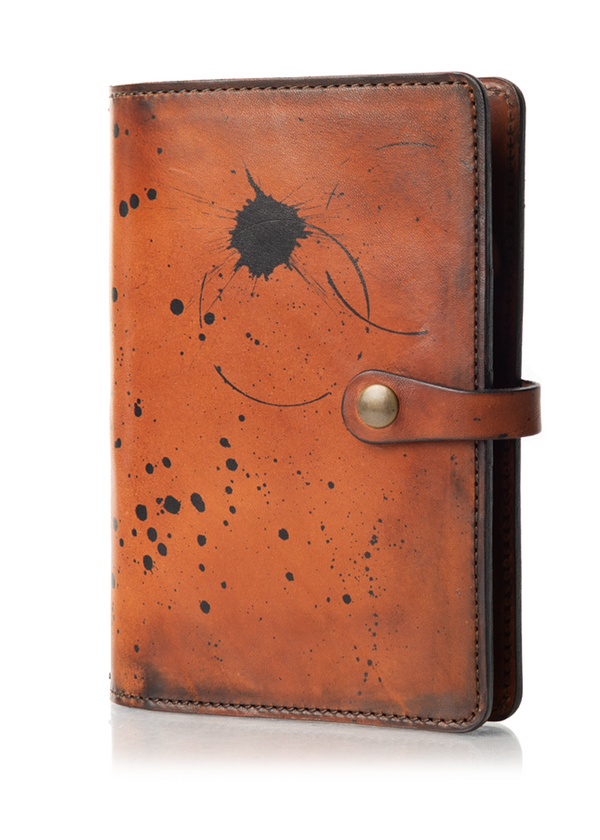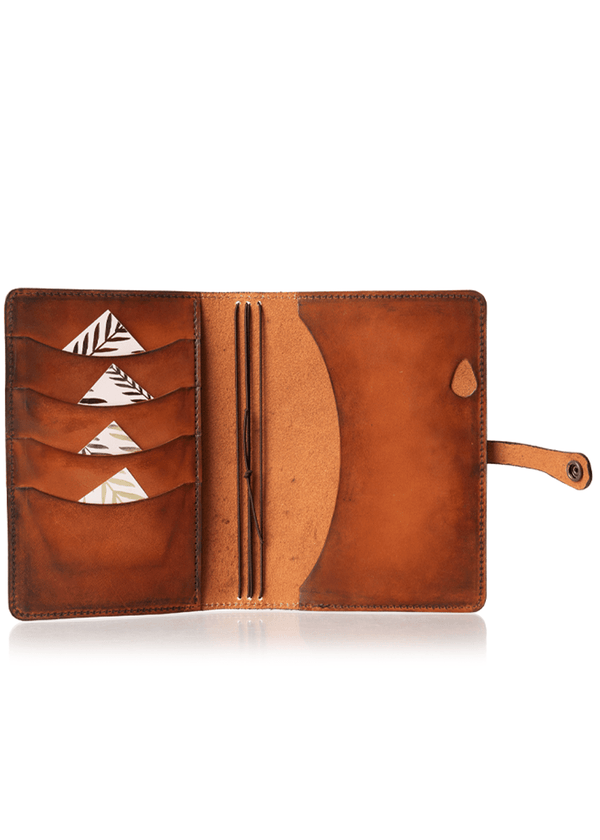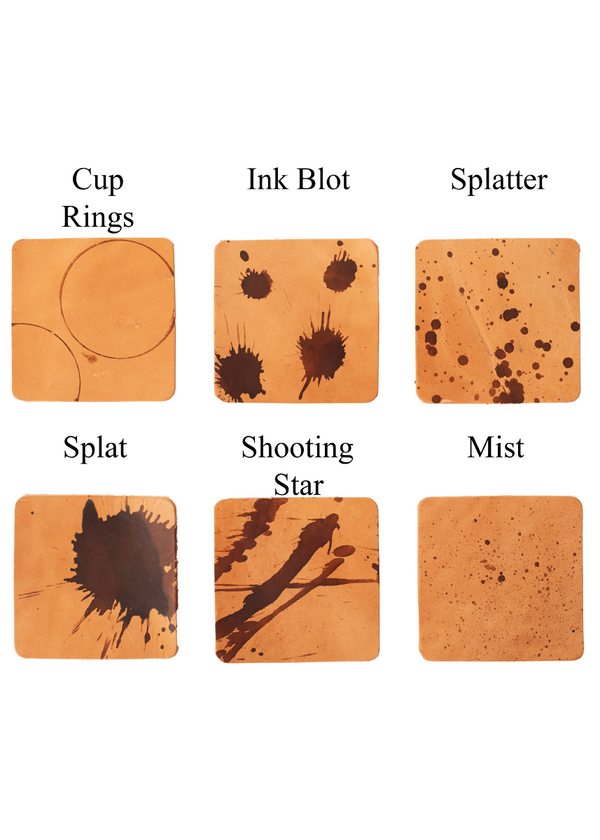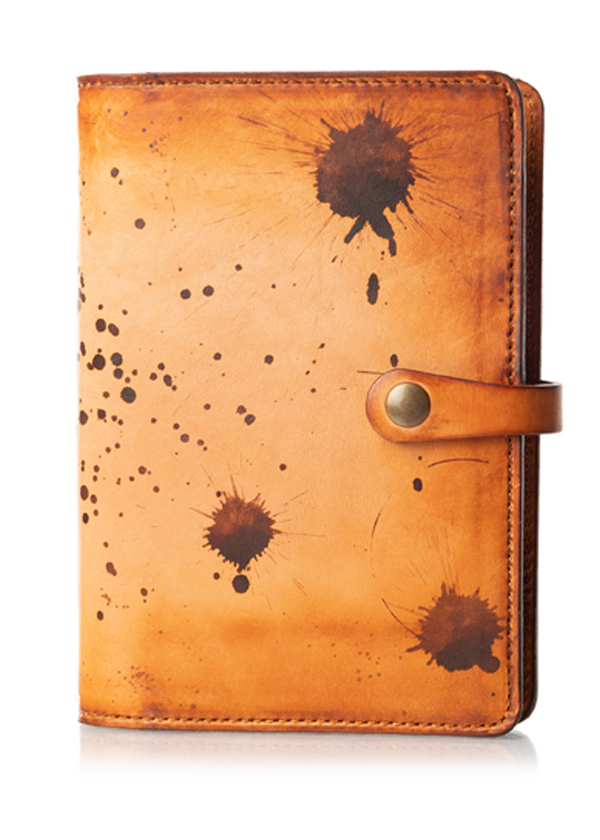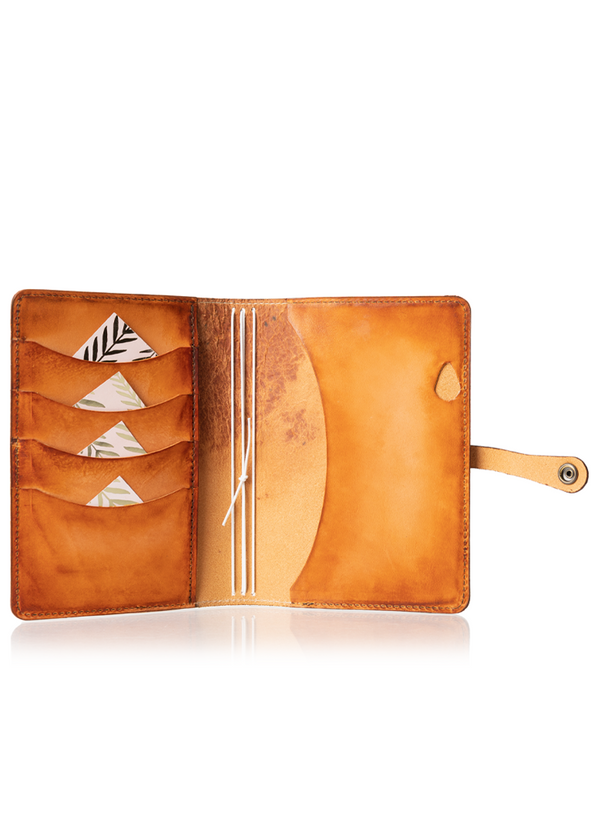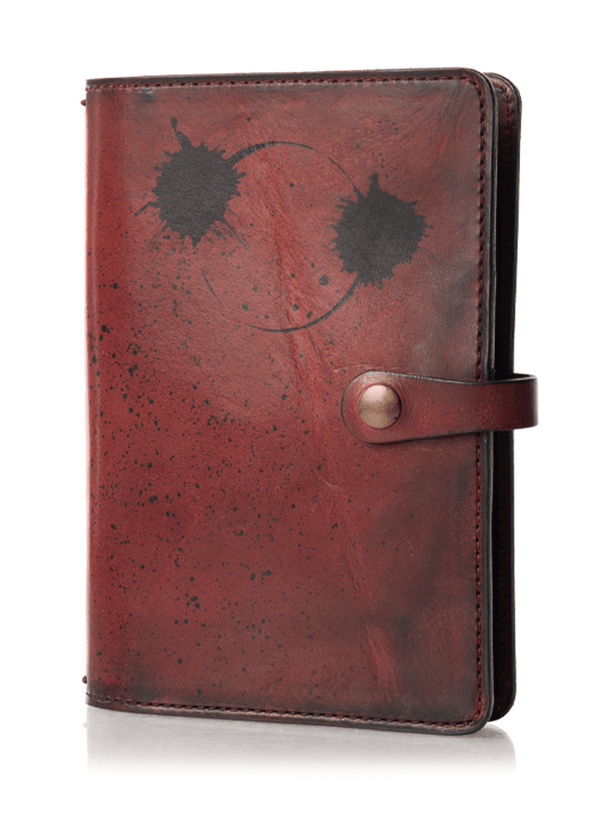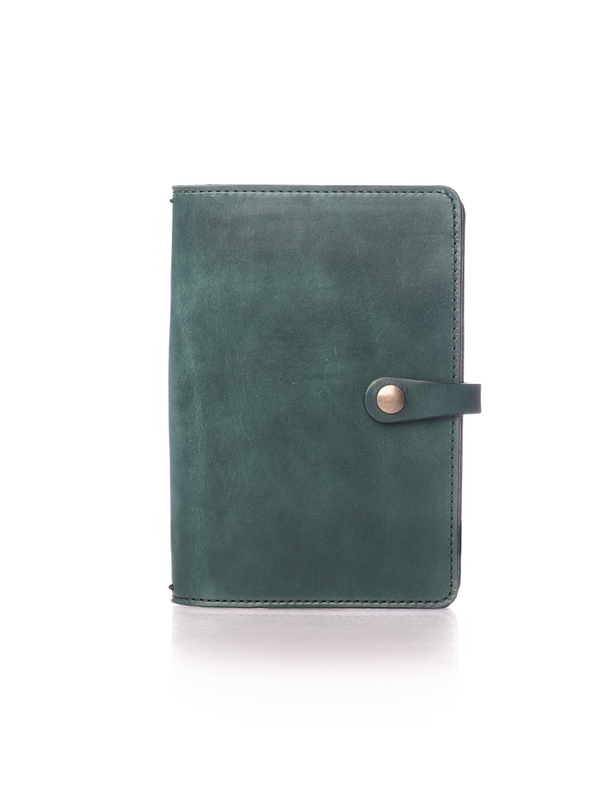 Celebrate our 8th anniversary in a big way, with Austen Number 8! This Folio-TN hybrid is designed to make a bold statement, featuring a sleek pen loop, clasp closure, and a simple, elegant look. Its all-in-one design ensures your experience is both practical and chic. Make it a amazing with Austen Number 8!
Handcrafted from full-grain, vegetable-tanned leather
Includes of 4 resilient elastics
Size is A5 slim also called Extra-Wide

Available in four effortless colors: Darcy (Toffee Brown), Drummond (Burgundy), Emma (Buff), and Morland (Black) to blend perfectly with your refined tastes
Easily polishes to a gorgeous shine with leather polish
Approximately 2.2 - 2.7 mm thick
Experience the unmatched quality and elegance of Austen - the perfect accessory for the discerning professional who demands the best. Handmade with care, Austen exemplifies heirloom character by taking on life's markings - make it yours today and elevate your writing experience to the next level!
Have questions? Email: support@chicsparrow.com