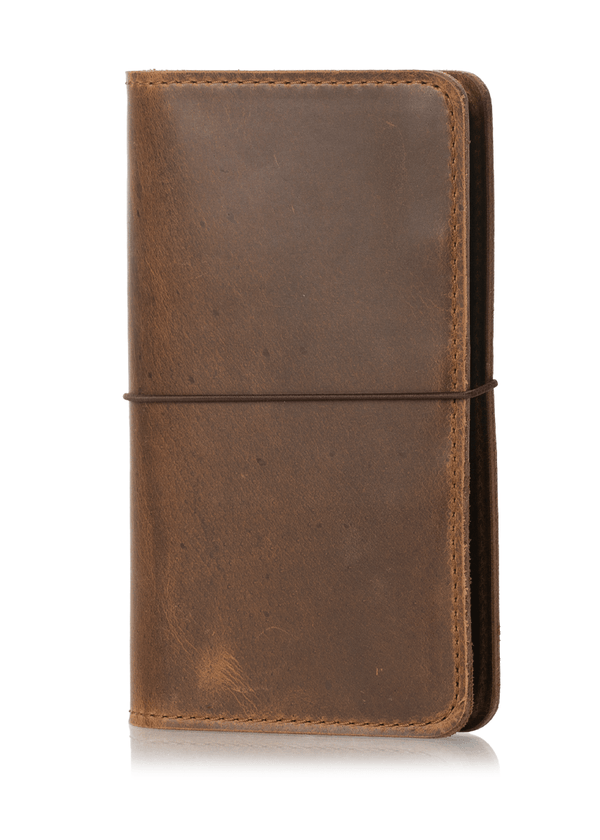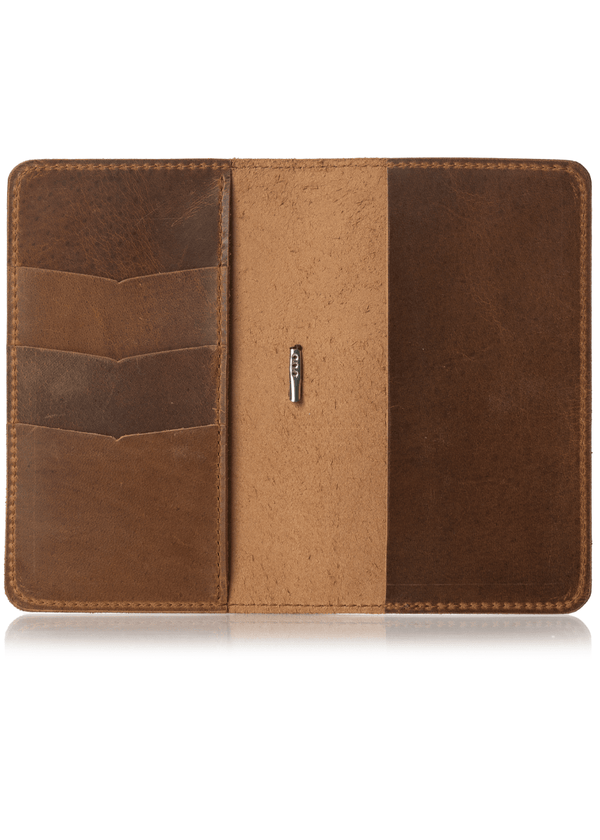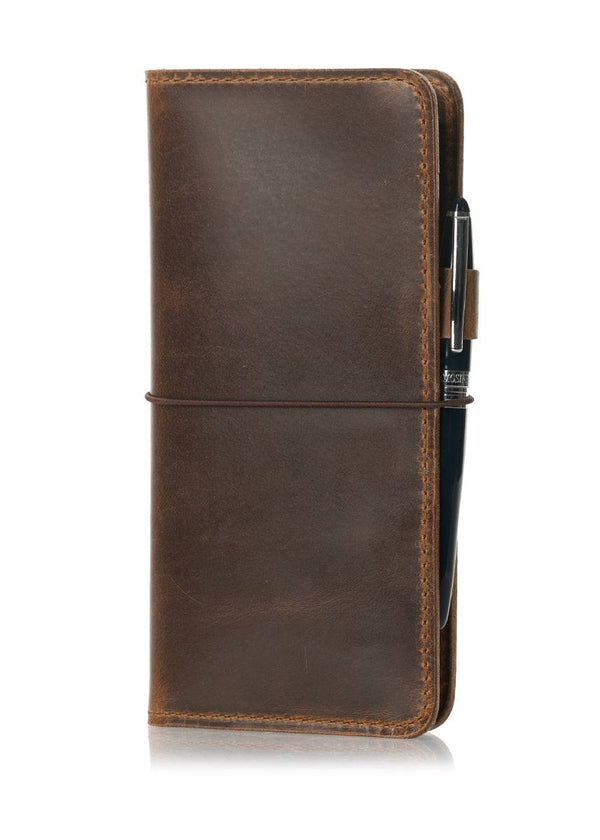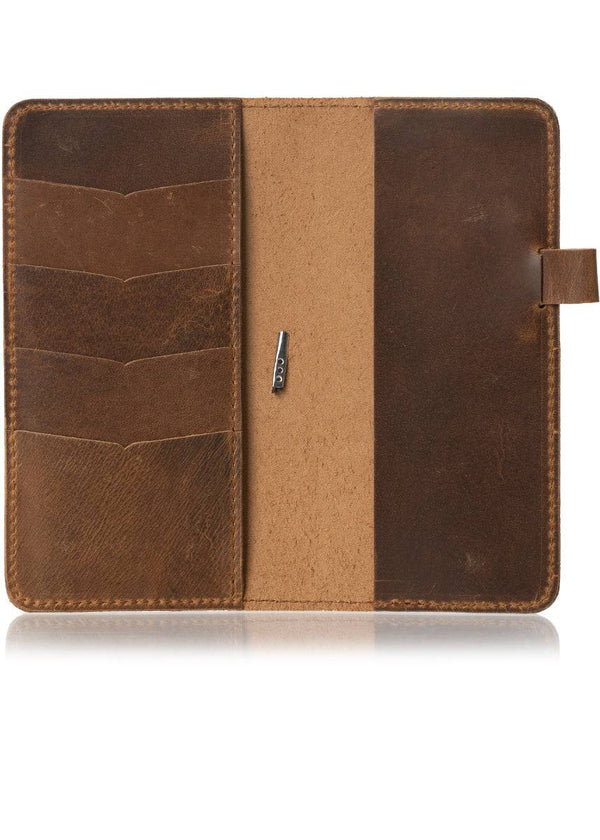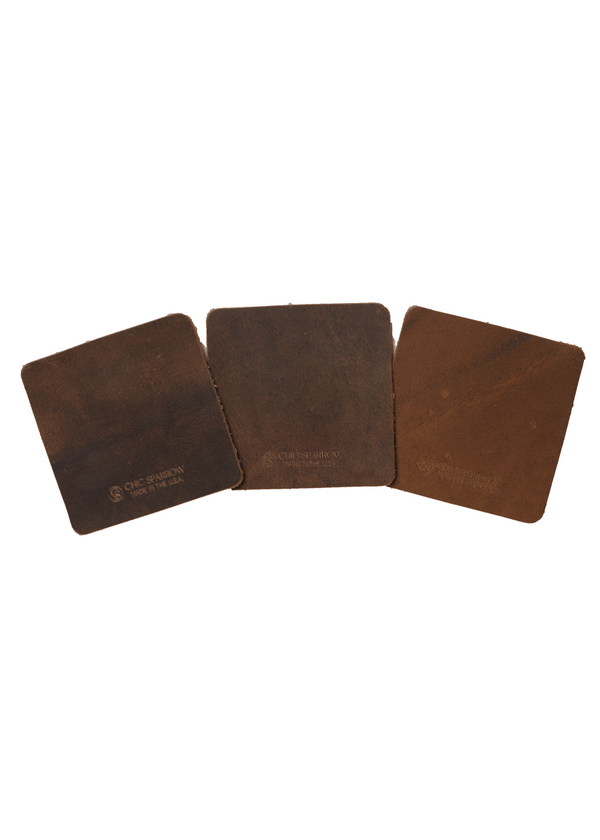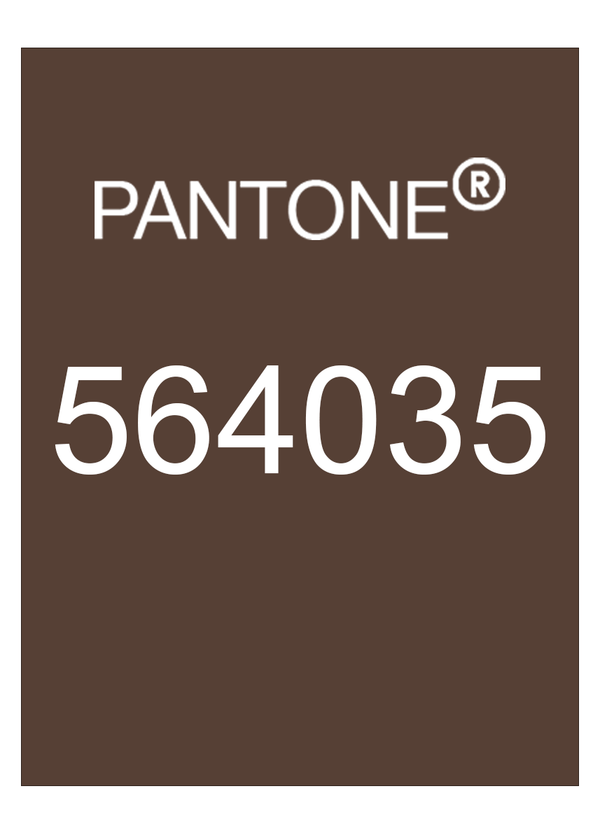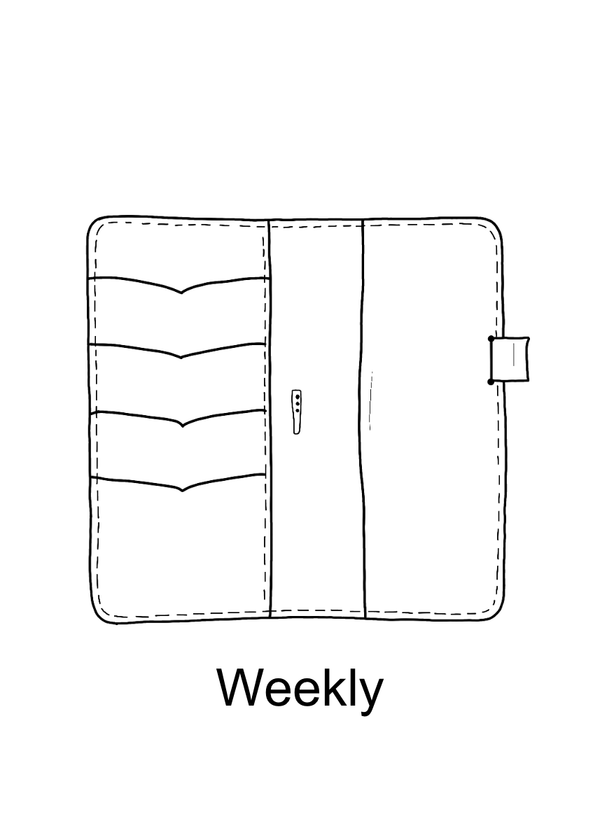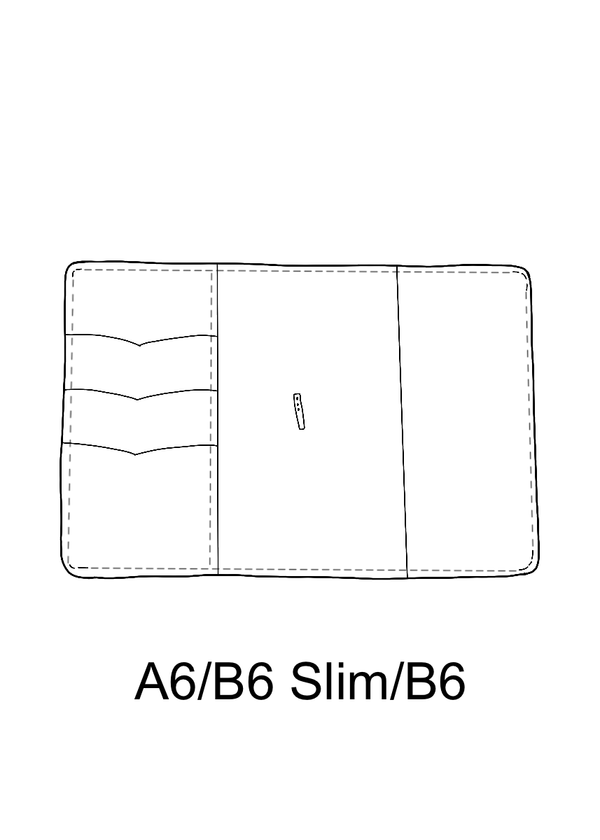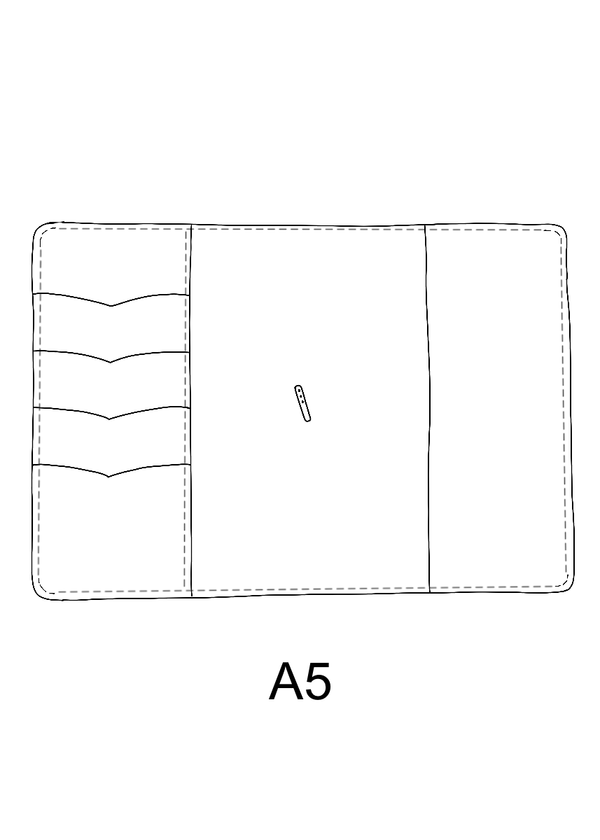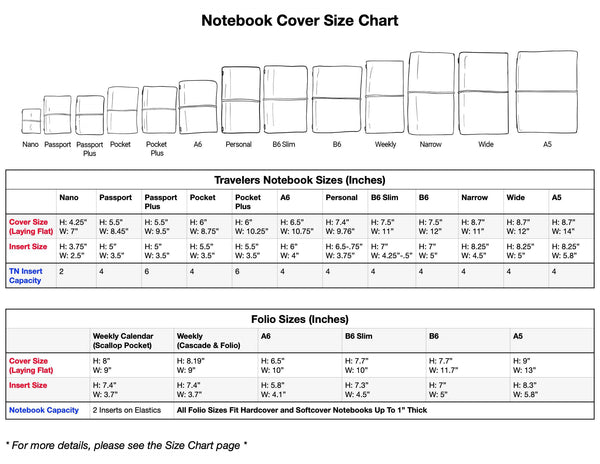 Harry | Callahan | Cascade Folio
Leather Texture & Character
The strong silent type. Rustic in appearance yet soft and comforting to the touch. Accent your aberrant side and enjoy the way Harry lends inspiration to your planning. A gorgeous tan pull-up is revealed when the leather is moved or flexed.
Vintage, chrome-tanned, full-grain leather

Smooth semi gloss feel with color variation

Fading finish shows patina over time

Color and texture varies between lots
Planner Cover Design
Topstitched cascade pockets

No Pen Loop: A5, B6, B6 Slim, A6
Topstitched front & back slip pockets
Metal closure on outside elastic 
Approximately 1.7 - 2.0 mm thick 
See photo for stitching and elastic color
Cascade Folio Pocket Design
Folio Sizes: A5, B6, B6 Slim, A6 & Weekly
Front: 3 vertical Cascade storage pockets
Front: Full length pocket behind Cascade pockets
Back: Full length straight slip pocket
Please see illustration photos for more details
Shipping & Inventory
Please allow 7-10 business days for shipment

If the item isn't available, please submit your email address to be notified if it is re-stocked
Order Notes
Order notes are general requests. We always take them into consideration, however, we cannot guarantee specific leather variation. Thank you for understanding!
*Dimensions are specific to the Folio and are not equal to Traveler's Notebook sizes