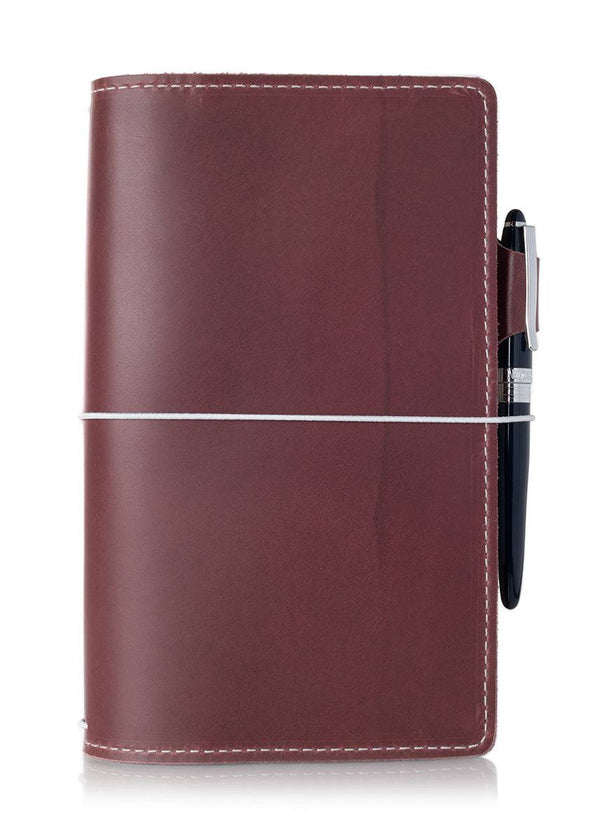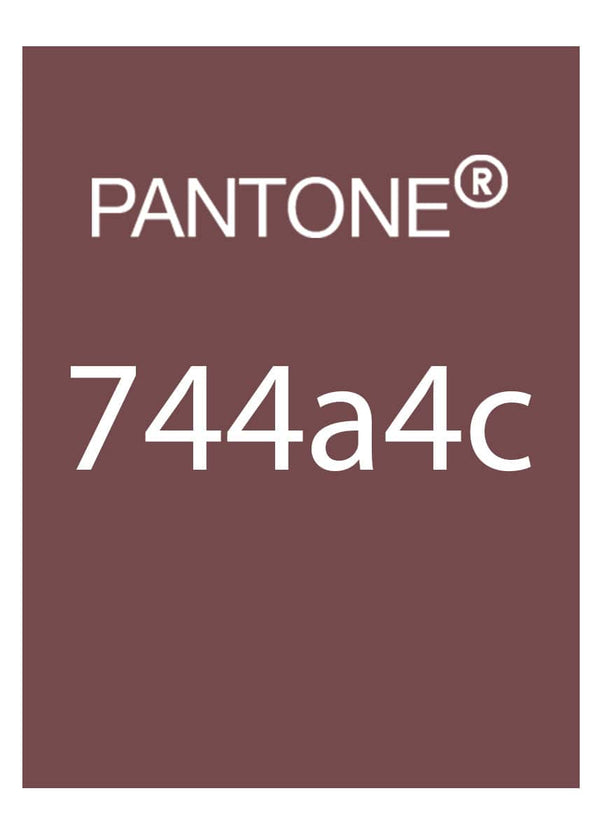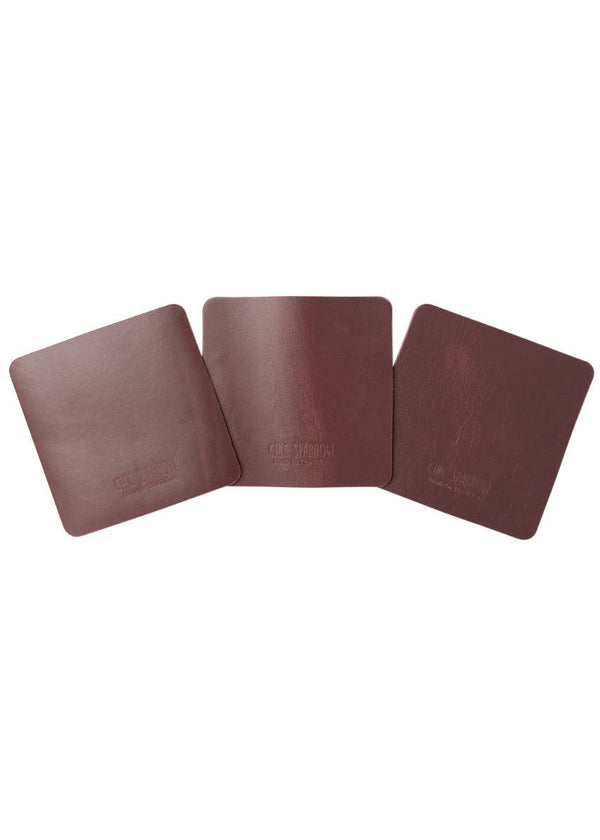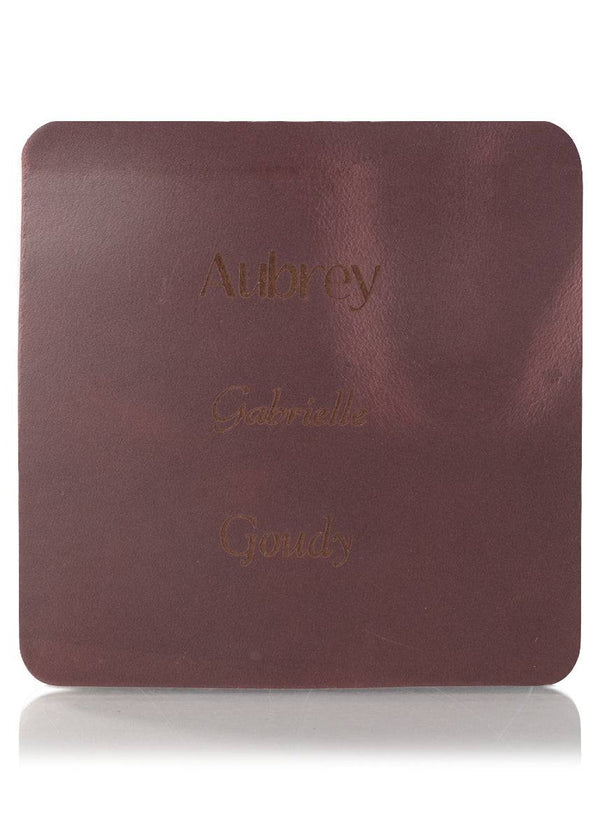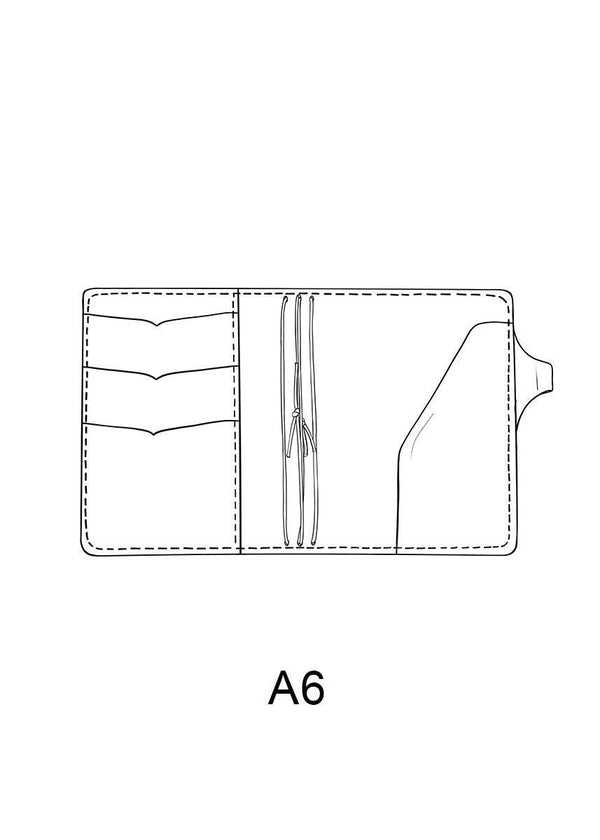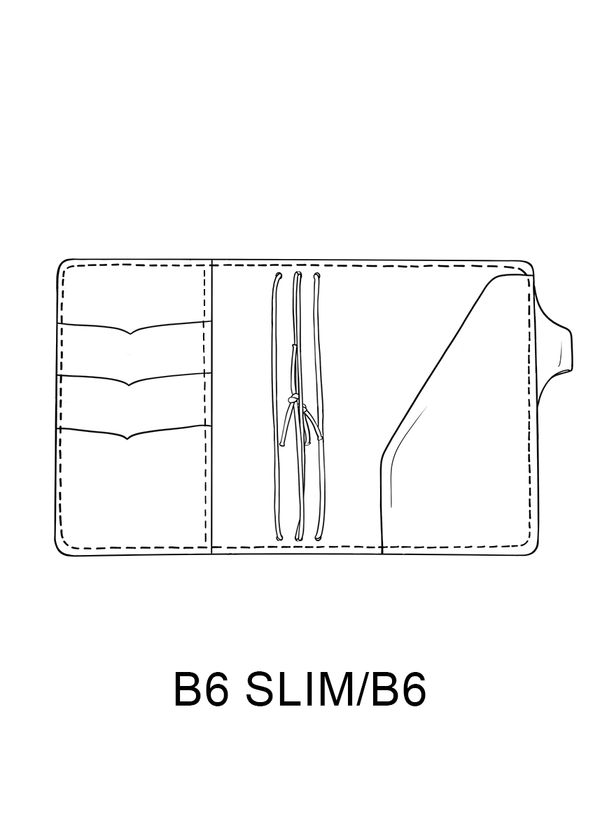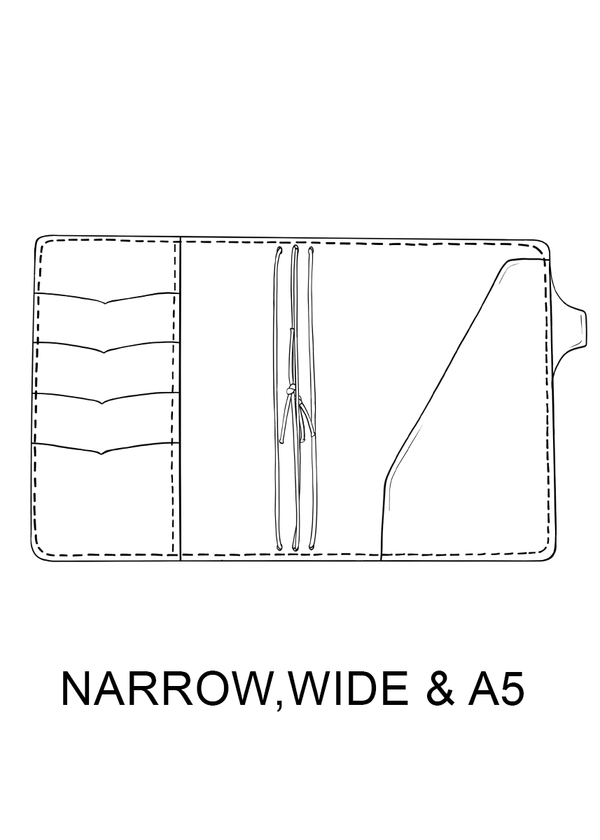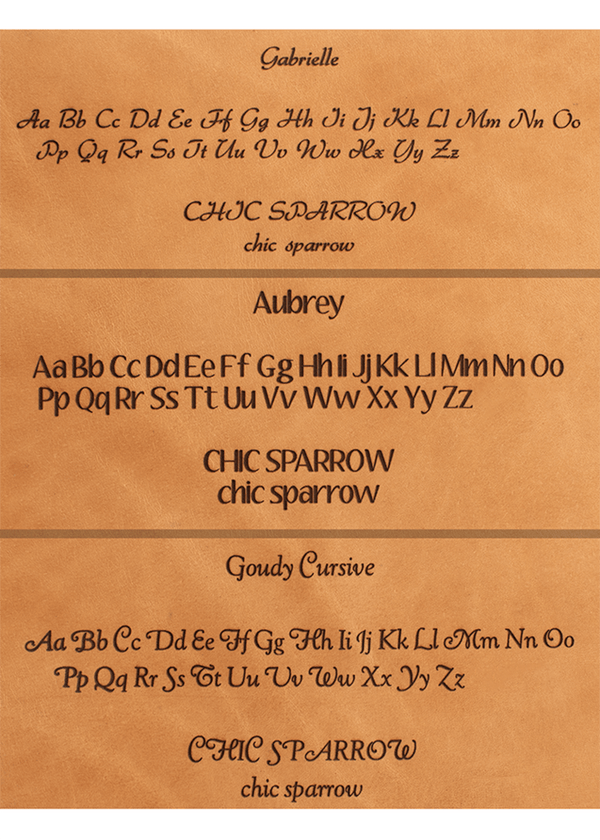 Leather Texture & Character
Sugarplum is a smooth chrome tanned leather with a soft hand; its unique fading finish shows wear and marks easily. When rolled, extraordinary pull-up qualities and charming wrinkles quickly appear giving Sugarplum its exquisite personality. Arrays of straight dark lines further ornament some pieces of this leather. These unique and endearing characteristics are what will tell the story of you and your beloved Travelers Notebook for seasons to come.
Chrome-tanned full-grain leather
Structured leather with a soft hand
Dark lines & intense pull-up qualities
Fading finish develops beautiful patina

Color & texture varies between lots
Travelers Notebook Design

Center spine closure

Topstitched pockets with pen loop

4 elastic strands on all sizes
See photo for stitching and elastic color
Approximately 1.5 - 2.0 mm thick
Made in the U.S.A.
Cascade Pocket Design
Front: 3 vertical Cascade storage pockets
Front: Full length pocket behind Cascade pockets
Back: Secretarial pocket with pen loop (Removable Pen Loop marked as RPL)
Please see illustration photos for more details
Shipping & Inventory
Please allow 7-10 business days for shipment

Limited Stock Available
Order Notes
Order notes are general requests. We always take them into consideration, however, we cannot guarantee specific leather variation. Thank you for understanding!