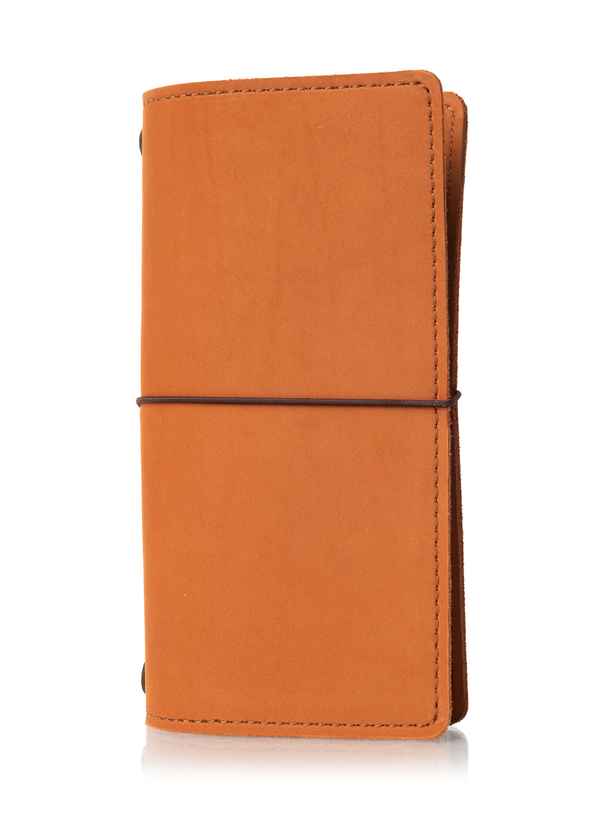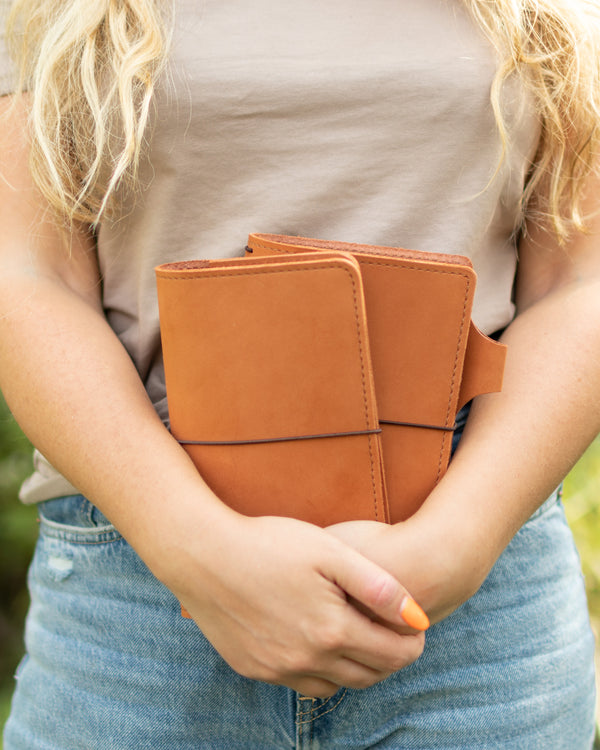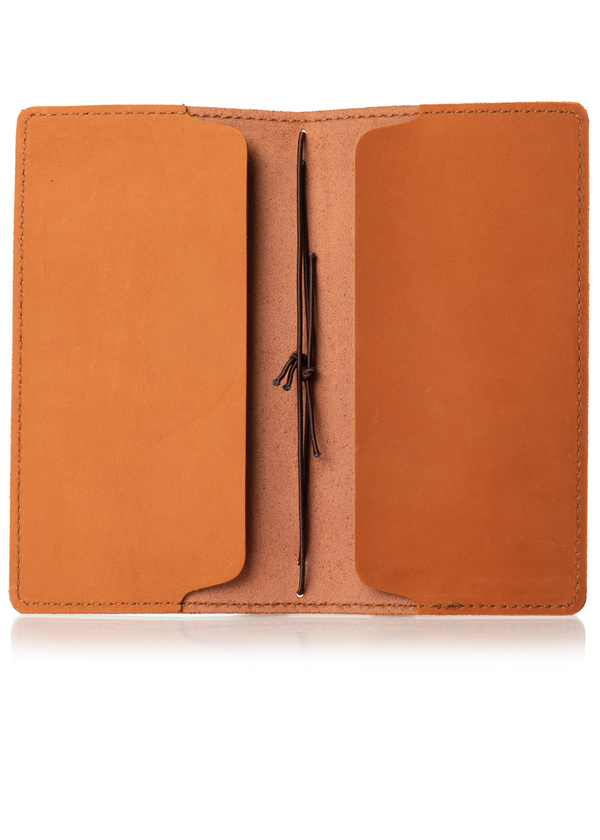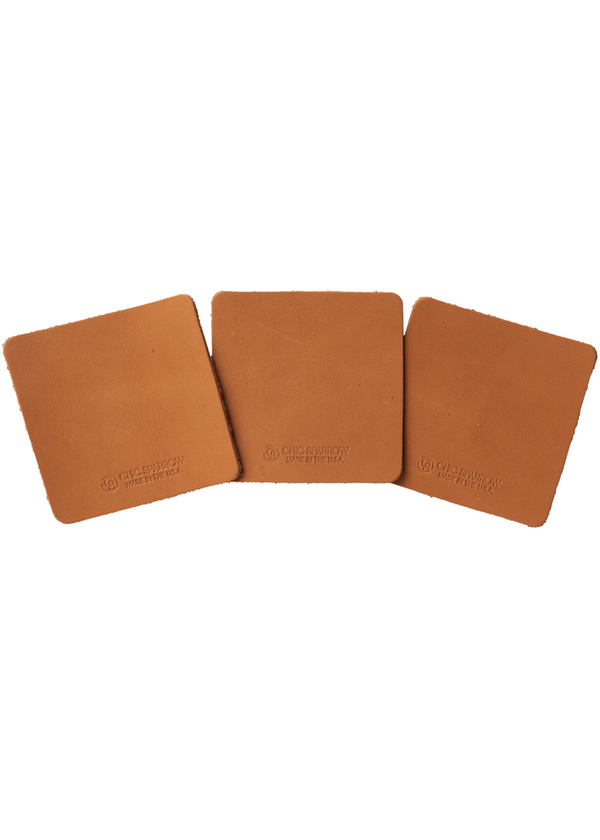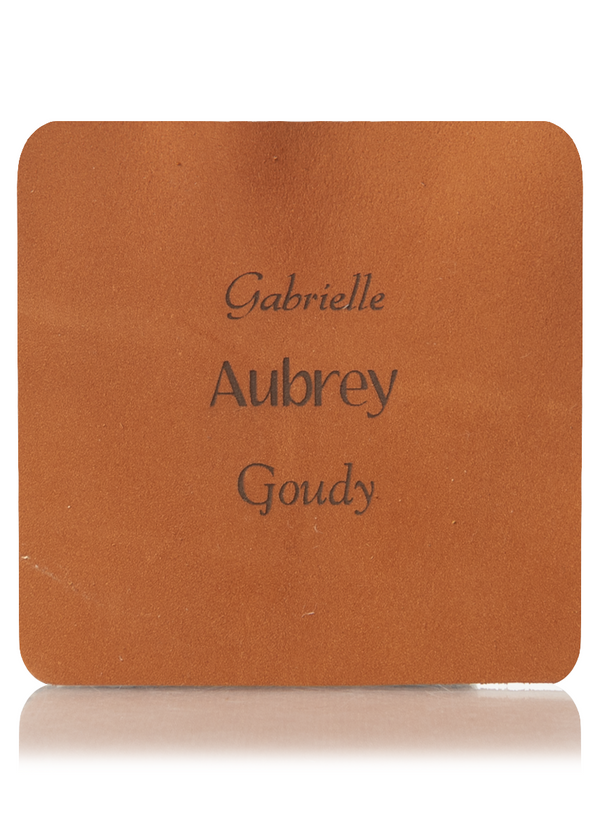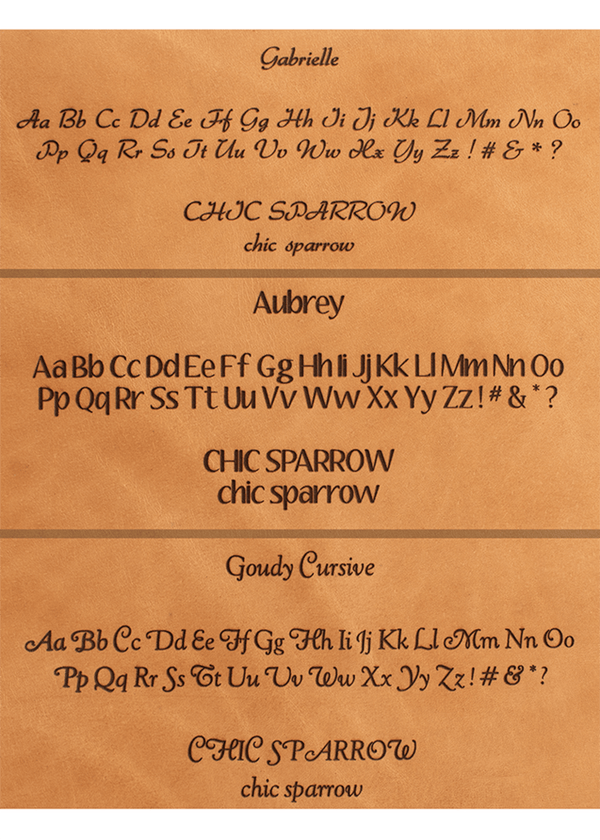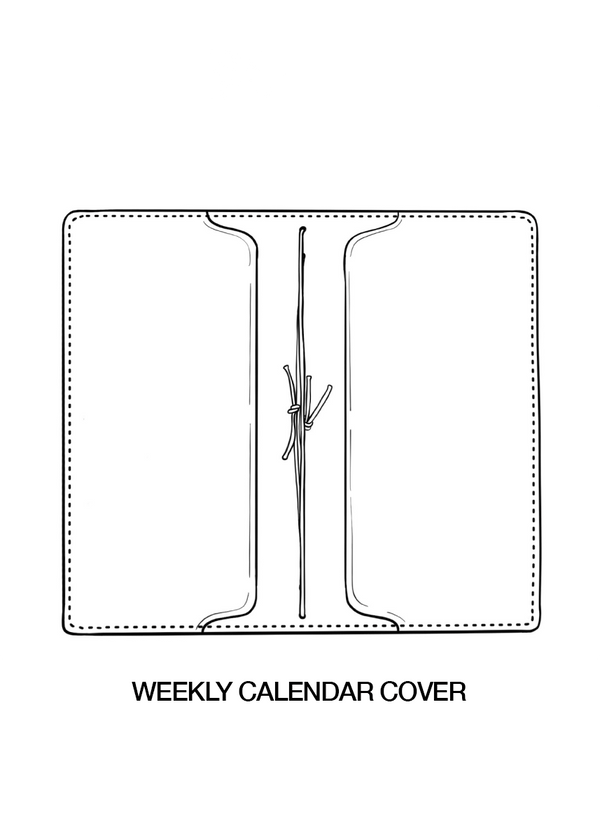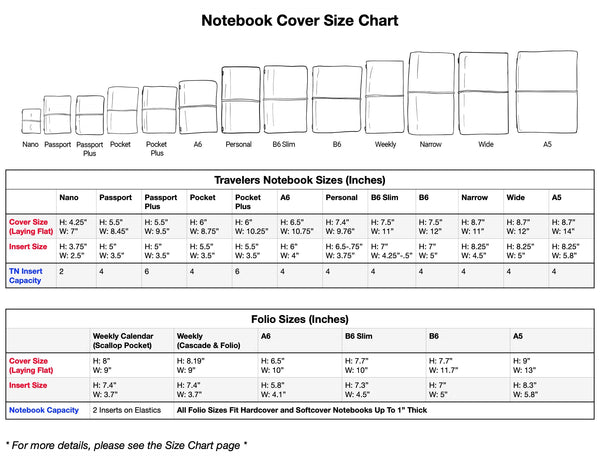 Caramel | Weekly for Hoboniche Weeks
Leather Texture & Character

This limited leather might just be your unicorn. It's soft and has very few markings. This leather reminds us of spending time with our grandparents and getting buttery soft caramel candies. If you scratch it there will be texture changes but no color changes. This soft exterior is less prone to scratching compared to our Austen collection. 

Chrome-tanned, soft, Nubuck 

Soft-buffed, velvety, matte finish

Few range marks with a soft hand

Color and texture vary among lots
Planner Cover Design

Notebook cover fits Hobonichi Weeks
Center spine closure

Topstitched slip pockets 

Two strands of elastic for securing inserts

See photo for stitching and elastic color
Approximately

2.2 mm - 3.7 mm thick

See size chart photo for measurements
Weekly Calendar Pocket Design
Front and back full length scallop pockets
Travelers Notebook style spine strings
No pen loop
Please see illustrations for more details
Shipping & Inventory

Please allow 7-10 business days for shipment

If the item isn't available, please submit your email address to be notified if it is re-stocked

Made in the U.S.A.