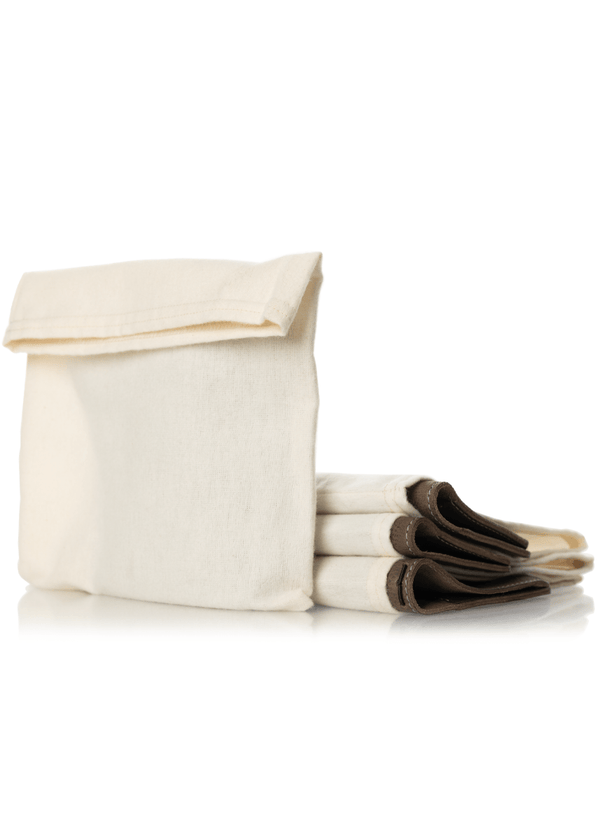 Description
This ultra-soft dust cover bag is included complimentary on each Traveler's Notebook cover order, however, you may have a few TNs in your collection that would benefit from a storage cover. These cloths also work great for cleaning, conditioning, and buffing your leathers!
Fits notebook sizes Pocket to A5
Fits all Simple Pouches
Protect leather from scratching and color transfer
Soft fabric for storing and protecting journals
Machine wash cold/hang dry
10.5" x 11"
Shipping and Inventory
Please allow 7-10 business days for shipment 
If the item isn't available, please submit your email address to be notified if it is re-stocked