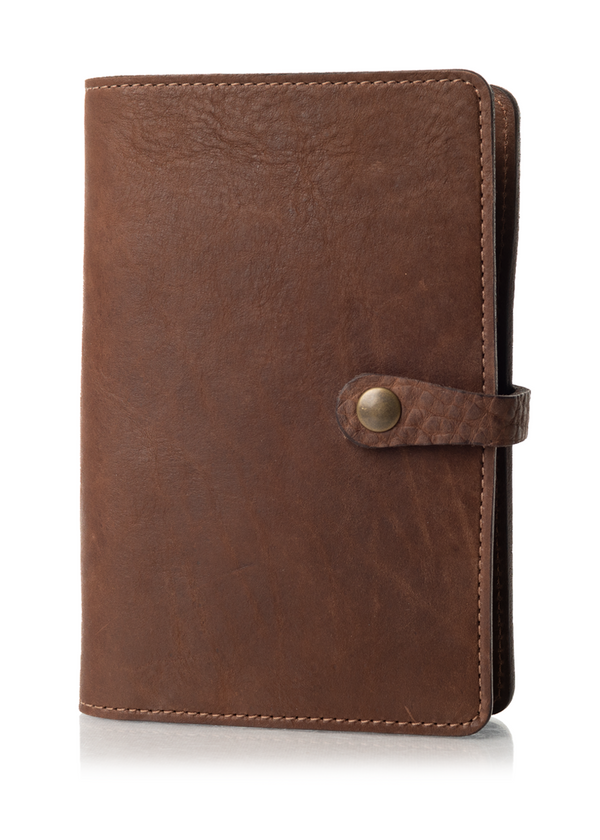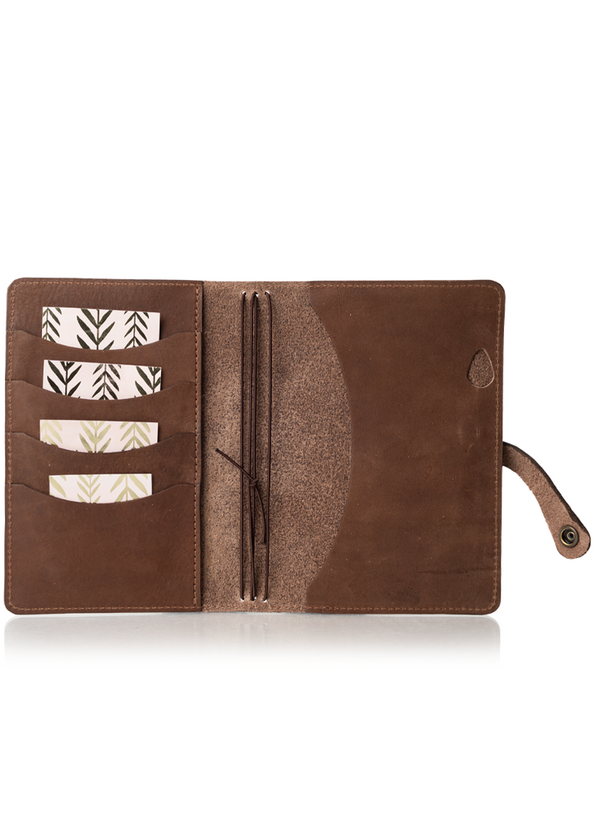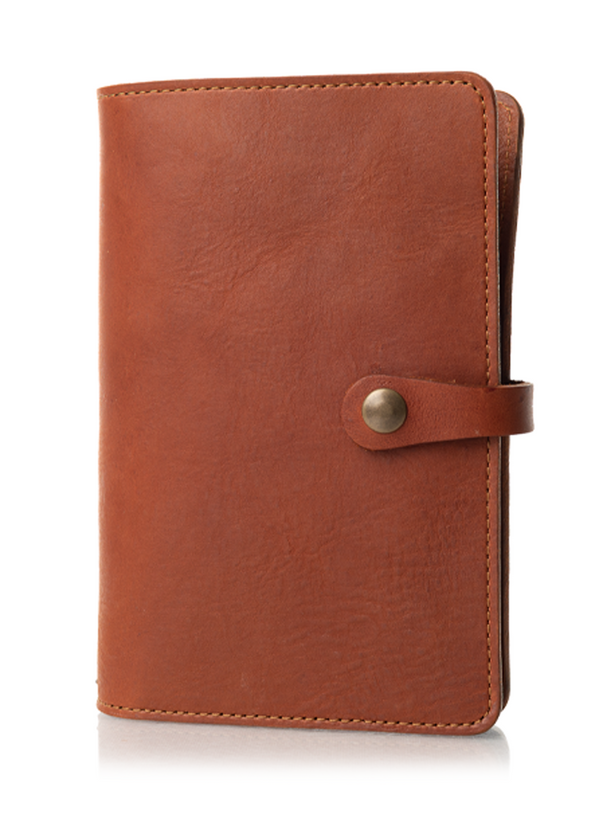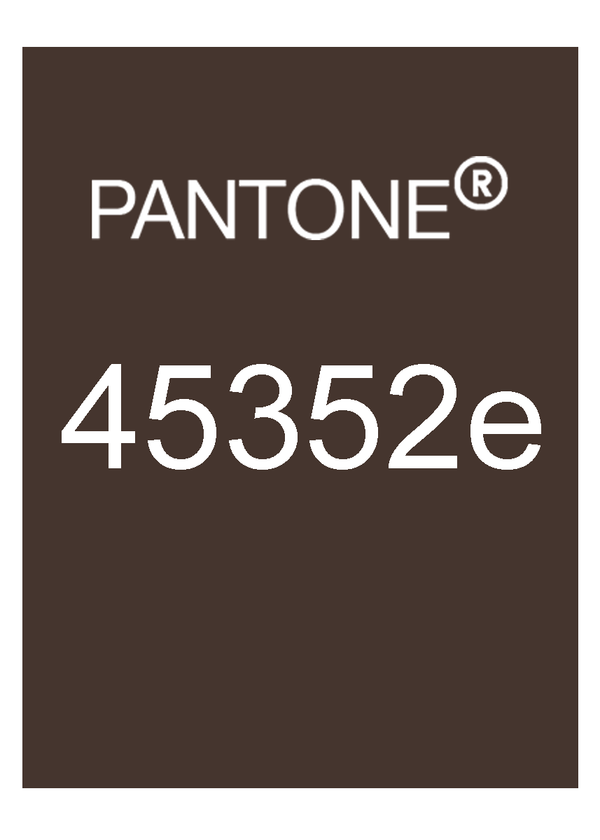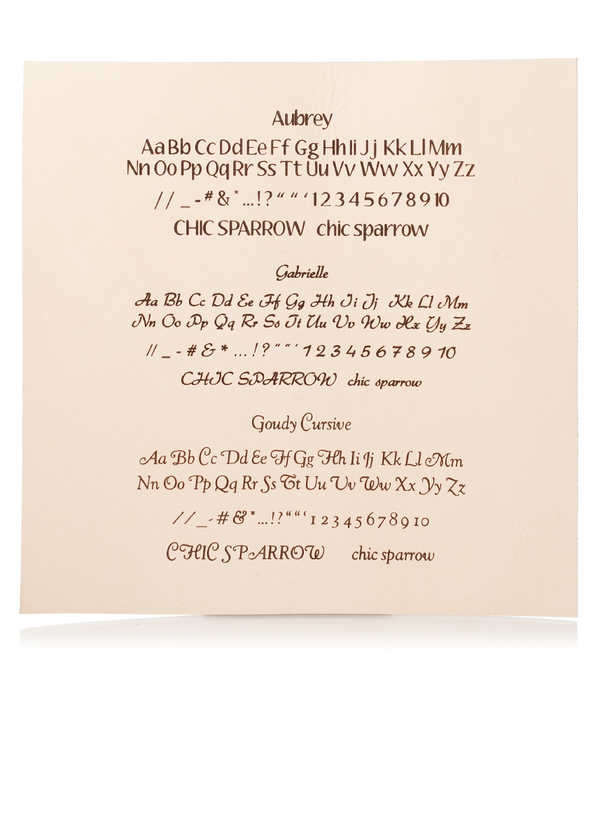 Number 8 Traveler's Notebook
This unique design commemorates Chic Sparrow's 8th anniversary. With large curved pockets, a unique pen loop, and a snap closure, this traveler's notebook is truly a work of art. This exclusive leather is only released in the No.8 design in the Extra Wide size.
 Design & Features
Height 8.7" x Width 12.8" (221mm x 325mm)

Available in Extra Wide only
4 large, curved, vertical pockets
Slip pocket behind vertical pockets
Curved full-length back pocket
4 strings for holding inserts
The extra insert may be used in the back pocket
Raindrop-shaped pen holder
Snap closure
Approximately 2.2 mm - 2.6 mm thick
 Shipping & Inventory

Please allow 7-10 business days for shipment

Limited Stock Available

Made in the U.S.A.
*dimensions are specific to the Folio and are not synonymous with Traveler's Notebook sizes