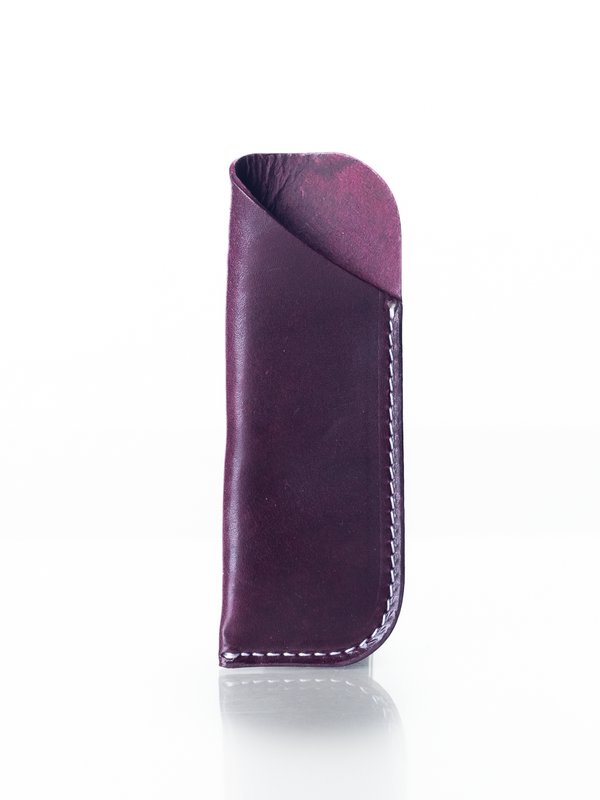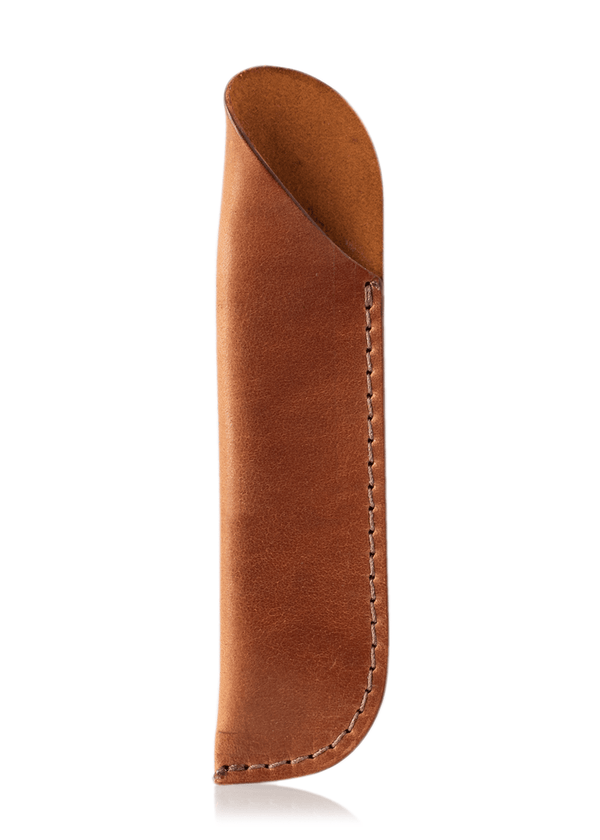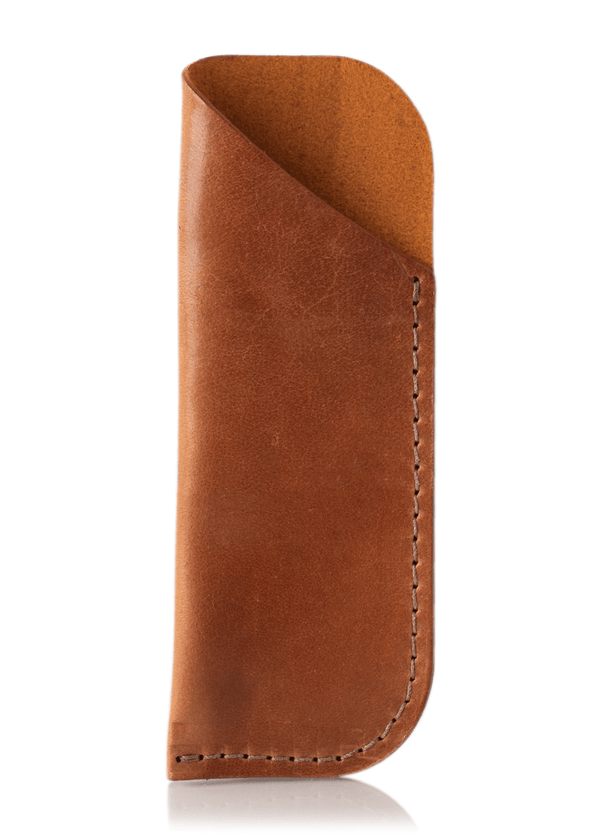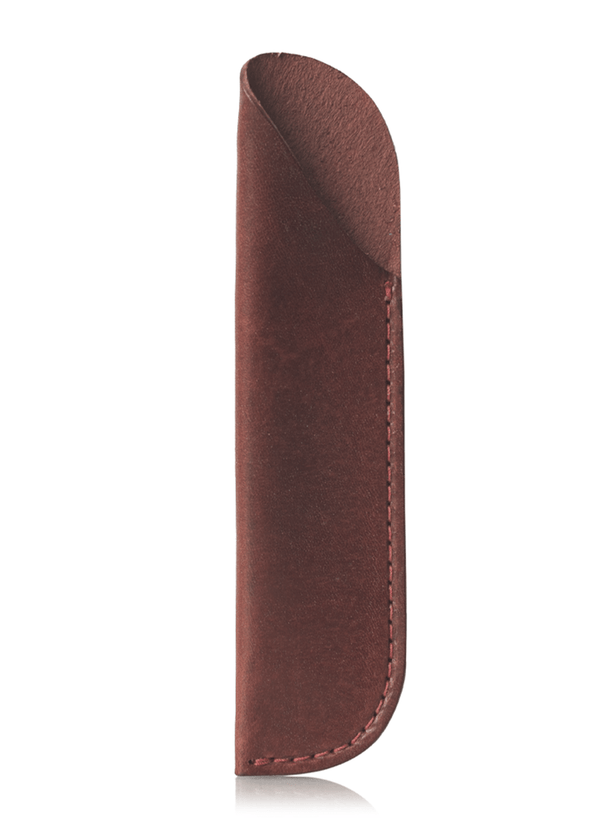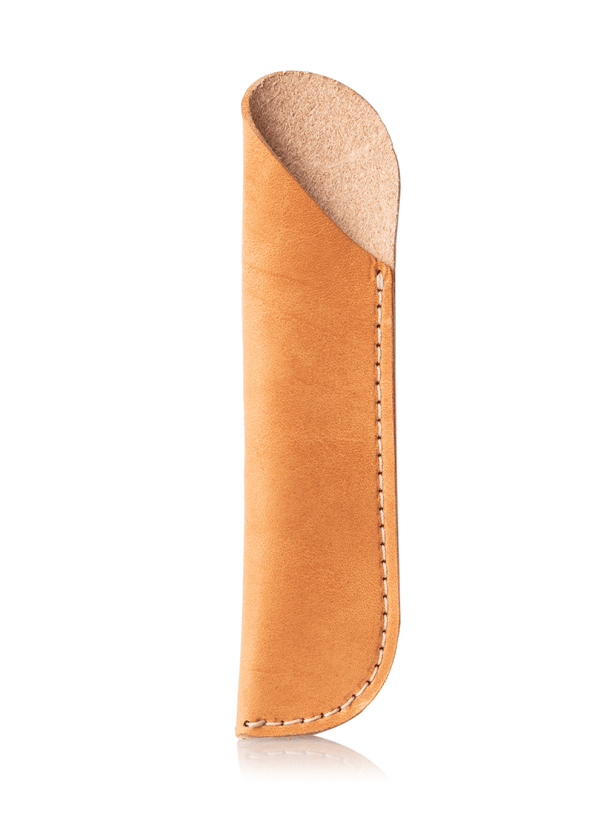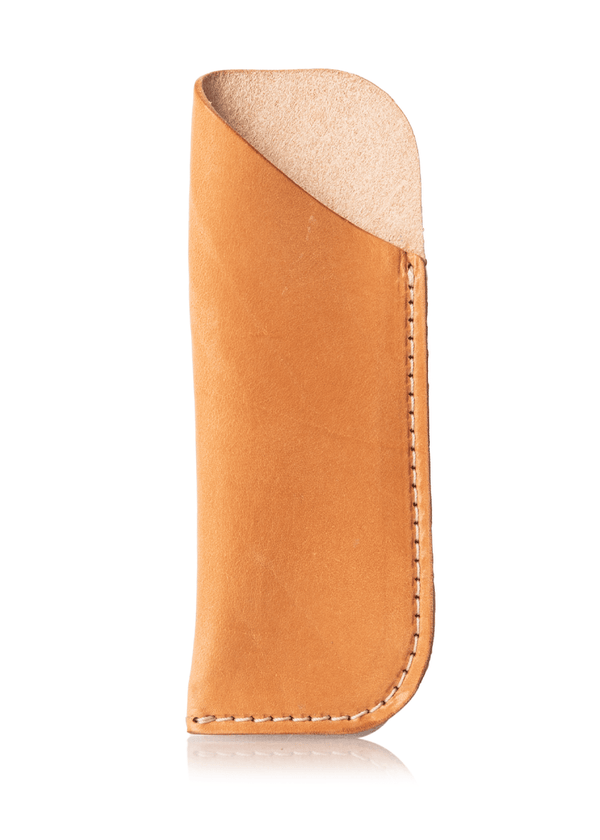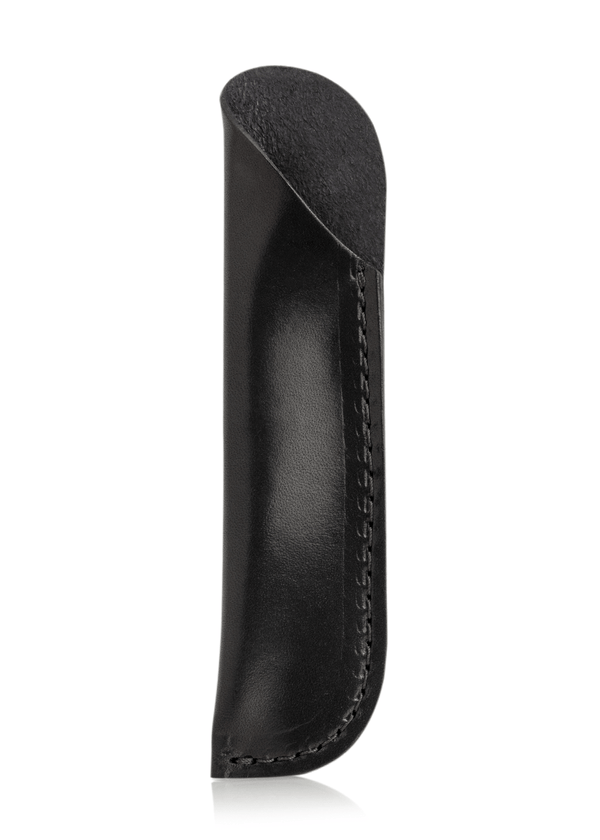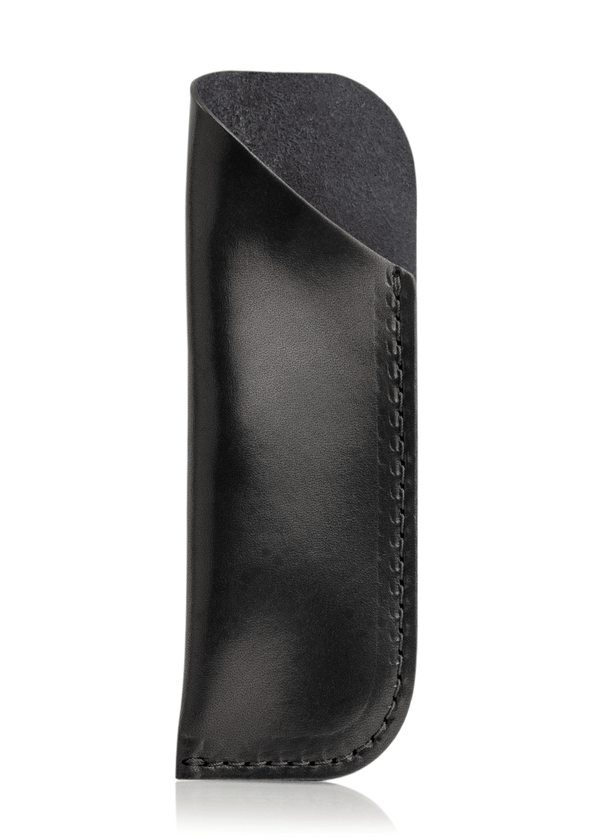 Perfect for the busy student or professional on the go. They come in two sizes that easily and securely one or two of your favorite pens inside your bag, so you'll never have to worry about losing them in your the rest of your supplies. Enjoy the convenience and peace of mind!
Handcrafted from full-grain, vegetable-tanned leather
Ensure your pens don't get lost or damaged in a bag

Available in four effortless colors: Darcy (Toffee Brown), Drummond (Burgundy), Emma (Buff), and Morland (Black) to blend perfectly with your refined tastes
Easily polishes to a gorgeous shine with leather polish
Approximately 2.2 - 2.7 mm thick
Sizes
Double Size: 6" x 2"
Single Size: 6" x 1.5"
Experience the unmatched quality and elegance of Austen - the perfect accessory for the discerning professional who demands the best. Handmade with care, Austen exemplifies heirloom character by taking on life's markings - make it yours today and elevate your writing experience to the next level!
Have questions? Email: support@chicsparrow.com