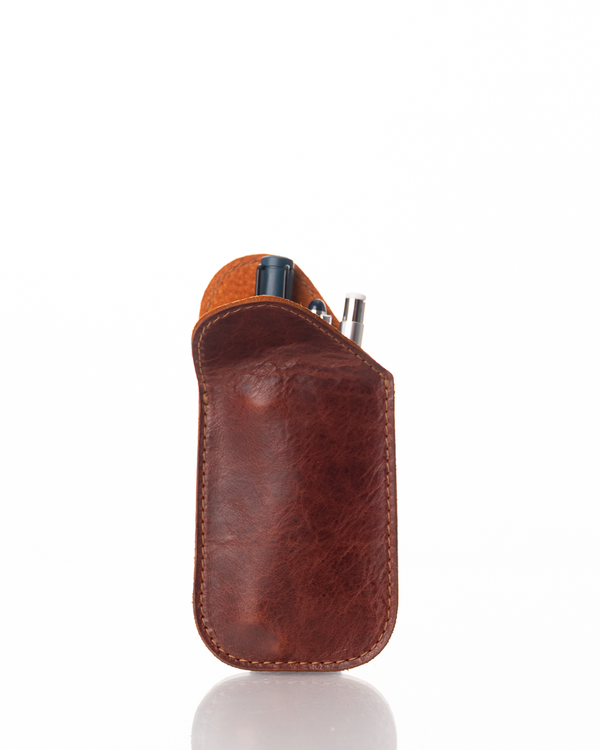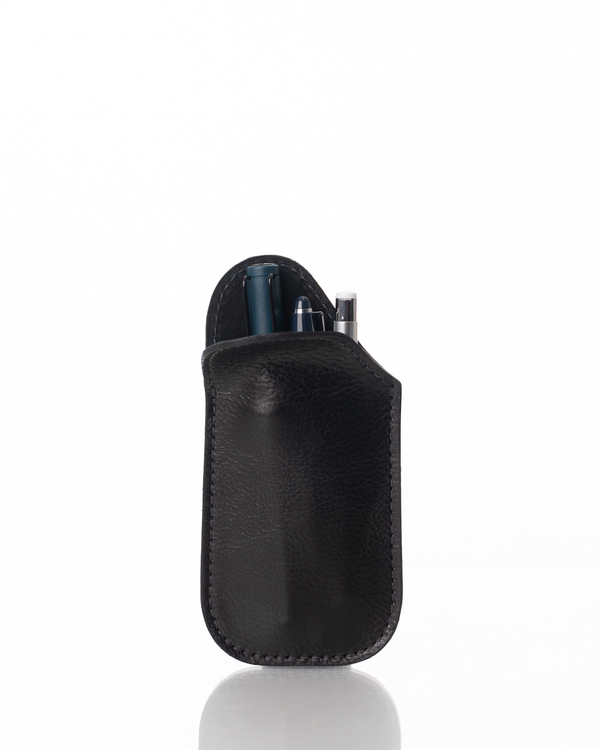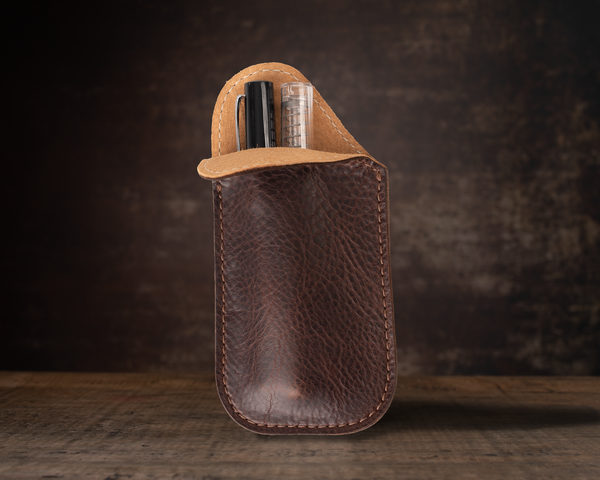 Your heart skips. Have you finally met the one? From the scent to the first blush, you're beyond certain. You met at a Coffee House and maybe had a bit too much espresso. You eagerly walk over to introduce yourself...
Semi-gloss, minimal finish, flexible soft to medium temper, textured leather. Includes resilient interior elastic, and a closure elastic.
Handcrafted from full-grain, chrome-tanned leather
Perfect place to put your pens so they don't get lost in your tote
Available in three timeless colors: Espresso (Brown), French Roast (Black) , and Hazelnut (Deep Tan), to blend perfectly with your chic style
Handmade with care, it combines heirloom character and utility perfectly. Order yours now.
...Warm and relaxed, Coffee House looks at you smirking. You see a future together. Step out and make that future real.
Have questions? Email: support@chicsparrow.com